5 Creative Ways to Promote Online
This year, 2020, challenges have taken every scenario by a not so pleasant surprise, to be honest. However, necessity opens the door for inventions, and the desire to be afloat in business has awakened creativity in front of the need to present solutions for promoting a brand in a platform overcrowded now more than ever: the digital one.
We at Shake to Win use the digital sphere as a bidirectional tool for our interaction with audience and businesses, all within our efforts to promote tourism and culture through technology. For that reason, we present to you five creative ways to promote your brand within the digital landscape in difficult times.
Market research:
Market researching is not something new. Marketing has used it from it's birth as a way to justify its status of "Science," but what it is new is the reach that this tool now poses. Thanks to Social Media, companies can know the preferences of a target audience without having to invest in market researches by surveys and polls. Digital spheres present a considerable focus group through which one can measure trends and foresee movements relying on actual data. There are many cases of companies that test their products online or make polls on Instagram, and this also works as a publicity strategy, enticing the consumers by presenting a preview of the products and generating the desire to purchase them.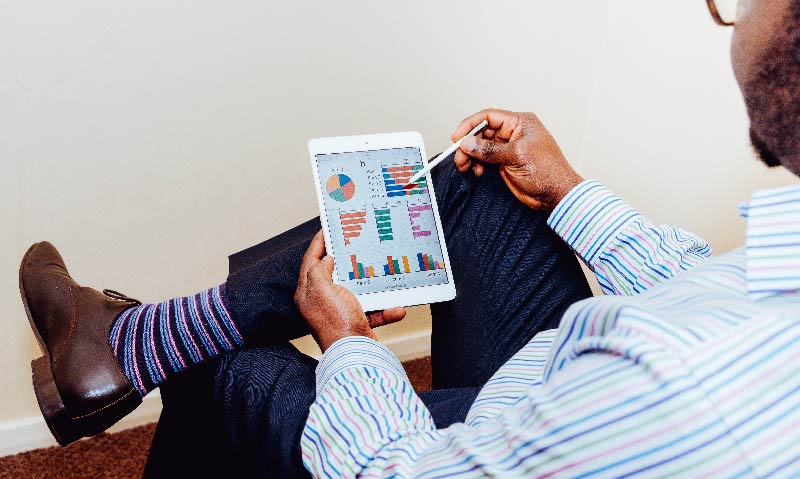 Web Traffic
This strategy tries to promote references to your website from other sites. In marketing lingo, this is known as "link building," and it is a strategy that also helps with the SEO positioning of your brand, making it more organic and free of charge. An excellent way to activate traffic from other websites is by publishing valuable content for different pages and blogs, or by being invited to write in a digital column.
Publishing material by language segmentation
If you are a frequent reader of our posts, you might have noticed that we present our content in various languages. This is due to the fact that our reach by geographic zones is extensive, and in that way, we can reach a broader audience. However, beyond only translating content, with Shake to Win, you can develop according to a specific segment. It is significantly different to present articles with technical terminology to readers that just want to plan a trip or know cultural places to visit. Still, you count on a business-oriented community of readers with different content in various languages, depending on who we are talking to.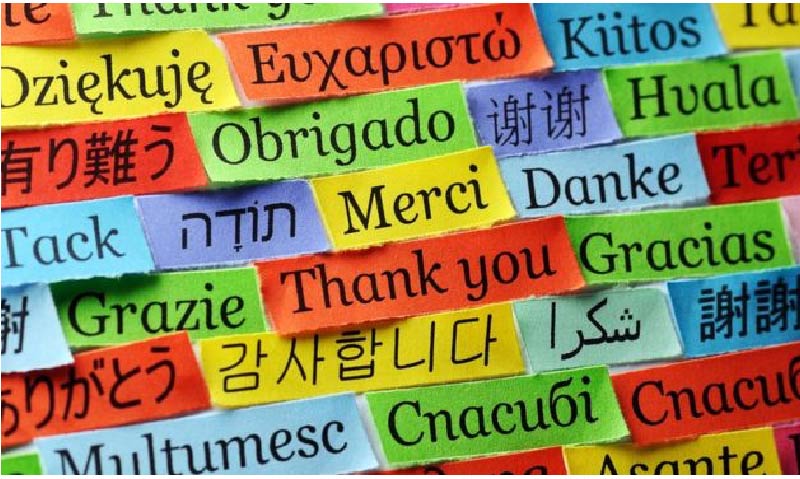 Live Streaming
Each platform in Social Media already has a service to live-stream content. Since 2016, fashion houses streamed their show live to audiences, and Tech companies use this tool for the launching of products in front of an audience present at the event but without forgetting the virtual public. Live Streaming is today one efficient means to promote a brand and the purchase of products and services within the digital realm, and it also provides closeness to companies to their target audience.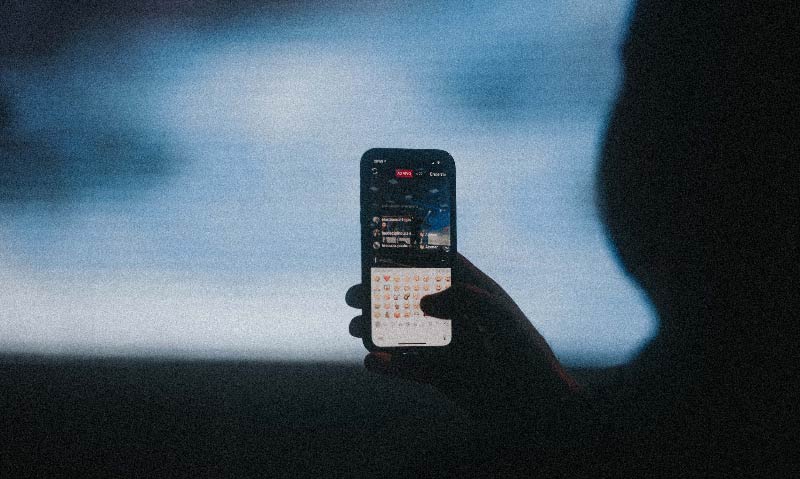 Creation of valuable content
Not with less importance, on the contrary, is the most relevant point, we selected this as the ultimate tool to promote a brand in particular times. In our Blog, content is of paramount importance, and our writers prepare and research before creating content to be published. As we mentioned before, our audience is broad, and we try to create content that attracts every reader without isolating any of them but promoting inclusion in our texts. In that way, a post about a historic place can be of interest to a business that is searching for examples of marketing done well. Remember: for a good reader. Every content is valuable.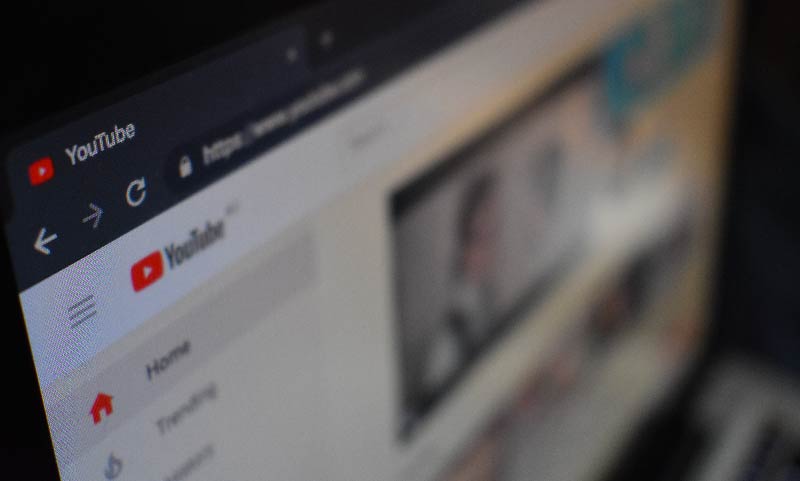 At Shake to Win offers you solutions to promote various different ways and can also consult you in what ways to promote better depending on your type of business and product. Currently, we are working in a collection of 60 seconds videos that go through the STW experiences through several cities in Europe and give our users an idea of what to expect and leave them wanting more. We have collaborated with partners in Madrid, Valencia, Amsterdam, Berlin and more. In uncertain times it is important to stay active and keep creating awareness digitally, even more, when everyone is looking to have digital experiences. If you would like to be part of this collection or are interested in any of our services feel free to contact us at comm@shaketowin.net or visit our website www.shaketowin.net.
Links of research:
https://www.forbes.com/sites/gabrielshaoolian/2017/01/11/5-digital-marketing-ideas-that-could-improve-your-brand-growth-in-2017/#3da5fc662015
https://www.40defiebre.com/guia-seo/que-es-seo-por-que-necesito