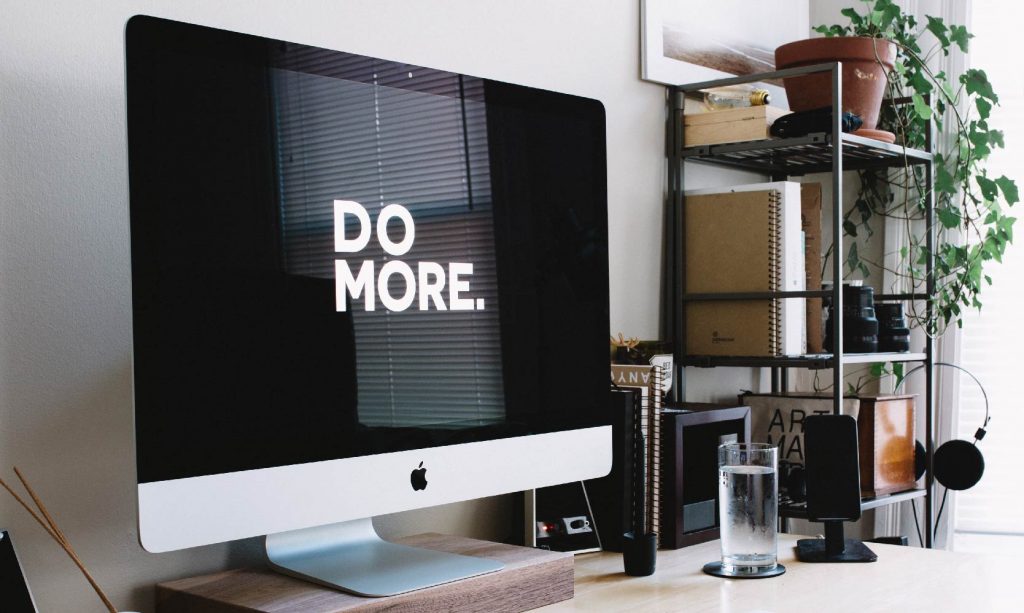 Digital Activities in China
Experts say that the next "Silicon Valley" is starting to emerge in Asia. How are you tapping in to this emerging digital landscape?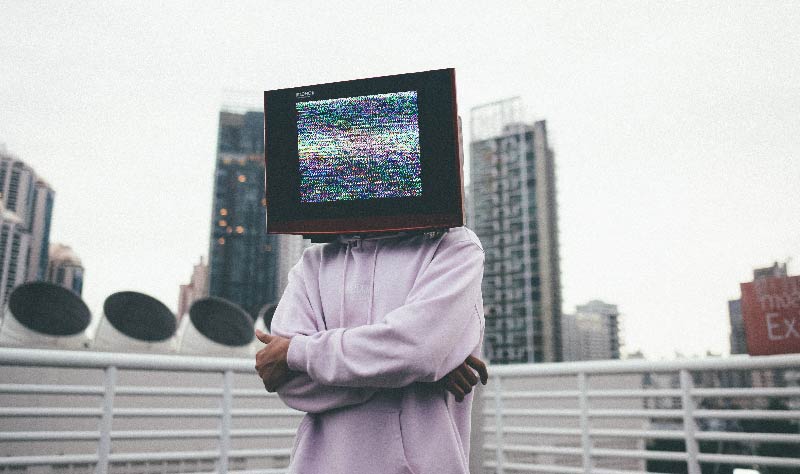 5 Creative Ways to Promote Online
In uncertain times it is important to stay active and keep creating awareness digitally, even more, when everyone is looking to have digital experiences.