Shake to Win strengthens ties with Argentina's National Institute for Tourism Promotion
On March 8th, Shake to Win's CEO Emily Cheung and Regional Director (Mexico & LATAM), Rafael Vega Valtierra, connected with the National Institute for Tourism Promotion (INPROTUR) and consulate members to discuss the future possibilities of travel in the post-COVID-19 era. Present at the virtual session was Market directors Nachi Vilardo, Ariel Cohen and Gisela March, Tourism Products Director, Pablo Sismanian alongside Visa and Tourism Consul, Laura Antonella Marquez and Consul General, Pablo Obregón of the Argentine Consulate Shanghai and INPROTUR.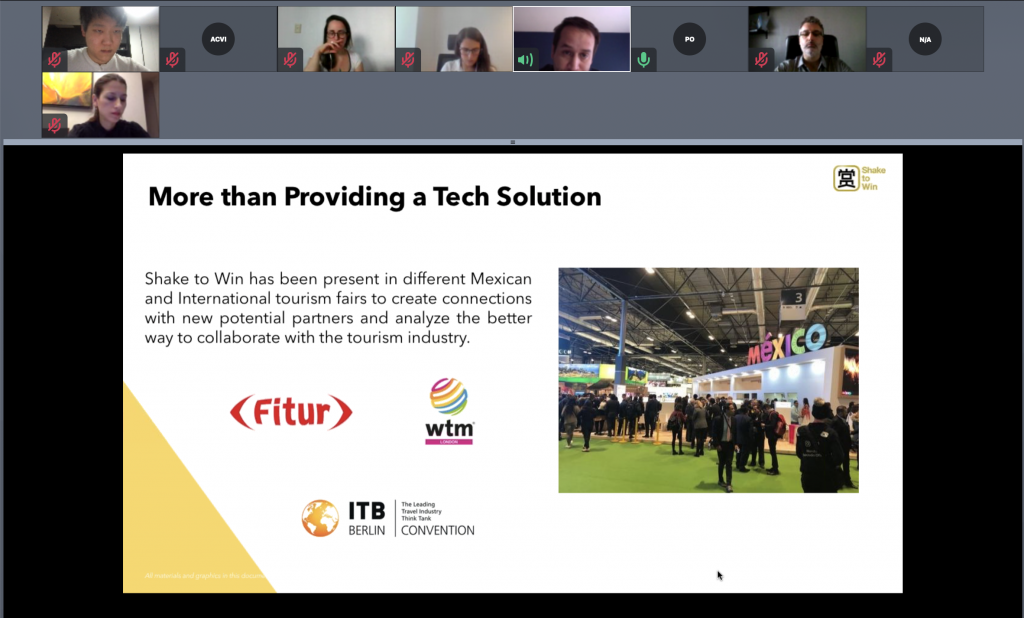 The National Institute for Tourism Promotion (INPROTUR) is a public-private entity that was established after the State approval of the National Tourism Act in 2005. The institute is aimed at being responsible for the international tourism promotion of Argentina, positioning the country as an international tourist destination and a leading Latin American country that offers quality and diversity.
Argentina's beauty and significance come through its vastly contrasting diversity. The biodiversity, varied geography, and climate offer destinations that fit the expectations of all types of travelers. The Pampas is humid, Western Patagonia is cold, the Northeast is warm, and it is subtropical in the Mesopotamia region. With this in mind, many experiences and adventures are yet to be discovered by Chinese tourists.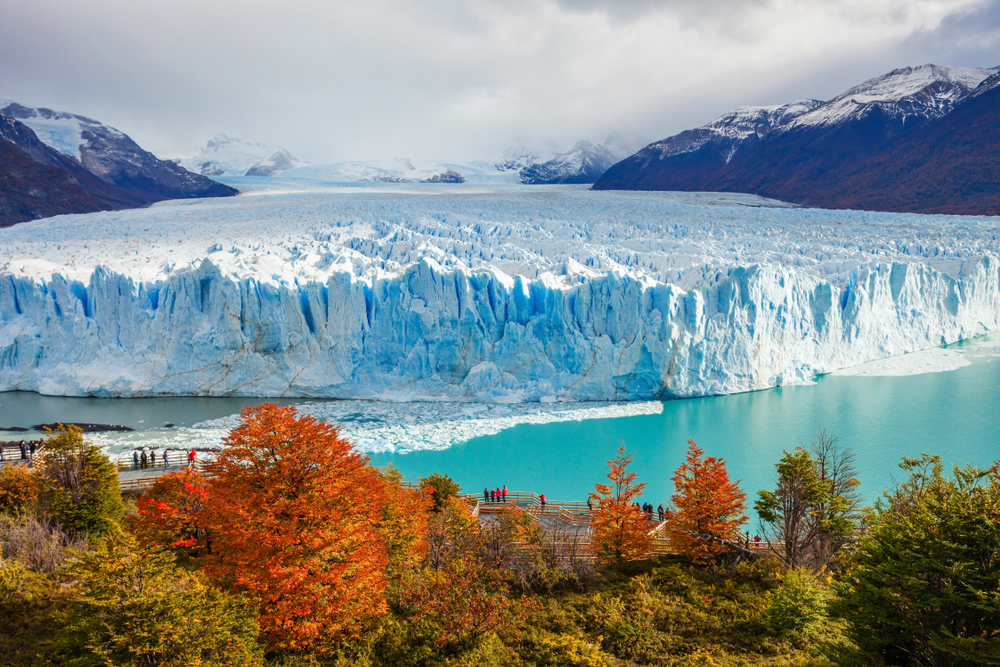 China will be the top driver of worldwide tourism during the COVID-19 era
China's outbound tourism market is expected to grow to 255 billion USD in 2025.  A recorded 150 million outbound trips were made in 2018 and it is expected to grow to 400 million by 2030. This will largely be driven by the millennial and generation Z who are more independent, adventurous, and have high purchasing power, spending more than 2000 USD per day abroad. Also, these travelers are digitally savvy, relying on a mobile device to plan, research, and book their trips rather than relying on travel agents. More than 50% of all trips abroad are booked by the Chinese youth who find inspiration through social media making online promotion in China a vital preparation for future growth.
Destinations in Europe and Asia are well known to Chinese tourists but the LATAM region is a new market with many untouched locations that deserve attention. Through this online session, Shake to Win strives to support small to medium-sized businesses that lack resources or understanding of the Chinese market to form connections with young Chinese travelers. In doing so, building a network of spots that become the top of mind for the Chinese traveler. With the respective interest from the session, Shake to Win and INPROTUR will talk in detail about forming a long-term solution for directing curious Chinese travelers to Argentina.
If you are interested in working with us or have any inquiries please reach out to us at partnership@shaketowin.net.