Shake to Win successfully entered the Amazon AWS Innovation Center in China.
X Amazon AWS Joint Innovation Center official announcement.
Today, Shanghai Shake to Win team is honored to announce that we have the honour to officially become one of the incubation enterprises of Amazon AWS joint innovation center since May 2020. We hope to improve further the technology barriers of Shake to Win SaaS platform and App to further optimize the user experience of B2B2C by leveraging Amazon's strong technology DNA and technical support.

Showing the energy of young entrepreneurial teams in China.
Looking back at 2019, the Shake o Win team has been working nonstop. Since last summer, Emily, the founder and CEO of Shake to Win, and her team took part in the rise technology exhibition in Hong Kong in July. In September, the slush technology and Innovation Conference in Shanghai and in November flew to Lisbon, Portugal, to participate in the Web Summit.the world's largest high-tech conference. The project of Shake to win was pitched to more than 2374 investors, 554 media, and nearly 100000 innovators from more than 100 countries that attend the Web Summit. The Shake to Win team shared their vision, business model, and shared the plan online and offline. Meanwhile, it also attracted the person in charge of the Amazon AWS Joint Innovation Center.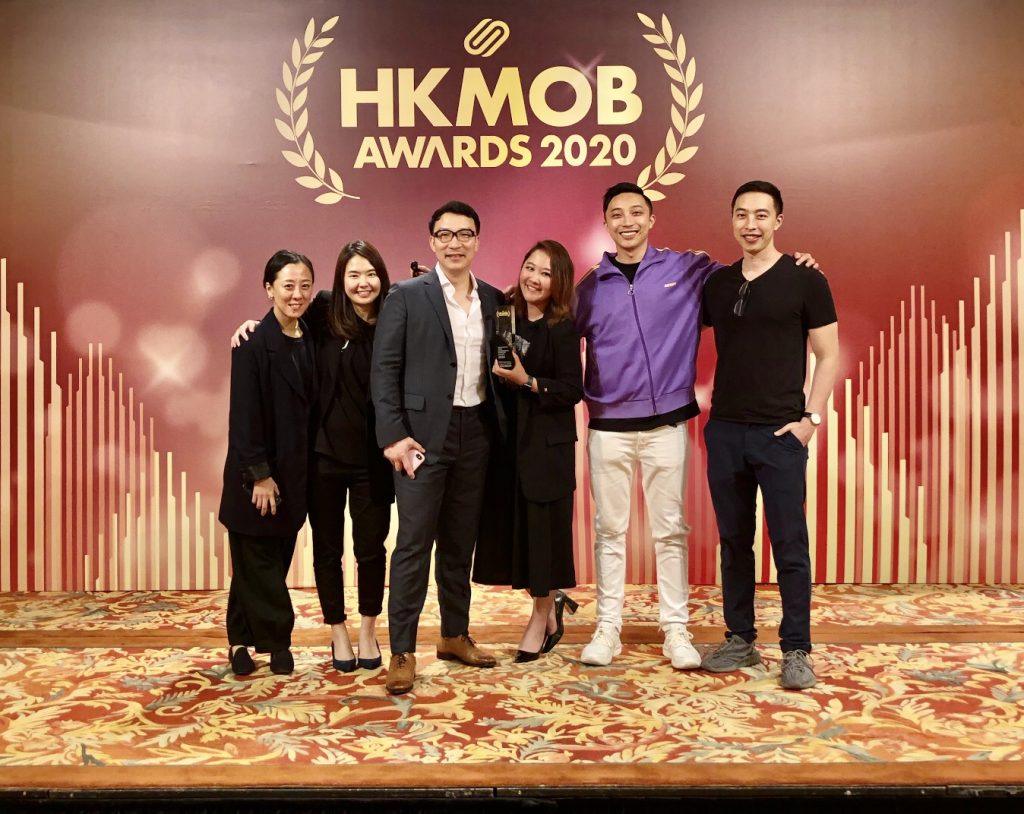 Shake to Win joins the Amazon AWS Joint Innovation Center sharing the same values about world culture and technology.

After three months several rounds of rigorous interviews and with our technical team of telephone communication, Shake to Win team successfully pass through the X Technologies, 2 020 Nianchu, becoming a joint innovation center of the Amazon AWS. Immediately Shake to Win set a meeting, highly integrated with some of the technical configurations of the Amazon Innovation Center, learning artificial intelligence technology, how to optimize the Amazon cloud and data architecture, etc.. We are thankful to the Amazon team for the strong support. We hope that we will become an outstanding enterprise and create more value for Chinese young people for culture-related SMEs all over the world.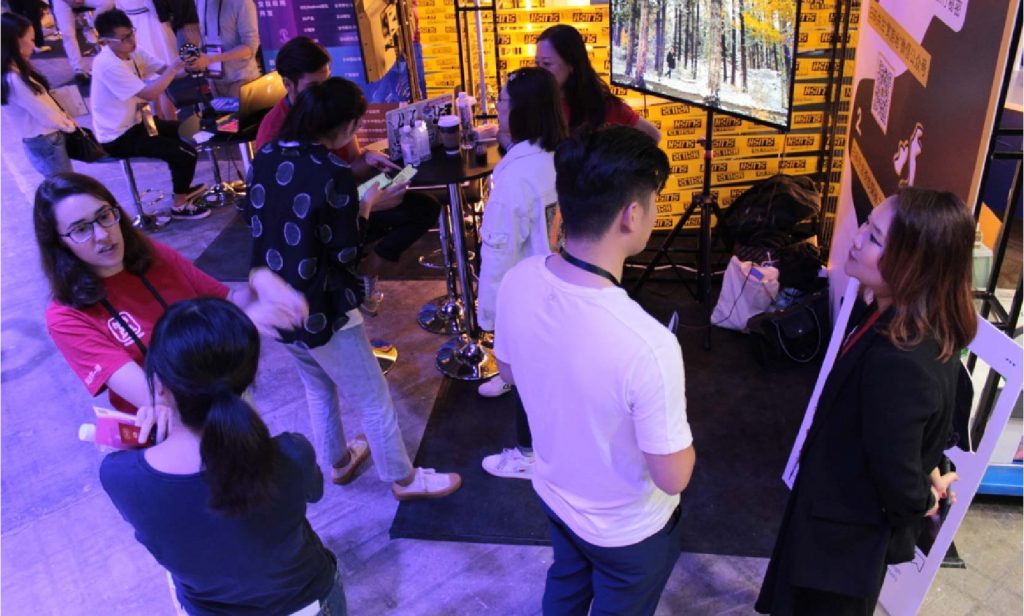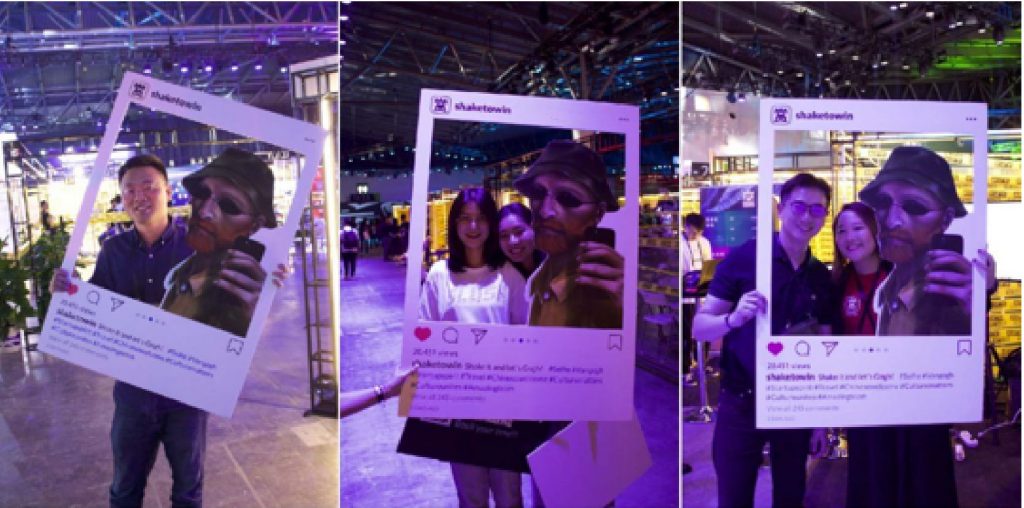 About Amazon AWS Joint Innovation Center
Amazon AWS is a subsidiary of Amazon. Its central cloud computing service platform is dedicated to providing a complete set of infrastructure and cloud solutions to customers worldwide. AWS provides users with a full set of cloud computing services, which can help enterprises reduce IT investment costs and maintenance costs, quickly go to the cloud, and attach great importance to data security and platform stability. The technology is one of the best in the world. The Shanghai – Amazon AWS Joint Innovation Center is an international technology innovation platform jointly created by the Shanghai Economic and Information Commission, the Jing'an District Government, Shibei High-tech, and Amazon AWS. It provides talent cultivation, Technical guidance and support, industrial transformation, market promotion, technology finance, and other comprehensive science and technology services. China and the West jointly create an excellent entrepreneurial environment and soil.
Shake to Win joins, Amazon AWS Joint Innovation Center not only because Amazon is recognized as the most strategic-minded technology company but also because of Amazon's e-commerce, artificial intelligence, voice assistant, and now Alexa AWS cloud computing services. It can be said that the highlight of the performance of the Amazon. Amazon is also continually promoting AI artificial intelligence projects, including the Smart City project in China, which will become a cooperative project that can be accessed on the Shake to Win platform. We hope to work with the Amazon team to learn to appreciate the culture and build more along with a broad global vision and longer-term values, to do our best.
In March 2018, AWS announced that the service had met the "General Data Protection Regulation" (GDPR) requirements. GDPR is a special regulation that protects the essential privacy and personal data protection rights of European Union data subjects. It is called "the strictest personal data protection regulation in history. "The tour team immensely appreciates AWS's emphasis on data and confidentiality. Being a member of the Innovation Center also means that we can benefit from all the measures currently taken by AWS to maintain service security. Also, deploy AWS services as an essential part of the GDPR compliance plan, making businesses worldwide more at ease. Use our SAAS platform to let Chinese users feel more comfortable using our APP s.
We continue to work hard to continue to connect the world taking down language barriers and uniting in one place, Shake to Win. To enjoy the benefits of sharing culture worldwide join our Platform here, or send un an email to comm@shaketowin.net. Also, learn about our Covid-19 resources and get the right tools to get your business going in these difficult times.