Supporting the transition to web 3.0 for future talents with the STW cultural program
Web 3.0, the next stage of our internet ecosystem has been a key topic that has become significant for the future development of economies, governments, people, and businesses around the world. This new innovation incorporates new technologies such as blockchain, metaverse, interactive media, AI, cloud computing, quantum computing, and more which will leap civilization into a new era. With more people being connected to the internet than ever, the way we manage and control data has exponentially evolved. While still in the early stages, it is not too early to discuss the implications of web 3.0. Remember, dial-up internet was introduced commercially in 1992, which is only 24 years from the introduction of 5G. With this in mind, it is important to educate and nurture our future talents to maximize the efficient use and adoption of such technologies, learning to innovate in forward-looking solutions that are compatible with the current standards of technology.
It is with respect to these areas that STW is working with local universities around the world to inspire interest, participation, and further education in these fields with applicable projects and procedures through the STW cultural program. Considering the rapid development of China and other Asian countries compared to the west, it is very relevant to take the insights and experiences from talents that are participants of this transformative era to better understand how to innovate and do business in a more globalized environment that can help to change their local economies. As an organization aimed at connecting China with the world through culture and art, STW tasks trainees with the development of go-to-market strategies focused on web 3.0 with a focus on software as a service (SaaS), E-commerce, and NFT/Metaverse being the cornerstone of the program.
The trainees are provided with a comparative study that showcases the most up-to-date business models and advanced technologies that are being applied today by one of the world's top leading markets, China. Working in 3 stages, trainees not only acquire an understanding of the current innovations happening in China but also, applicable future solutions that may help develop their local regions within their respective countries. After the foundational training, trainees are mentored on their own topics of interest which will lead to the selection and creation of their final project, a go-to-market solution for their designated regions with a focus on culture and art. This focus on these areas comes back to our mission to make the world more inclusive through mutual respect which fundamentally starts from our personal identity formed by our culture, heritage, art, and history.
Trainees partaking in the projects follow the framework of STW's existing businesses with the opportunity of creating a solution that is not only immediately applicable but also helps them to gain real-life business experiences. This is what they say about the program: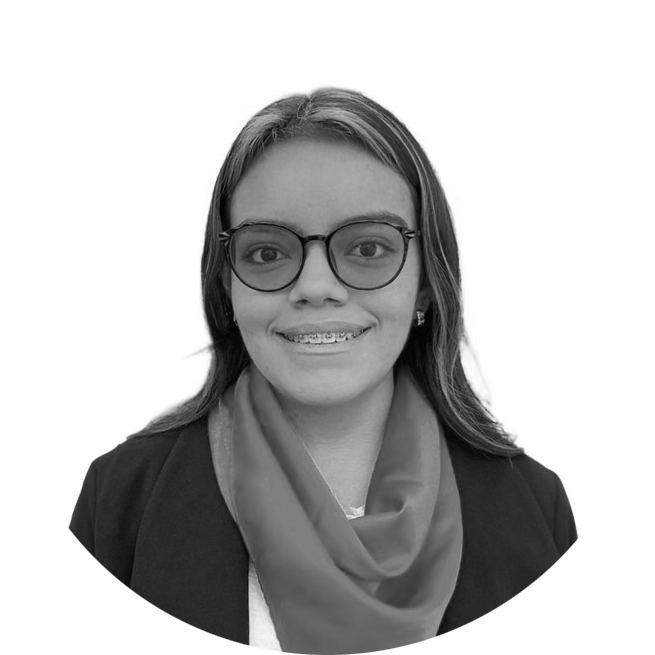 As we know the impact of China in the world is tremendous and through this program, I had the chance to know better about it and also get to know and appreciate culture and art from different countries and how this would also connect with Chinese people. Also, for me it was interesting to know about certain topics that are in some way a little hard to understand like NFTs and SaaS Platforms. Doing research about this, helped me to understand a lot more about these factors and their importance in the actual world.
Unlock New China during the COVID era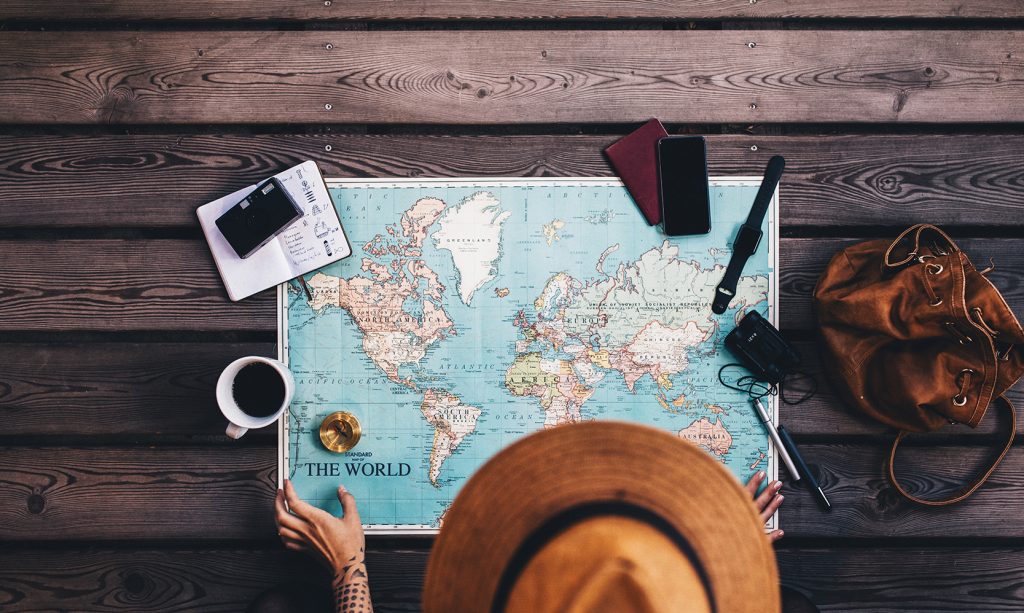 Entering the Chinese market takes time and extensive research as well as a deep understanding of consumer insights, trends, and local behaviors. Engaging in all these activities may be expensive and impossible for small to medium-sized businesses around the world. With the added constraints of COVID-19, finding an efficient and cost-effective solution is vital to unlocking the potential of the Chinese market. However, finding partners that can digest both the international and local Chinese perspectives can be hard and risky.
Under the goal of connecting global cultures to the Chinese youth, Shake to Win has been facilitating China market access for SMEs, cultural organizations, as well as public institutions from all over the world, building commercial and emotional bridges between distinct nations and helping Chinese consumers to reach the most unique places, products, and people. We offer an extensive range of services including localization, social media, online marketing, offline campaigns, e-commerce, and more, leaving you to focus on your business without the need to learn Chinese from your local destination. For more information or business collaboration please contact, partnership@shaketowin.net or try out Shake to Win by clicking the button below.