Our First Time At Web Summit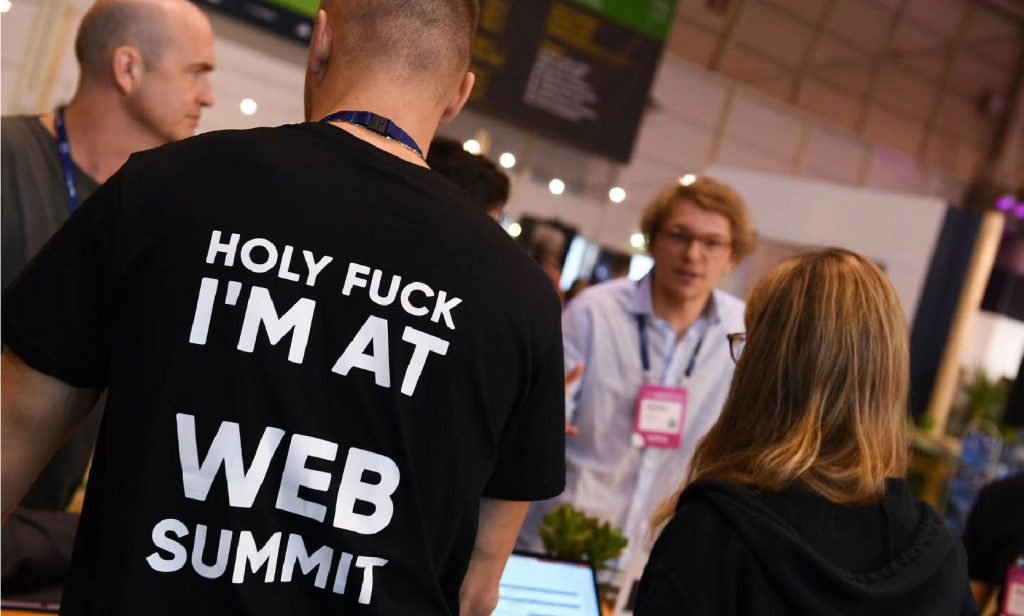 If you have been following our blog, you have been aware that last week was a very busy one for our team at Shake To Win. The team has been flying around Europe meeting with partners, attending WTM, and last but not least visiting for the first time the world-known tech convention, WEB SUMMIT, and WOW did we enjoy it. The Summit had an effective program with speakers like Edward Snowden and Jayden Smith.
Web Summit experience is one that we will be keeping in the books, Emily Cheung, our CEO, and Ciga Zhou, our Content Manager, and Julio Cesar Chinchilla, Market Expansion Manager, attended and described it as Amazing! The experience was full of learning, networking, and Shake To Win even got the chance to pitch our project to thousands of people in a 2-minute time slot, talk about being under pressure. Even with the short time slot, Emily nailed the presentation. She explained how to Shake to Win brings the world closer together by breaking barriers of language and creating an opportunity to connect with authentic cultural experiences across the globe with Chinese Independent Travelers though the Shake to Win online Platform.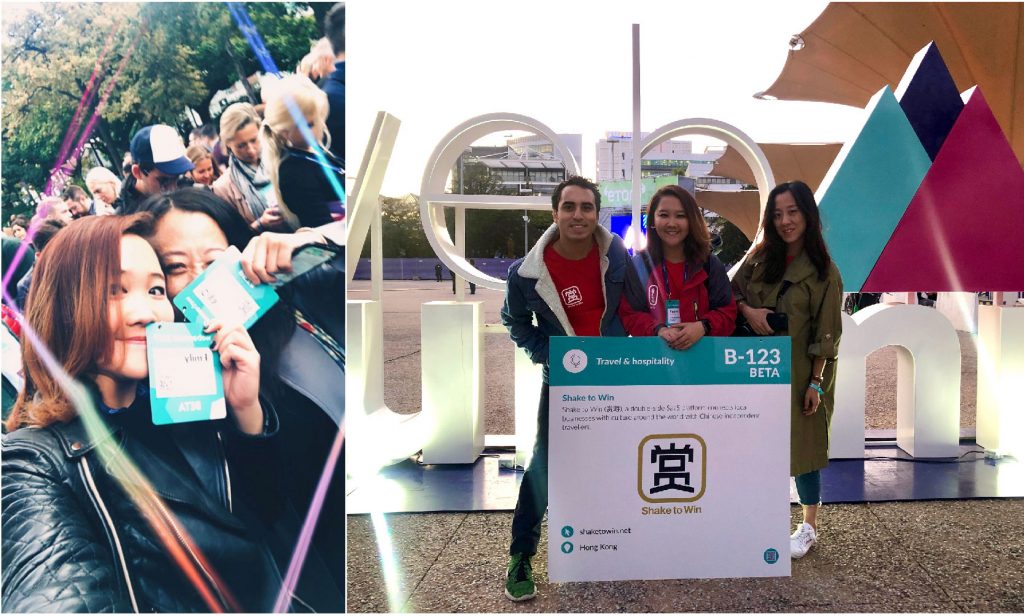 At the Shake To Win stand, many people came to collet giveaway presents we had for all our new friends, and it was a fantastic opportunity to be able to share our hard work with many other entrepreneurs, coders, and investors. Some of our presents we gave our new friends was a limited-edition collection of postcards developed by Shake to Win reinterpreting and honoring the life and work of the well-known artist Van Gogh by Nei Wong. Many complimented the postcards by saying it was a fresh take on how Shake to Win interpreted classics paintings mixed with modern visuals.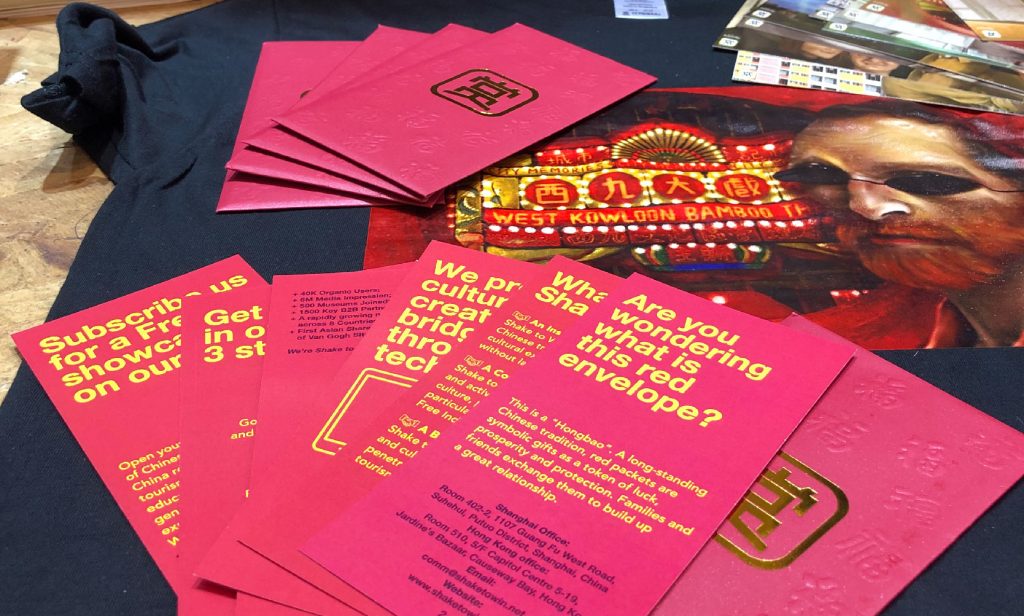 Attending Web Summit had so many highlights, and it was the first time we shared with the public about our upcoming Saas Platform launch. Our Hongbao was diffused with the news and how to sing up in 3 simple steps.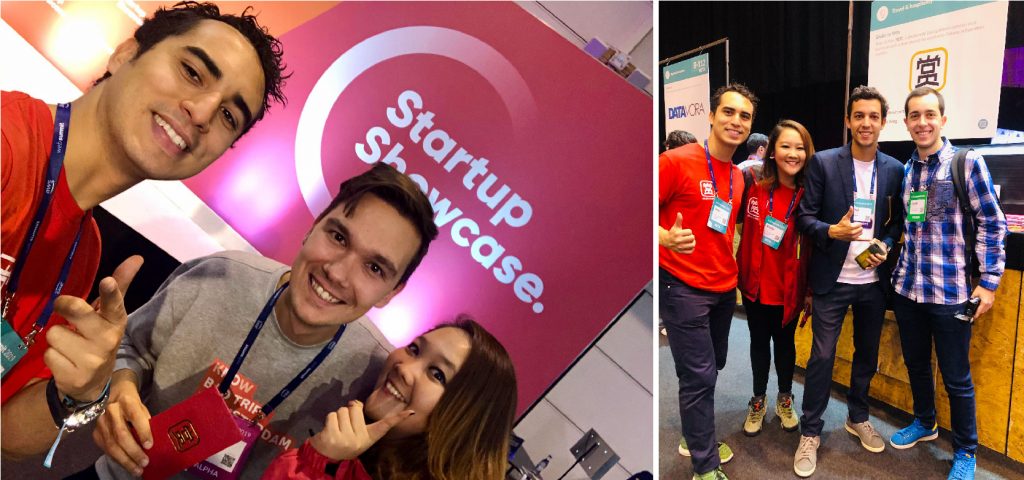 If you did not get a chance to attend visit us and would like to know more about how to grow your business, how to decentralize tourism our how to connect with Chinese travelers, please send us an email to info@shaketowin.net, and we will tell about all our Saas Platform membership and features.
We can't wait for the next Web Summit!