2020 GEW China Recap | Shake to Win founder Emily Cheung speaks at 2020 Global Entrepreneur Week China
The 2020 Global Entrepreneurship Week (GEW) China, hosted by the Ministry of Science and Technology, the Ministry of Education, the Central Committee of the Communist Youth League and the Shanghai Municipal People's Government was held at the Shanghai International Fashion Center from November 13th to 18th. It invited over 1,310,000 participants together also including Shake to Win as one of the feature startups during the duration of the one–week event.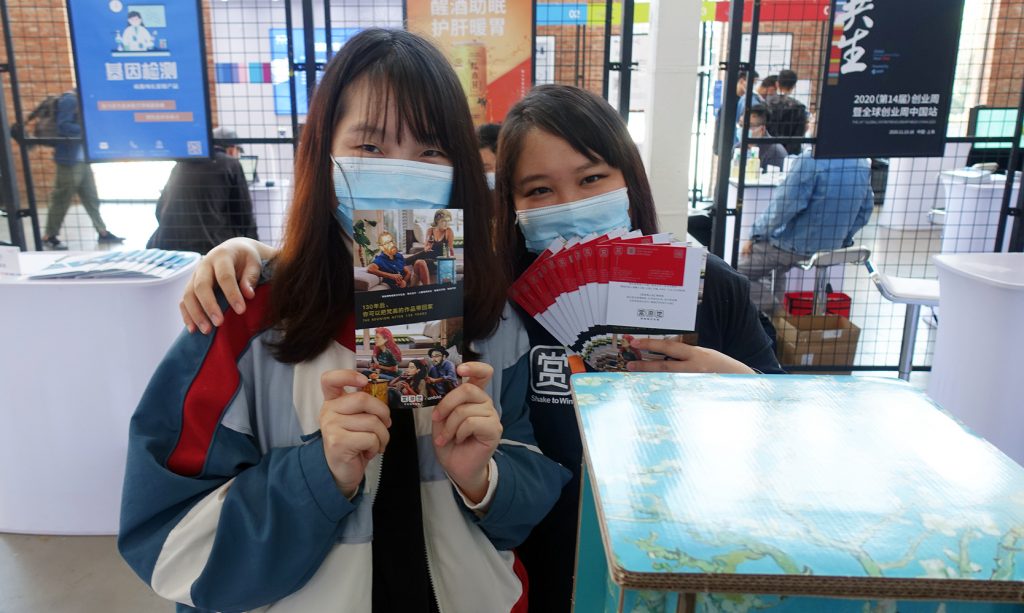 The Global Entrepreneurship Week (GEW) is an international initiative that introduces entrepreneurship to young people in six continents bringing more than 10 million people from approximately 170 countries globally since its inception. The event brings together millions of entrepreneurs, investors, policymakers, researchers, educators, entrepreneurship support organizations and interested individuals. Over the years, the GEW in China has become recognized by the government and all sectors of society, attracting many large companies, corporate celebrities, and investors featuring showcases, panel discussions, and other entrepreneurship-related activities to the public and industrial sectors.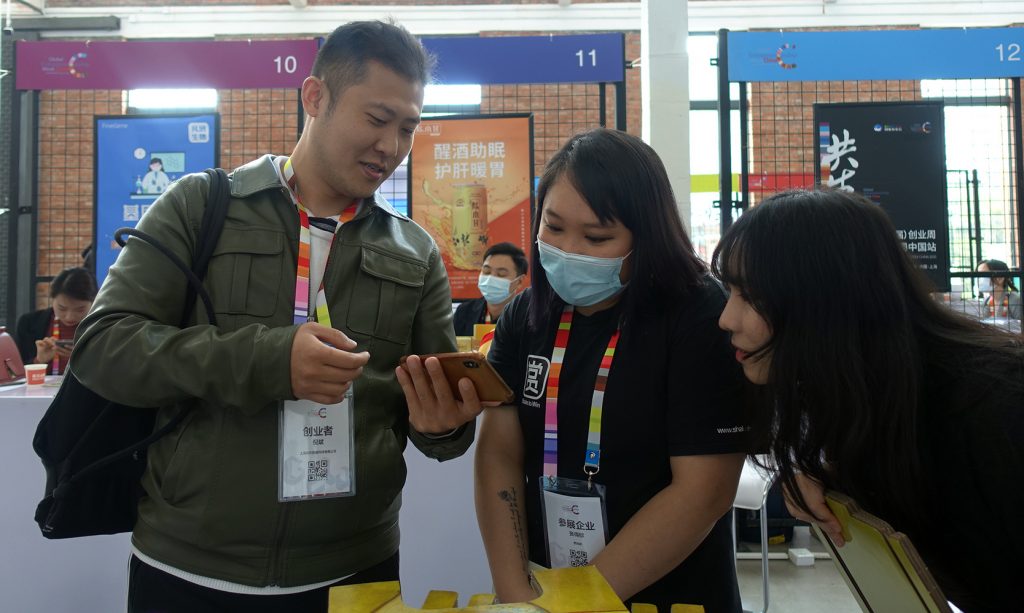 During this year's event in China, participants attended over 50 forums, project roadshows and negotiations meetings. At one of the speech forums, the president of the Global Entrepreneurship Network spoke on the importance of a global entrepreneurial ecosystem in helping to alleviate the economic crisis during the pandemic. He stated, "I hope we can shine a spotlight on our startups that will be uniquely positioned to accelerate solutions that will lead us out of this economic crisis."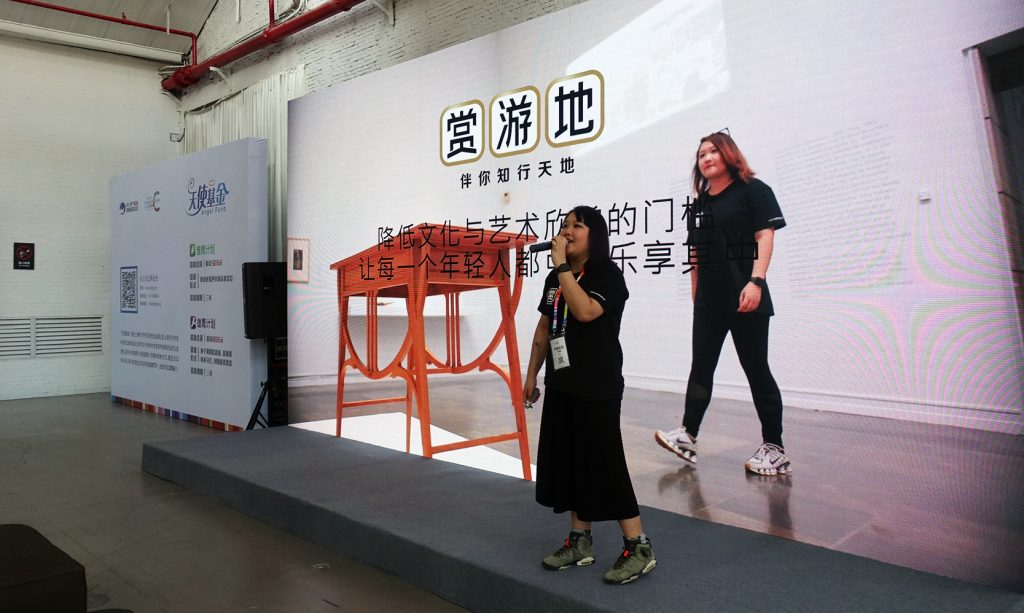 Also part of the 2020 GEW China, Shake to Win founder, Emily Cheung gave a 30 minute speech that showcased and introduced Shake to Win and its key values. As part of the speech, she emphasized Shake to Win's goals of lowering the threshold of cultural and artistic appreciation so that for every young person can enjoy it to the fullest and expand their horizons as independent creative beings. She also expanded on the entrepreneurial philosophy of Shake to Win which not only acts as a travel platform but also a closed loop ecosystem for businesses interested in entering the China market, bringing attention to how mutual cultural appreciation could help to facilitate cross border interactions and business in more meaningful ways. After the speech, Shake to Win's booth at the GEW attracted many investor and entrepreneurial partners who were interested, bringing them to take the initiative to learn more about us and seek out potential business partnership opportunities in the future.
If you would like to know more about us or are interested in any business collaboration please contact partnership@shaketowin.net.