Communication Strategies Through Video
If an image is worth more than a thousand words, how much would a video be worth?
Well, it might be challenging to answer this question, but in the realm of marketing and promotion for businesses, videos are on high demand now more than ever. According to some statistics, 63% of businesses have started using video content marketing in recent years. Out of those, 82% of businesses feel video marketing is an important part of their business strategy. The trend to select making videos is fueled by 83% of businesses believing that video marketing gives them a good return of investment.
Since the very first commercial aired on television in the 1960s, we now have different platforms that allow companies to present proposals visually. We mentioned in a previous article that almost every social media outlet has a streaming service ready to broadcast live to audiences. Still, a video last longer can be reproduced numerous times and can reach far more viewers than a live transmission. Videos are now considered one of the most versatile and profitable digital marketing tools in existence.
We at Shake to Win noticed the rise of consumption of promotional video, especially among the younger generations. Since we pride ourselves on being on top of the current trends, we dedicated a fair amount of time and recourses into a calendar of filmmaking. We filmed in different countries to show our support to our partners. Produced high-quality content to our millennial audience in China in our promotional efforts. In doing so, we discovered that, since attention spans are reducing, the interest in short video viewing has been increasing in China, this is also supported by the growth in the use of mobile internet.
Short videos are relatively new, but according to the agency DigitalCrew, the uses of this kind of videos increased 58% since the year 2017, generating $242 million in general revenues. Thanks to our experience in this regard, we would like to offer our readers 4 essential tips on why it is essential to promote with short videos and how to use this tool:
1) You can explain everything with a video:
Whether you are launching a new product, presenting reports or promoting a campaign, you can do it through video. In fact, short videos can explain difficult concepts since they illustrate better than having a written description. Presenting your product visually will also stay in the mind of viewers. This is tightly interwoven with what we mentioned early: since the attention span is reducing, audiences are most likely to stop doing something that is not attractive to the eyes and short in duration.
2) Content to traffic, traffic to leads, leads to sales
Converting traffic into sales is the end motive of businesses nowadays. Studies show that 74% of users who watched a video about a product or service subsequently bought it. Videos boost conversions and sales, and marketing strategies that use videos grow revenues 49% faster. Two good ways to achieve this aspect of short videos could be by using explanatory videos in your online platform and presenting real testimonies of partners and buyers of your product.
3) Present a professional image
If possible, try to avoid the "homemade" look. Regardless of the fact that you do not possess video making skill, try as hard as possible to present a visual content that is polished and professional, and that it sounds good.
4) Build trust through videos
If clients trust you, you will sale, that is why you should be focusing on building a significant relationship based on trust by showing in videos what you have to offer. With our campaign Travel From Home, we were able to engage a target audience with our contributors and partners through video content presented digitally. We are certain that virtual travel will translate later in physical travel and that our partner will harvest the result of putting their trust in our technological tool to develop trust in clients for the future.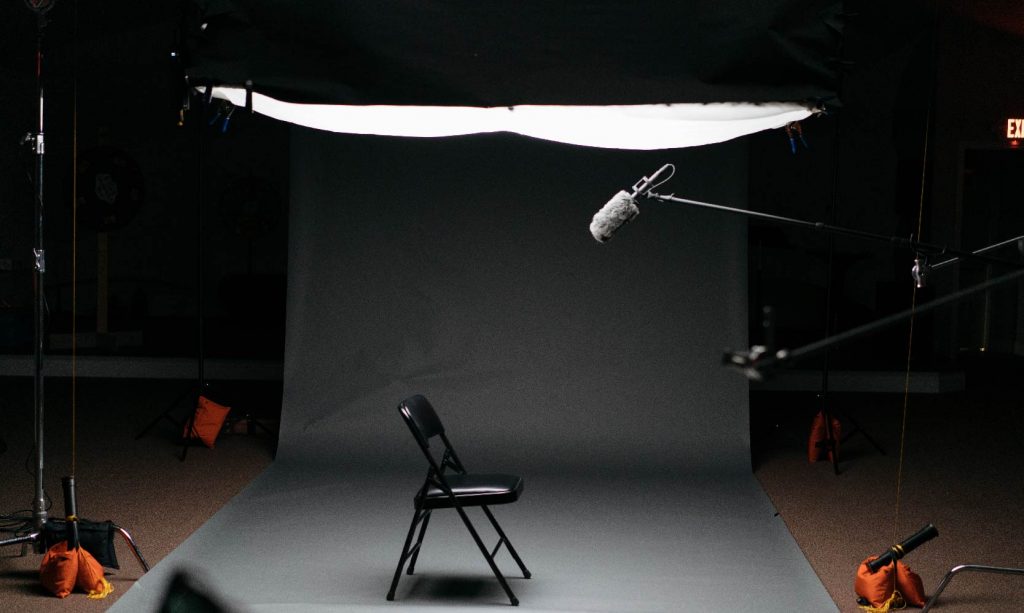 We extend an invitation for you to participate with us in taking advantages of the resources available to develop your business in the tourism sector. Visit our social media channels to see our content and go to our website to select one of our packages.