Insight: 2020 China New Media Strategy Whitepaper Recap Pt.1 – Platform Overview and Trend
Due to the COVID-19, consumers are spending more energy and time to online. Therefore advertisers are allocating more marketing budgets and inputs to online channels. New media marketing, which has more diversity and advantages in content form and marketing play, further highlights the value of attracting more users. New media marketing service providers, new media platforms, MCN institutions and KOLs have developed recently in modern media marketing. All of them are creating a good eco-system for the industry.
According to the change of consumer habits and marketing feasibility, advertisers produce new media marketing demand and then promote the development of industrial chain. Advertisers' focus and marketing budget will continue to tilt towards new media marketing (social media marketing).
Today, Shake to Win is going to share the platform overview and trend from 2020 China New Media Strategy Whitepaper created by MicroDreams and iResearch.
According to the survey on advertisers in June 2020 by iResearch, the advertising types where advertisers will increase their marketing budget in the next year are mainly content marketing, e-commerce ads and feeds.
KOL, as the subject of the new media marketing model, is also mainly included in the above three types of advertising forms. Meanwhile, the new media marketing models, which primarily rely on KOL, such as live streaming, short video marketing and social media marketing, are the most popular media advertising format and approaches for current advertisers. Among them, KOL and new media marketing will become more and more critical for marketing budget investment in the future.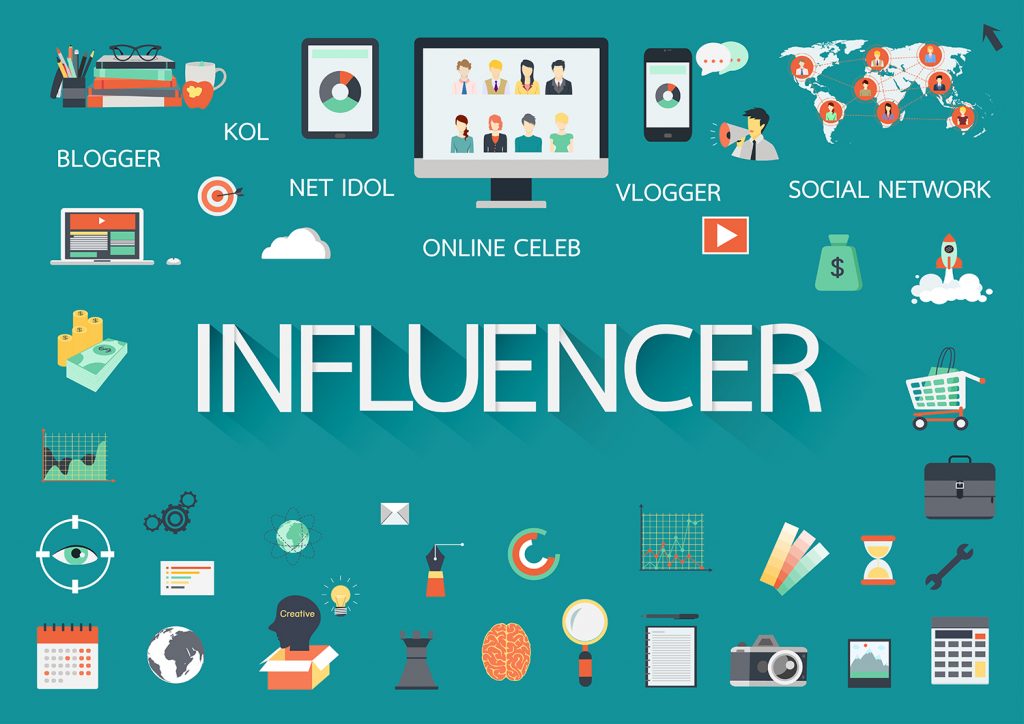 Top 3 areas where advertisers will increase their marketing budget in 2020:
Content Marketing (include KOL, etc.) – 51.7%
E-commerce Advertising – 36.3%
Feeds Advertising – 34.1%
Top 4 major online media marketing model advertisers will focus in 2020:
Live Streaming Marketing – 52.8%
Short Video Marketing – 51.7%
Social Media Marketing (WeChat, Red, etc.) – 36.3%
E-commerce Marketing (Taobao, JD) – 30.8%
New media marketing has become the primary form for advertisers to achieve different marketing and sales promotion.
With the strengthening of diversified and fragmented communication between consumers and media, the effect of direct advertisement is gradually weakened. The new media marketing, which combines KOL, exceptional marketing content design and media platform, which is aligned with consumers daily use habit, is increasingly favored by advertisers in various industries. Advertisers have strengthened the adoption and layout of new media marketing model, from raising the brand awareness, driving product sales to promote brand differentiation characteristics, all through the new media marketing form of product and branding effect integration. iResearch believe that in the future, new media marketing will continue to be the first choice for advertisers to achieve all kinds of marketing needs.
Upgrading marketing data helps the brand connect consumers effectively. The new media marketing data products support brand owners with full-range data. Meanwhile, they provide customers with immediate and complete data support.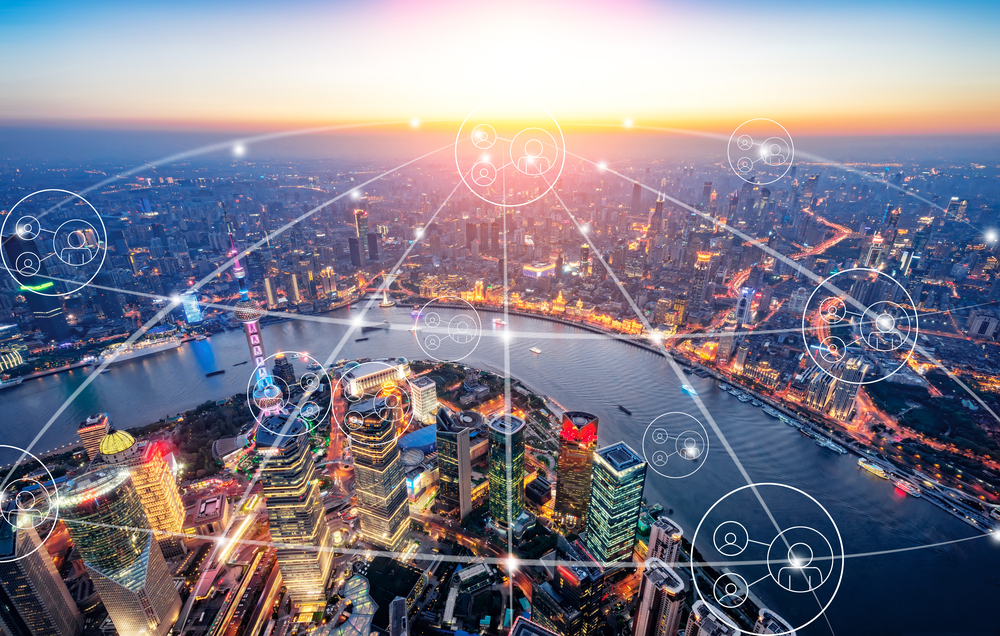 With the development of big data technology towards maturity, consumer behaviour and preference related data continue to accumulate. The digital upgrading becomes a kind of enhanced catalyst, which promotes new media marketing to the delicate stage.
Combined with graphic, short video and live streaming content tailored to consumers habit and preference, the new marketing model via recommendation, evaluation and sharing is continuously improving the guidance on consumers' consumption behaviour and practices.
The new media platform not only has a strong attraction to the attention of consumers but also covers more consumers year by year and continuously expands its influence range.
As an example of typical new media platform, WeChat APP has continued to grow at a compound growth rate of 9.4% in the year 2016-2019 to 1.12 billion units per month in 2019. Globally, the year 2019 was estimated to reach 3.7 billion mobile internet users, coverage of more than 30%, which is a wide range of impact. The number of independent devices, like Chinese TikTok and KuaiShou APP, has increased significantly between 2016 and 2019, with the annual average monthly compound growth rate of 227.8% (Chinese TikTok) and 24.1% (KuaiShou).
Strategic content marketing has been Shaking to Win's focus on B2C marketing. We tailor the story into each platform's character to increase awareness.
China is a market full of opportunities and potential. The young consumers are looking forward to getting to know your brand. With our expertise, we hope to help more tourism and trade partners to innovate and fully leverage the virtual digital landscape to unleash the potential and make great business results and marketing impact. Are you interested in joining us?
Make your brands visible and remarkable in the China market during this particular timing. Interested in participating by subscribing to our ACCESS/ CONNECT/ TAKE packages or any marketing promotion service? Please send an email to partnership@shaketowin.net, and we will reach out to you within 24 hours (yup, that's our efficiency).
We look forward to creating value for your business soon!