China Insights: A brief look at the Chinese wine market
Over the years, China has been opening up to the consumption of wine over other alcohol-based drinks such as beer or baijiu, a traditional Chinese spirit made from sorghum. Although wine consumption is not low in China, it is still relatively lower compared to its western counterparts due to its still developing middle-class segment. An estimated 1.24 billion liters of wine were consumed in 2020, putting China as the sixth top wine-consuming nation in the globe. It is also the 5th largest importer of wine worldwide. Among the major consumers of wine, younger millennial consumers have been the most influential and will define the future trends of the Chinese wine market. About 40% of all wine consumers are aged between 18 and 29 years old.
1. How is the market changing?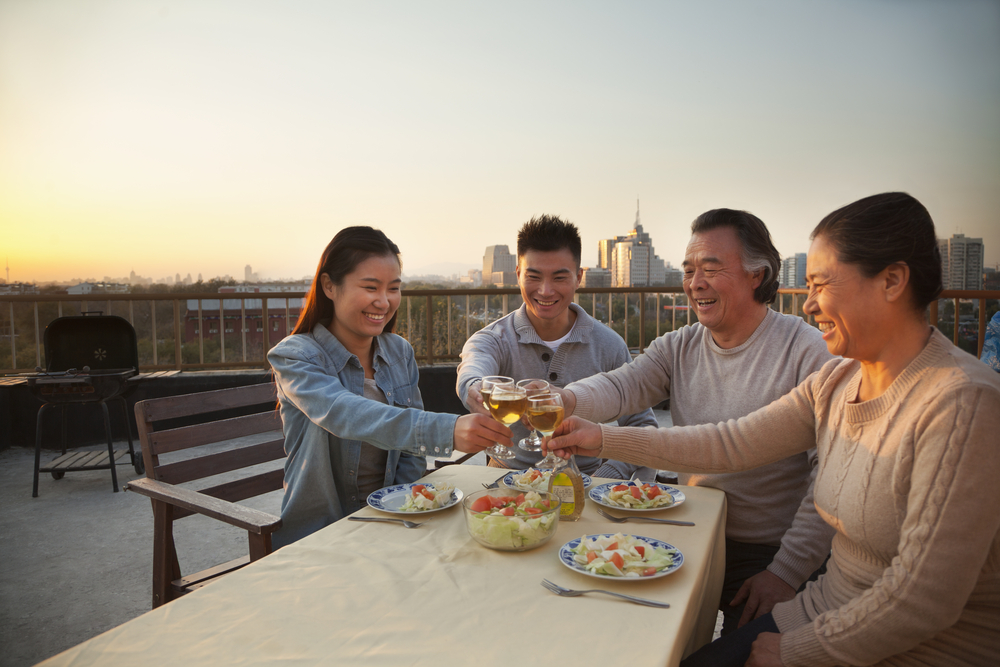 In the early years, Chinese consumers consumed wine for beauty and health benefits. This was attributed to the tannins and antioxidants found within the drink. Consumers also bought wines mainly at restaurants and for the purpose of gifting on special occasions. However, over the past years, Chinese consumer understanding of wine has matured bringing a new wave of urban casual wine drinkers and enthusiasts. Consumers are more willing to explore different options with the most sought out wines originating from France, Italy, Australia, Chile, and Spain. Locally produced Chinese wines and New World wines are also gaining traction as younger consumers become more open to exploring newer options. On the other hand, red wines still dominate the Chinese market with more than 80% accounting for imports with French Cabernet Sauvignon being the most commonly consumed. It is also important to note that recent tariffs on Australia and China have left a hole in the market, which has caused consumers to look for alternative options – A great opportunity for new market entrants.
2. Imported wines still preferred over local wines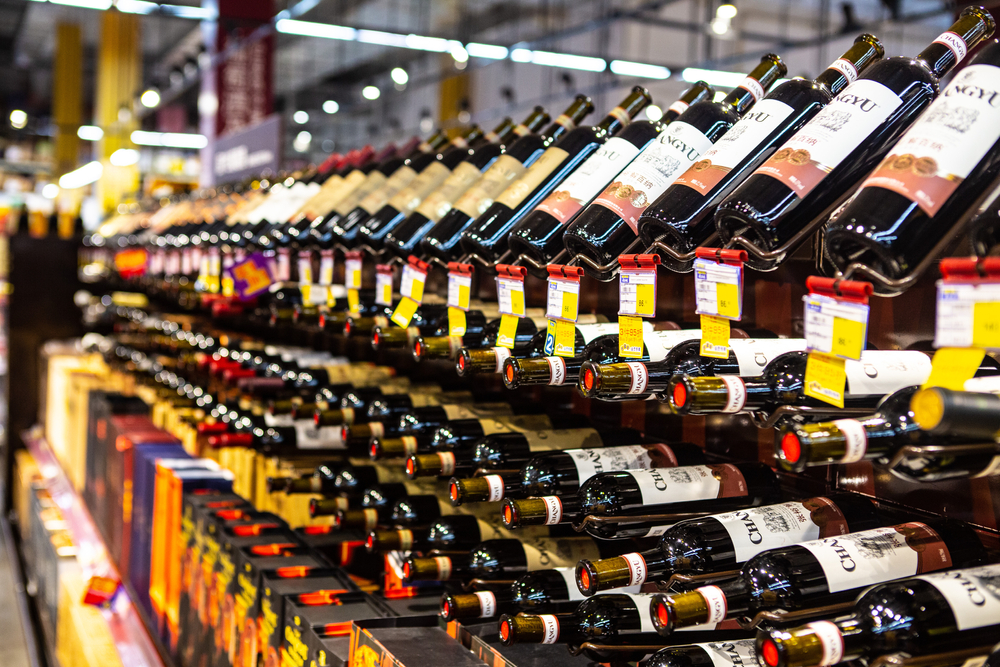 According to a survey done by the Hong Kong Trade Development Council (HKTDC), consumers in international tier 1 cities such as Shanghai or Guangzhou were more likely to purchase imported wines. While Chinese wines have begun to build a reputation, consumers believed that imported wines were still higher in quality. Chinese consumers are still willing to spend more on wine from countries associated with wine. Respondents of the survey stated that taste, quality of materials, growing conditions, and advanced wine-making techniques were the main factors for choosing imported wines over domestic ones. At the same time, the HKTDC highlights that consumer preference for imported wines positively correlated with consumer household income. About half of the purchases made by 37% of respondents earning a monthly income of less than $3,000 bought imported wines. This rate was higher for those earning between $3,000 ~ $4620 (44%) and over $4620 (53%).
3. Knowledgable consumers willing to explore uncommon options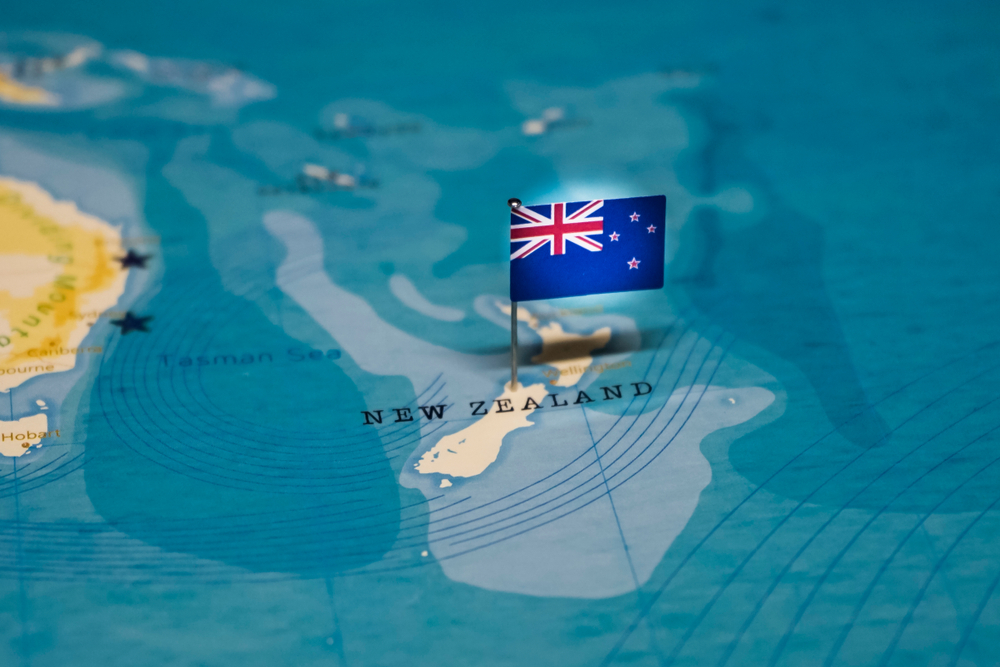 Although gender and level of wine knowledge did not show any significant difference in the consumer purchase preferences, it did affect the purchase frequency of imported wines. Wine beginners spent an average of $176 annually for home consumption, while intermediate drinkers spent an average of $340 annually for the same instance. Spending was also higher for gifting and business-related purposes for wine enthusiasts with consumers buying prominent French wines that are easily perceived by guests as high quality since the past. Furthermore, as consumer wine knowledge grew, the appetite for discovering new wines from other parts of the world grew. These consumers are less interested in French or Australian wines as they are most common in China, leading them to look for wines from regions such as Spain, South America, Hungary, Germany, and South Africa.
4. E-commerce & social media are the focus areas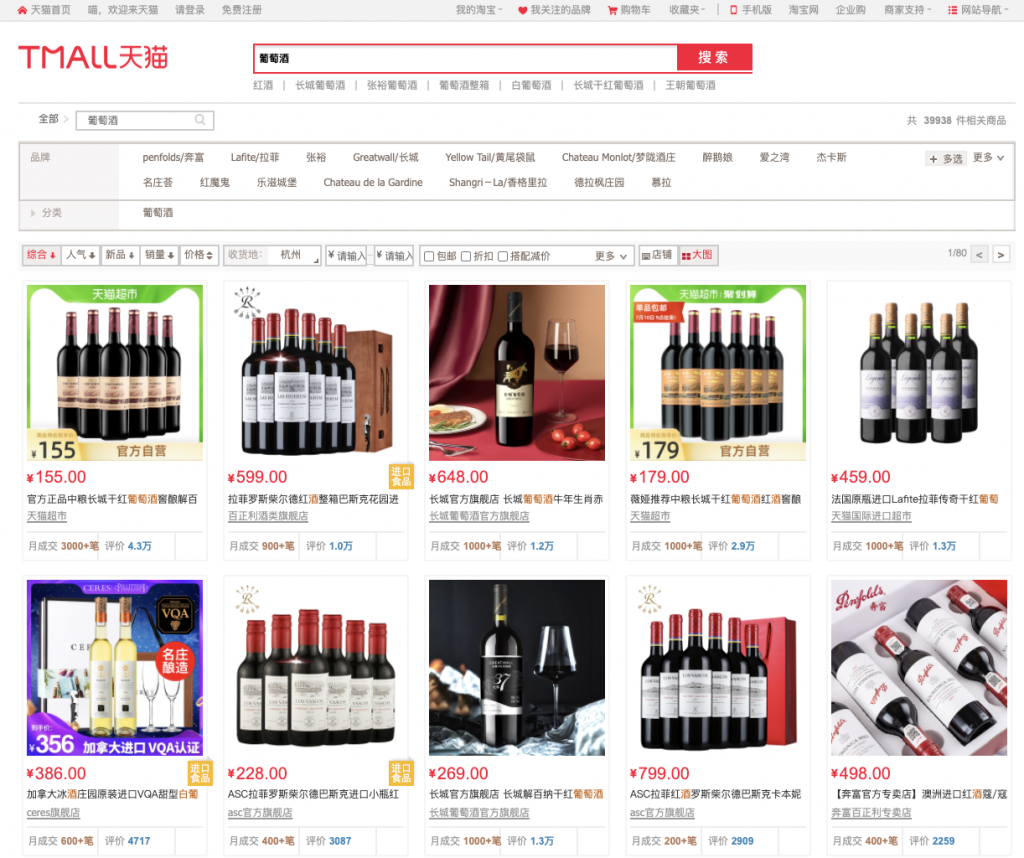 According to the International Wines and Spirits Record (IWSR), e-commerce accounts for about 30% of total wine sales in China. Having grown up in a highly digitally integrated environment, younger Chinese consumers are more inclined to look towards online channels for inspiration and product research. Here, consumers have access to reviews and live streams as some of the main sources of reliable information apart from social media. This is backed by the fact that consumers are more inclined to look online rather than seek out physical stores to buy wines as fraud and fake products are not uncommon. Through e-commerce and Key Opinion Leaders (KOLs), consumers have more incentive to purchase online as they will be able to fact-check, see photos, and analyze the reviews of other buyers from the tip of their fingers. It is also a way for them to establish a direct line of communication with the brand and its experts on how the wine should be consumed and learn tips on having the best wine experience.
5. How to stand out in a saturated market?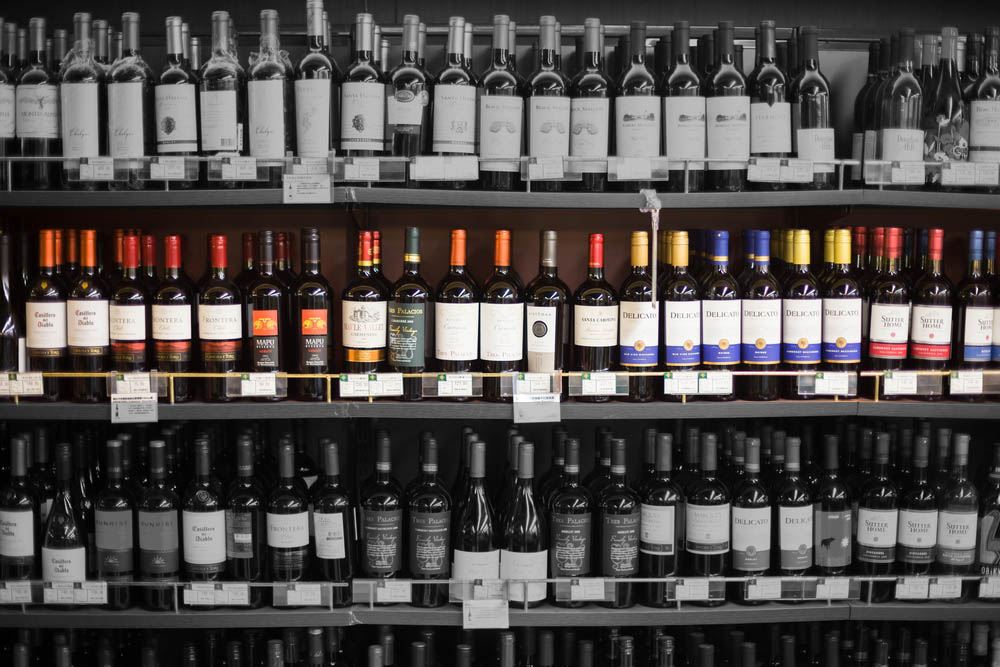 Consumer interest seems high and demand for foreign brands is growing. While building a wine brand in China seems as simple as creating a sales point through the best distributors and importers, strong branding still plays a key part in making your wine stand out among the hundreds of brands already populating the market. An average hypermarket in China has more than 500 wines that consumers can choose from. Most Chinese consumers will not have the required knowledge such as soil conditions, climate, dating, etc., and will most likely look for recognizable features on the label that simplifies the selection. This can be seen through regions that have built brands on their locations/ Designation of Origin such as Napa Valley, Bordeaux, and Champagne. However, not all brands are fortunate enough to have this option.
Wines from other regions can look at multiple touchpoints such as e-commerce, restaurants, as well as popular online destinations where Chinese consumers spend the most time on education and diverting interest into your wine. Australian and New World wines have made significant moves in this area building a reputation through online channels like WeChat and Weibo. They push content and promotions that explain the story that surrounds the wine and the lifestyle it entails. In doing so, they create travel interest as well as cultural interest that may also lead to winery visits from Chinese when they go abroad. This takes a considerable amount of time and can be sped up by creating unique experiences for consumers to partake in things such as tastings, lucky draws, quizzes, and coupon collections.
Efficiently navigate the China market with Shake to Win
Shake to Win provides a quick and simple solution that facilitates entry into China's digital ecosystem. By offering a comprehensive scope of interlinked services such as localization, regulatory compliance, market consultation, digital payment & e-commerce integration, as well as promotional marketing campaigns and branding, Shake to Win is able to build value for brands efficiently at a low cost. At the same time, we value our clients' brand and integrity as part of our mission, to appreciate cultural understanding between China and the world. We have a specialized team of e-commerce experts and networks with top influencers and KOLs that can be easily picked out depending on your brand's needs. With over 10 years of international and local Chinese experience within this market, Shake to Win will be able to guide your brand to make the right decisions in the China market along the way. If you are interested in any business collaboration or have any inquiries, please reach out to us at partnership@shaketowin.net.