New Partnership: Valencia Tourist Card and Shake to Win
Shake to Win keeps expanding in Spain, and now Valencia adds on. Valencia is well known for its paella and Fallas Festival, but its cultural influence goes far beyond. Valencia Tourist Cards are now offered through Shake to Win, to allow new visitors to discover the far beyond in Valencia.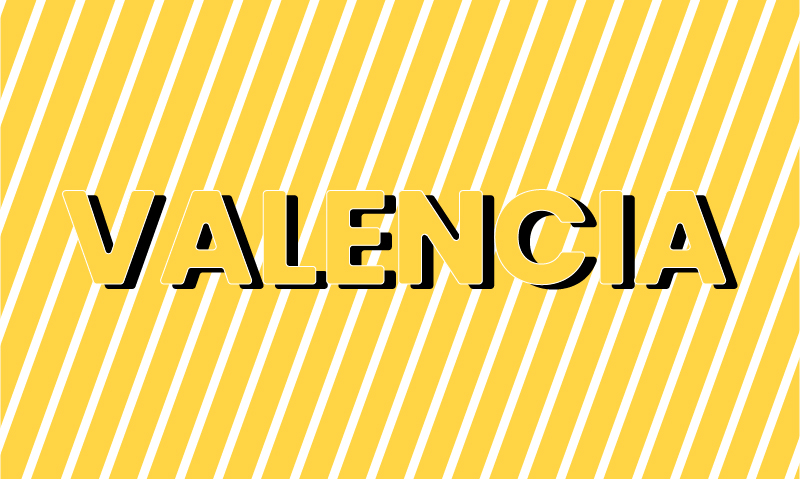 The Card has Offer different options for 24, 48 or 72 hours or even seven days at prices starting from 12 Euros. When you purchase the Valencia Tourist Card, you can travel for free on the bus, metro, and tram. Also, you can visit the municipal museum and monuments for free and enjoy exclusive discounts on the main tourist attractions in Valencia with the same Card.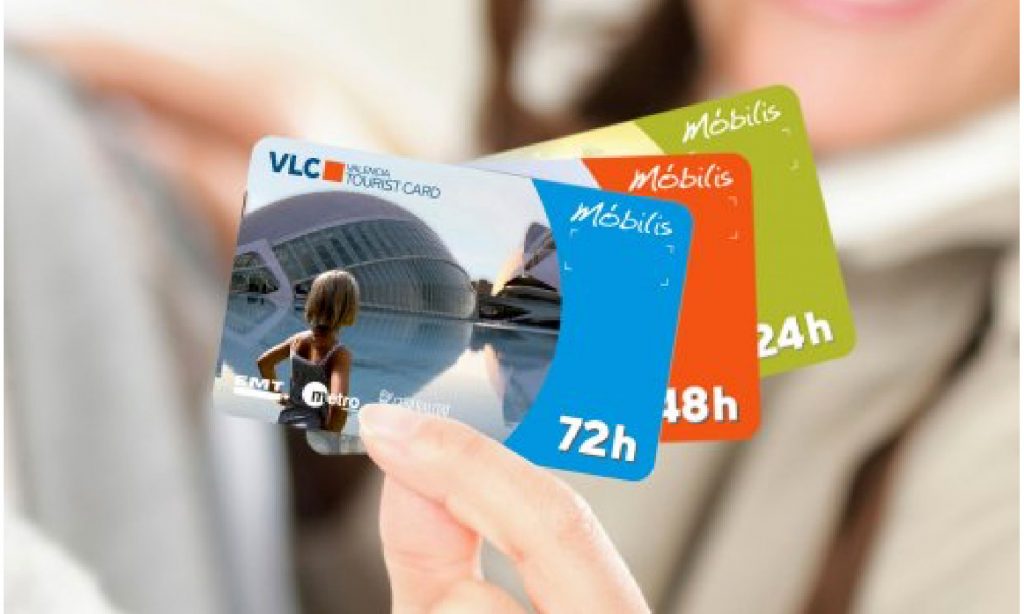 Valencia's vibrant history has left a considerable trace of monuments like the Real Monasterio Santísima Trinidad, Declared a National Artistic Monument in 1982 and of Cultural Interest in 1983. The Monastery built in 1609, later on transformed into the Convent Carmen. Since then has become more open and inclusive, and even makes you ignore its religious attributes, with 2,000 square meters of outdoor gardens, including the food market. It is full of culture, and they host many events from concerts, conferences, exhibitions, debates, and activities for all ages.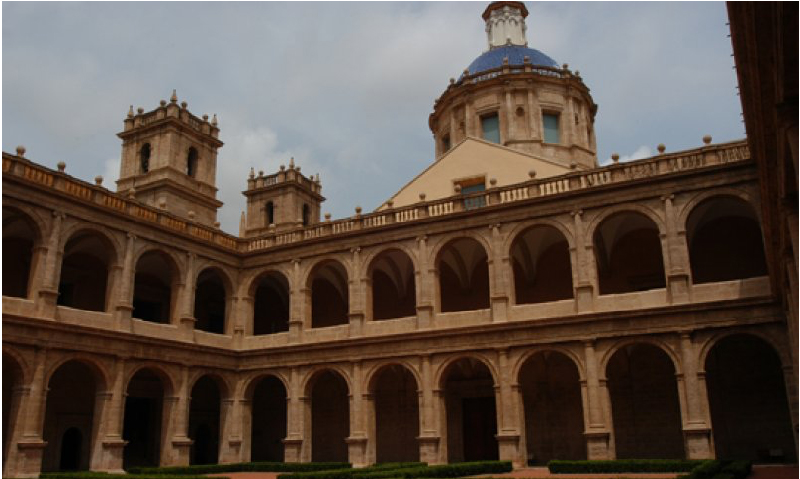 Lonja de Seda is another must in the city of Valencia, a Unesco World Heritage monument one of the most famous and characteristic buildings of the gothic era.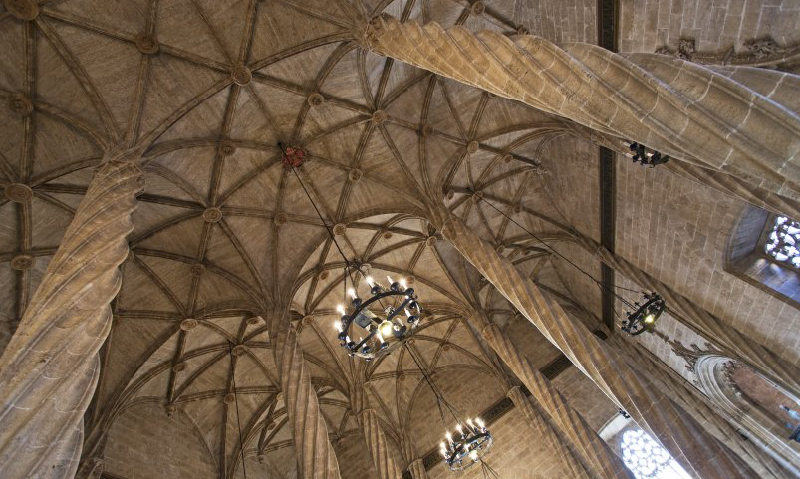 Another reason we partnered with the Valencia Tourist Card for many reasons, one being Valencia's culinary. As an example, we Bombas Gens Center d'Art restaurant, the city's first restaurant chef Ricard Camarena. This restaurant is the only one with 2 Michelin Stars in the province, followed by Winner of one Michellin Star Llisa Negra with chef Quique Dacosta. The first street food market in Mercado de San Valero, Valencia, is a must-see. Here visitors can taste true authentic food, in a vibrant ambiance. Almost 10 stalls are offering a variety of specialties, from regular bars to specialty wines.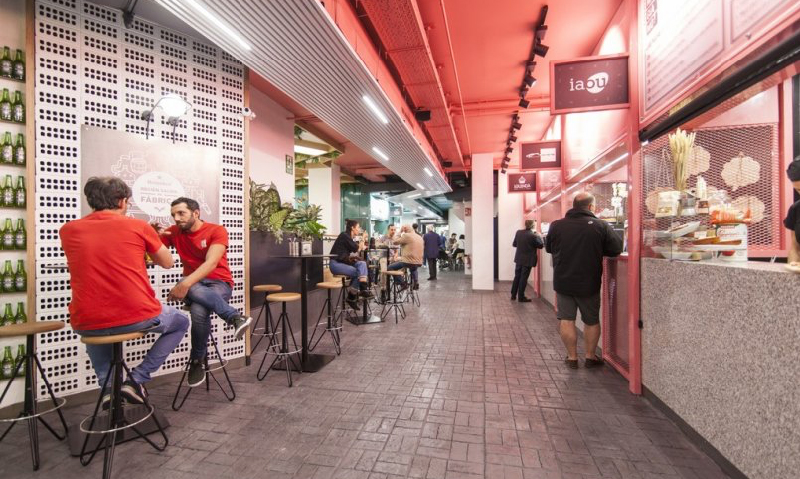 This New Partnership is Shake to Win coming one step closer to preserve culture by creating cross-cultural bridges through technology. Shake to Win connects Chinese Independent Travelers with authentic places and cultural experiences around the world.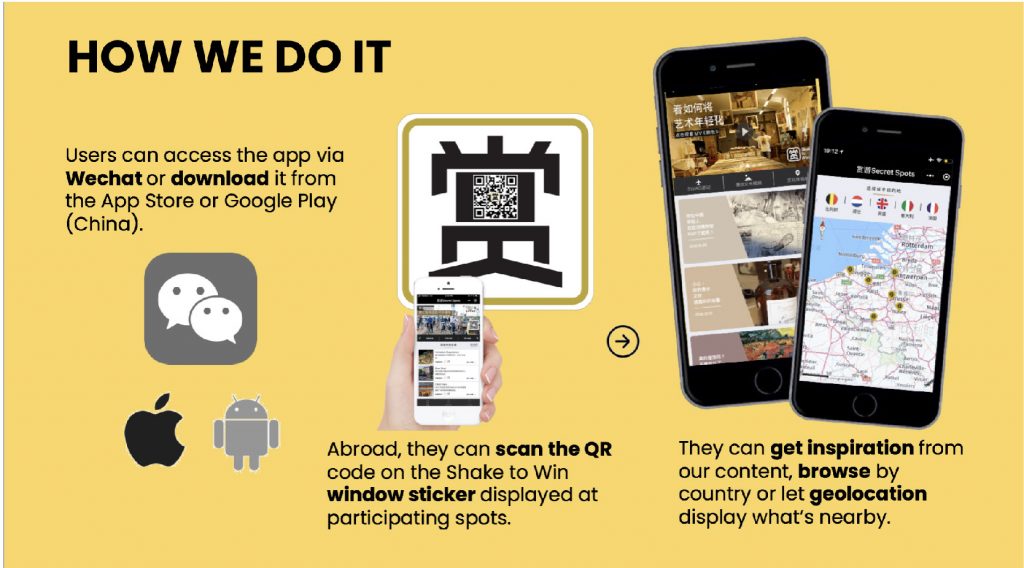 You can contact us at Comm@shaketowin.net for more information.
You may also check our website for more information about us here, www.shaketowin.net