#TravelFromHome Mauritius campaign has shown Chinese Gen Z and Millennials a different beach holiday, more than 111k users and 231k readerships are generated on Weibo
Whether you believe it or not, Mark Twain described Mauritius as made before heaven. This place is undoubted, the paradise on earth, according to the locals. We virtually took over 111,000+ Chinese social media users to Mauritius with our partner "Book Mauritius Hotels" in May during the COVID-19. More than 231,400+ readerships were generated within a day.
According to Travel Market Report, Gen Z travelers could be vital to the industry's recovery. Meanwhile, more than 50% of users we've reached from each #TravelFromHome campaign are from post 95s. How we can more effectively communicate with Gen Z travelers and what they are looking for in their next travel experience are the keys to recovery. (Listen to Emily Cheung's podcast interview to learn more about this topic)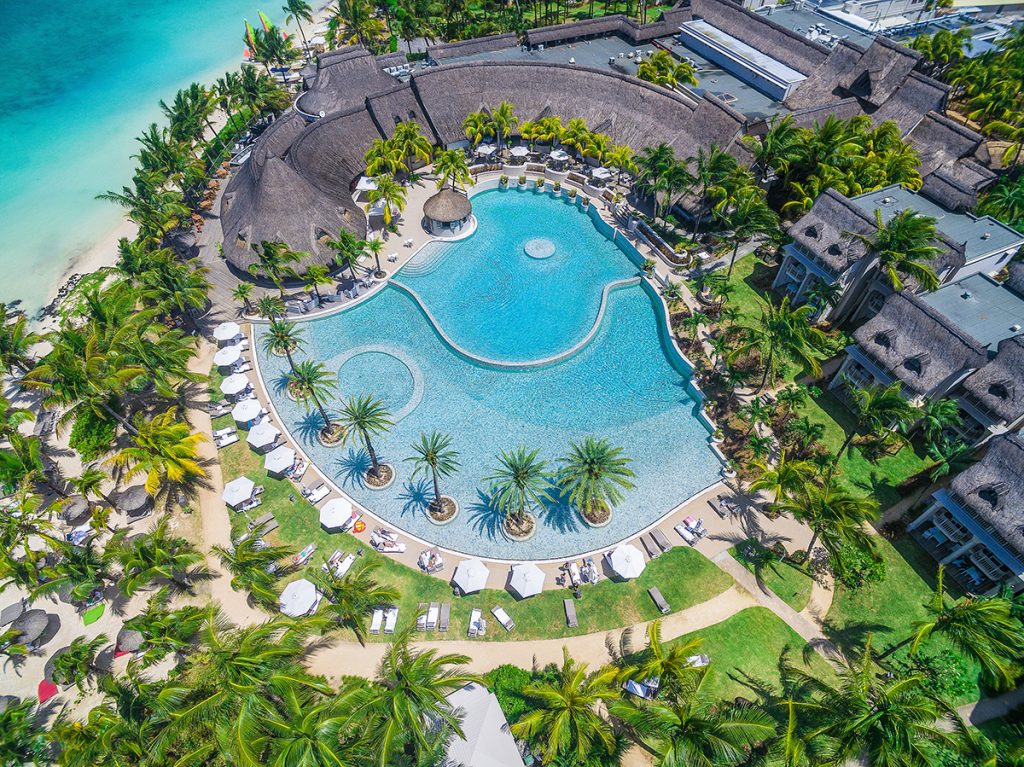 Neither Gen Z nor Millennials are using the traditional travel agencies like they used to, on the other hand, they are relying on word of mouth and primarily, more importantly, through social media. As one of the travel trendsetters in China, Shake to Win has been working on establishing our credibility and reputation through storytelling content. We communicate with our users daily in a more authentic, native, and human voice through which way we have gained total over 100k loyal followers from all of our social platforms.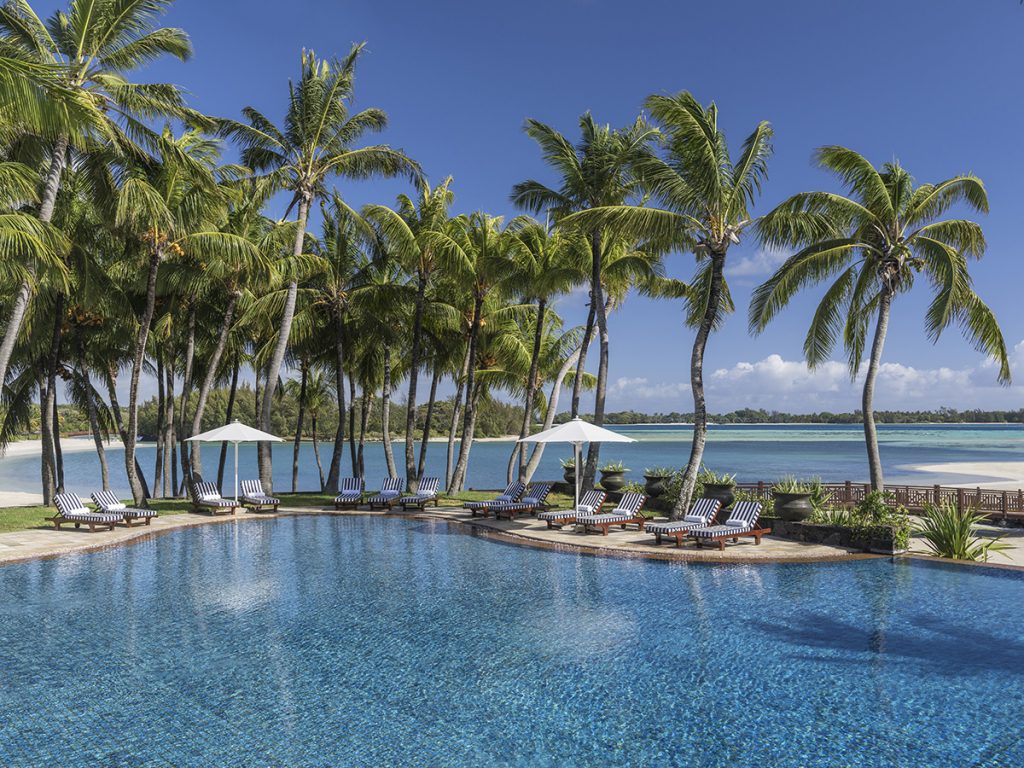 In the Mauritius #TravelFromHome campaign, we had a romantic virtual holiday, during which time, our followers learned about local lifestyle, history, culture and virtually tried authentic local food and stayed at 4 beautiful hotels:
Lux* Belle Mare
Lux* Grand Gaube
Zilwa Attitude
Maradiva
We've received multiple interesting comments on Weibo as below, and those are essential insights for new brands tap into China market at the first stage to learn, listen to your potential target consumers.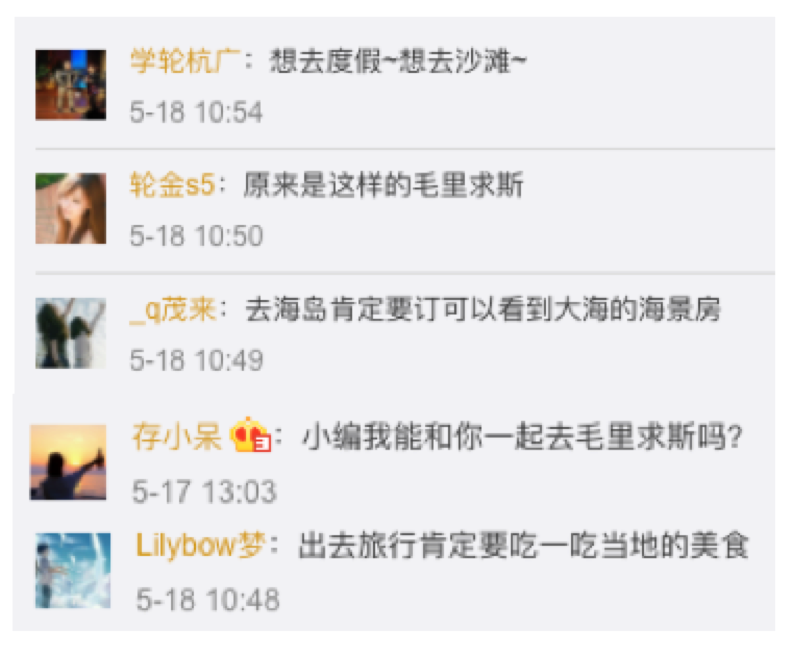 Our followers are saying, "Want to go on vacation, want to go to the beach." "Never knew Mauritius was like that." "Can't have a beach holiday without a beach view hotel room." "Can we go to Mauritius with Shake to Win?" "Trying authentic local food is essential for a trip."
Our Gen Z and Millennial users have experienced Mauritius virtually in a way they haven't had before and credit to our new subscription client – "Book Mauritius Hotels" to kick-start this new approach and lead the transformation of the Mauritius traditional tourism businesses.
China is a market full of opportunities and potential. The young consumers are looking forward to getting to know your brand. With our expertise, we hope to help more tourism and trade partners to innovate and fully leverage the virtual digital landscape to unleash the potential and make great business results and marketing impact. Are you interested in joining us?
Make your brands visible and remarkable in the China market during this particular timing. Interested in participating by subscribing to our ACCESS/ CONNECT/ TAKE packages and joining our #travelfromhome campaign's next episode? Please send an email to partnership@shaketowin.net, and we will reach out to you within 24 hours (yup, that's our efficiency).
We look forward to creating value for your business soon!