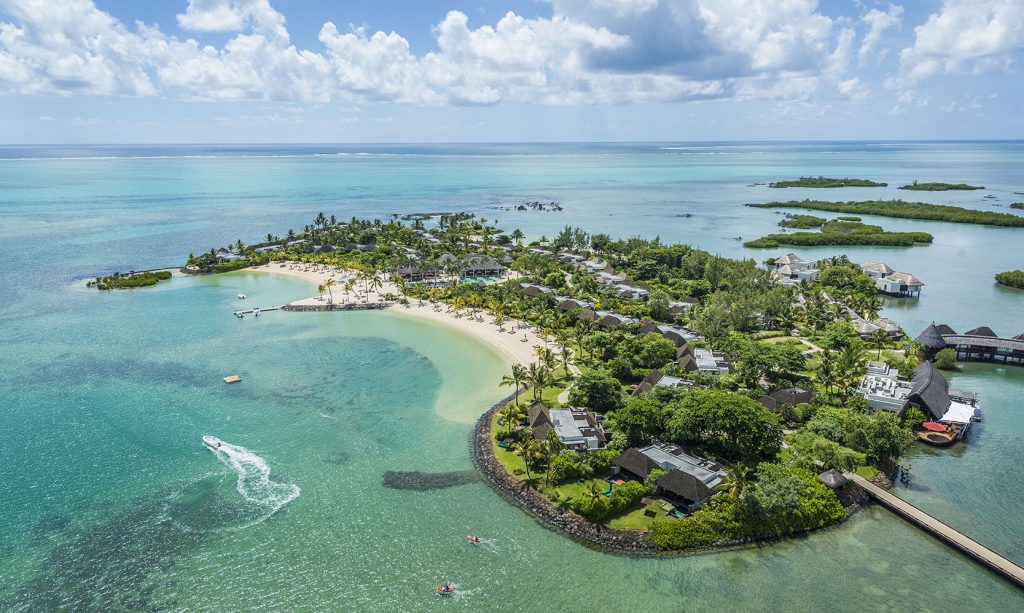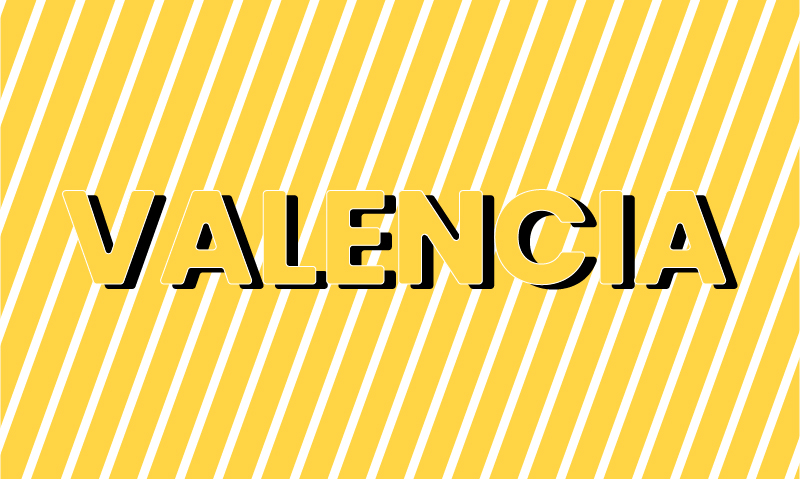 New Partnership: Valencia Tourist Card and Shake to Win
Valencia is well known for its paella and Fallas Festival, but its cultural influence goes far beyond. Valencia Tourist Cards are now offered through Shake to Win, to allow new visitors to discover the far beyond in Valencia.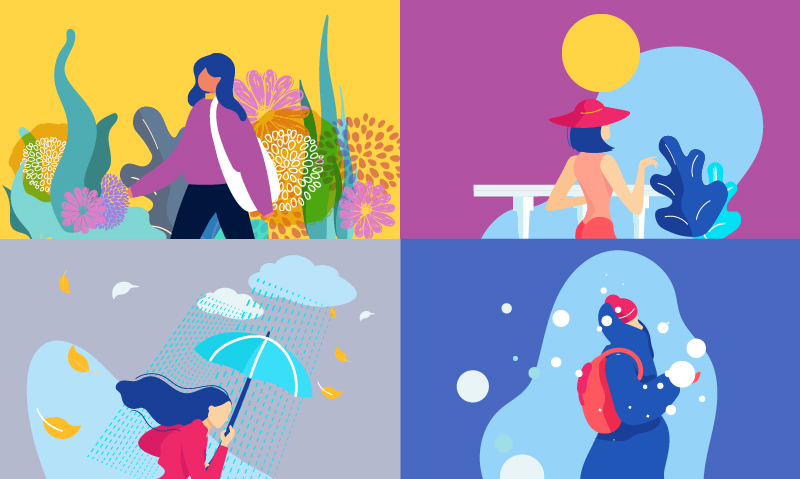 Challenges of The Tourism Industry: Seasonality
The modern tourism industry is one of the fastest-growing and extremely powerful in the international business sector. None the less because of the nature of the industry, it is filled with challenges, like seasonality.