Shake to Win makes its first launch in the 4th Colombia Travel Expo Fair
On November 3rd to 6th, 2020, Shake to Win made its first launch in Bogota Colombia at the 4th Colombia Travel Expo fair which was organized by the Colombian Hotel and Tourism Association (COTELCO). This launch was made possible through the efforts of the Regional Director (Mexico & LATAM) of Shake to Win, Rafael Vega Valtierra and the alliance formed together with the General Manager of "The True Colombian Experience" (Tourism Guides), Fredy Alberto Calderón Pitre and the General Manager of "The Cranky Croc Hostel", Andrew Farrington.
Shake to Win was able to connect with both service providers thanks to COTELCO which is a federated union with extensive experience, recognition and national presence that represents and supports the interests of the Colombian hotel and tourism sector. It works to strengthen their competitiveness and productivity through the provision of services that allow it to respond to the needs of its members and tourism in general.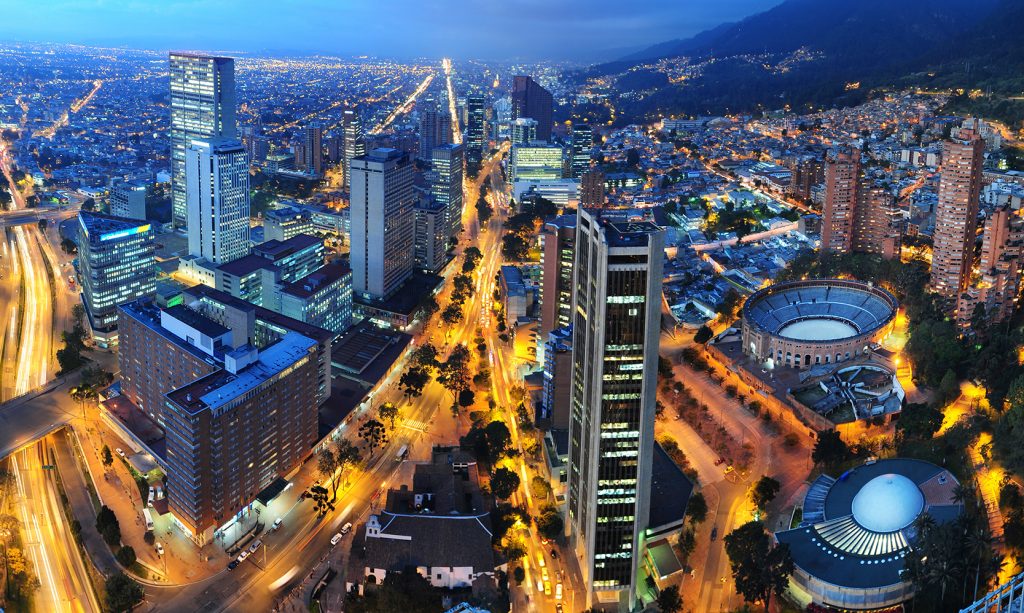 General Managers Fredy Alberto Calderon Pitre and Andrew Farrington showed keen interest in Shake to Win. The future opportunity that young consumers in the Chinese market can bring to Colombia is one of the main reasons for the continued development of  sustainable strategies, giving way to more receptive tourism.
"Shake to win is for us a perfect bridge that will help us to have an effective presence in China; since it will be the most important tourism market in the medium term in Colombia. Personally, I am in love with Chinese culture and I know that they will fall in love with Colombian culture, it will be a nice exchange of all the beautiful and authentic experiences that we offer in Colombia. The perfect tool we've been waiting for finally arrived in our country, and it's Shake to win, without a doubt."

General Manager of The True Colombian Experience, Fredy Alberto Calderón Pitre.
Shake to Win is an innovative tool that facilitates communication with the Chinese Tourism audience, since it is coupled with the needs and language of the country, making the unique experience for young independent Chinese tourists more effective and satisfactory, which is what they mainly are looking for. Without a doubt, "The True Colombian Experience" Tours and the shared lodging at "The Cranky Croc Hostel" are perfect options for the preferences of the Shake to Win's users.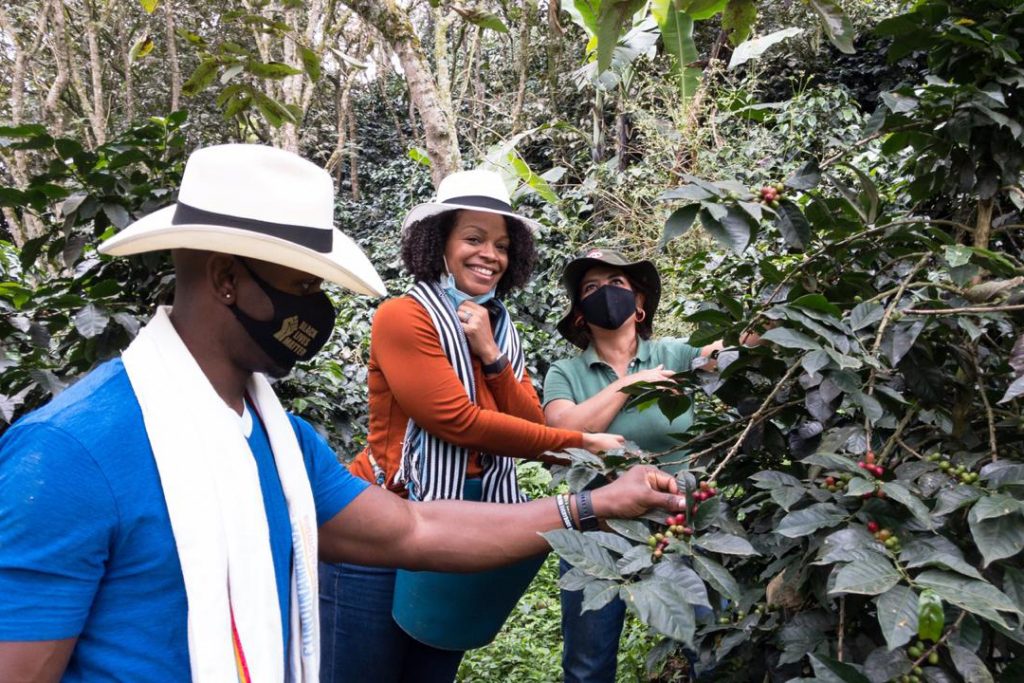 "The opportunity to work with a segment of the Chinese tourism market is very exciting, big and new. Shake to Win brings the benefit of mixing national and international cultures, sharing stories and experiences, exchanging an understanding between cultures and producing more tolerant travelers ".

General Manager of "The Cranky Croc Hostel", Andrew Farrington.
Colombia boasts substantial cultural wealth and many attractions that could be of interest to the Chinese tourists. As Colombia received up to 8,360 Chinese tourists before the pandemic it is vital to bring tourism service providers closer to China. At Shake to Win, we are glad and grateful to be able to open this first collaboration in Colombia. For any business enquiries or collaboration please email partnership@shaketowin.net.