New Partnership: Volcanic Islands of the Forgotten Dodos, Mauritius
Shake to Win did not stop on its expansion even during Covid-19 times. In the search to find hidden gems, we are happy to announce our latest partnership with Book Mauritius Hotels.
Host to cobalt beaches and luscious greenery, Mauritius is a volcanic island that was largely inhabited until the Middle Ages when it was discovered by the Arabic sailors. Subsequent visitors took on the island including the Portuguese, Dutch, French, Chinese, and British until they achieved independence in 1968. It has henceforth been an ancient melting pot of diverse communities, cultures, and religions all living in harmony.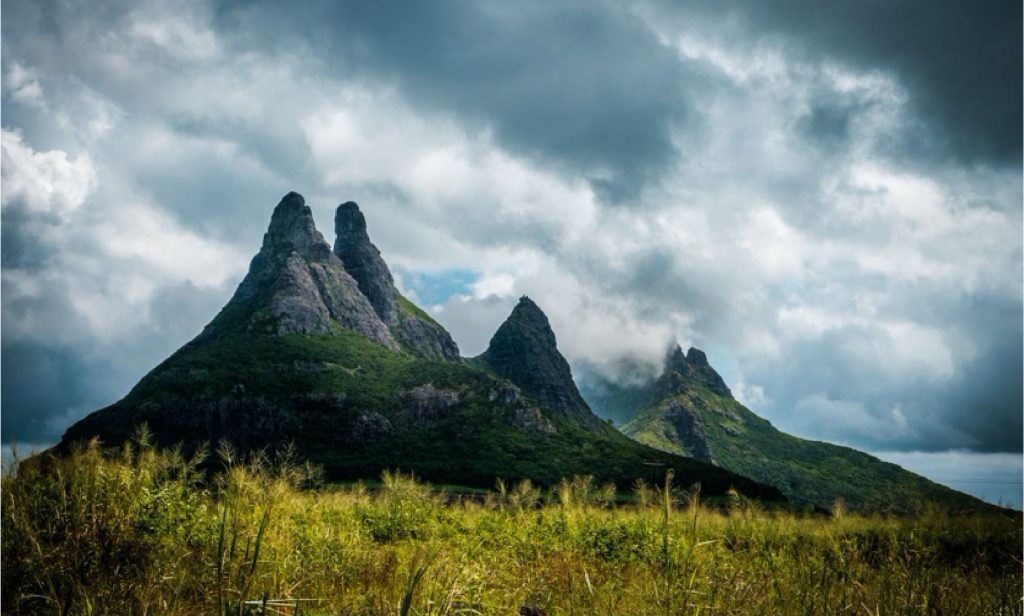 Located in the Indian Ocean, it is an intersection of both Africa and Asia. The island emits a pleasurable subtropical climate making it especially attractive for those escaping the winter chills. Also, tourists wanting to explore the blue depths of the lagoons surrounding the island will be delighted to discover vibrant and fantastic arrays of rare marine wilderness.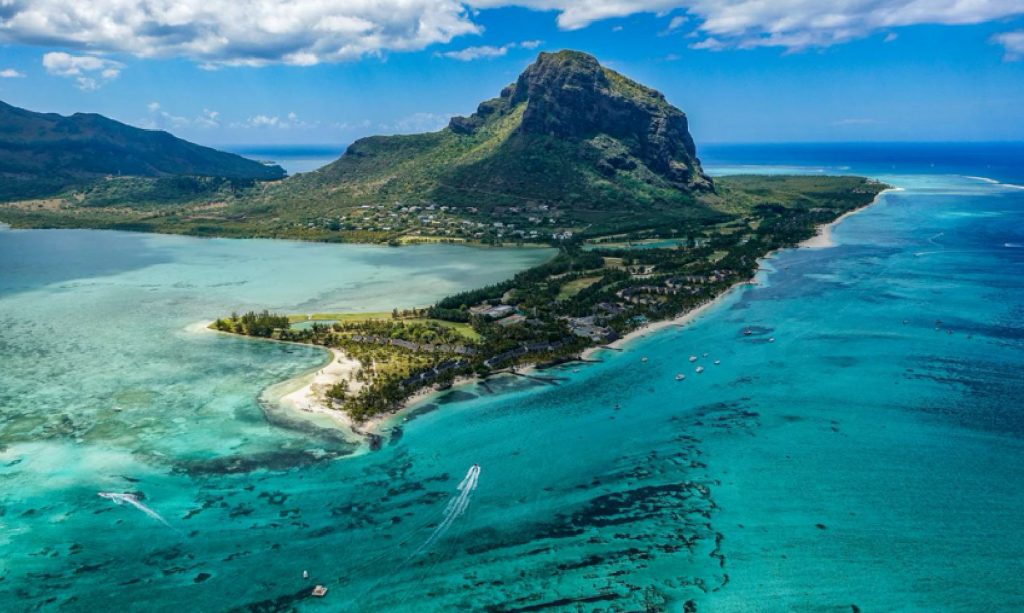 The fused elements of the multi-ethnic and multi-religious locals also provide an alternative path for tourists wanting to experience the world from a new perspective. With unique architecture, art, music, and culture that brings together vastly different societies, Mauritius offers more than what is imaginable. Despite this, the island remains a secret paradise for many travelers.
Shake to Win interviewed Robert Ambroise, CEO and Founder, who shared his impressions about Shake to Win services and the main reasons that drove him to trust us to encourage Chinese independent travelers to discover Mauritius.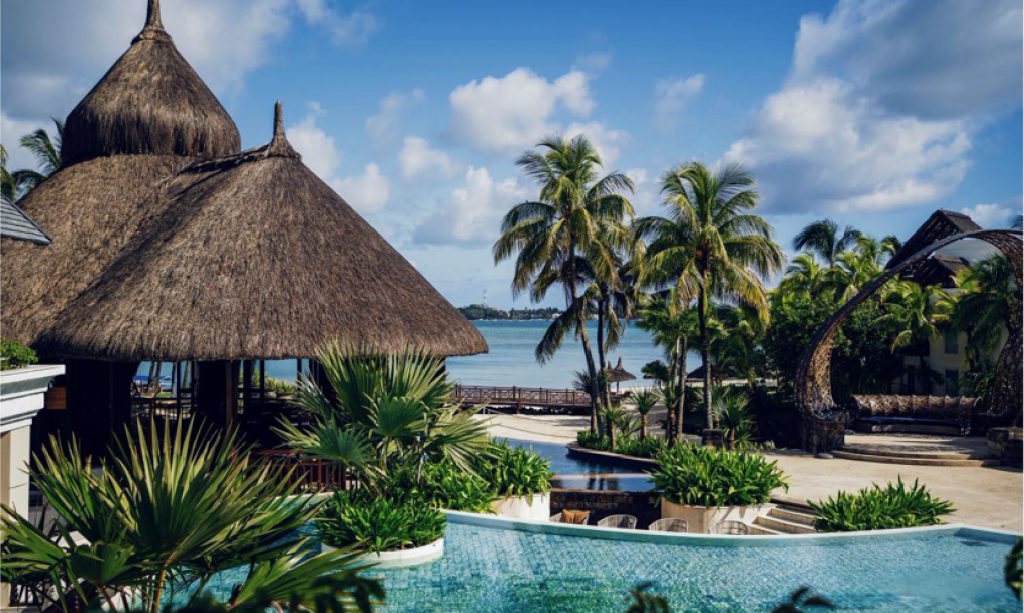 Can you use three keywords to describe your first impression of Shake to Win APP and the team?
-Professional, experienced and friendly.
What do you like about Shake to Win APP and SaaS Platform?
-It is user friendly. The connection with Chinese end-user, and the ability to easily promote your unique experiences and offers.
How was your user experience subscribing to Shake to Win Access Plus package?
-Great Experience with the support of Shake to Win team.
How do you like the implementation process? Do you think our team was helpful enough?
-Shake To Win was responsive, helpful, and coached us on what to do for best results.
Would you recommend Shake to Win to others?
-Certainly, as they provide a unique and simple opportunity to link up with users in the Chinese market.
What are the top places or experiences you would recommend to Chinese travelers in Mauritius?
-Flight Over undersea waterfalls (unique from Mauritius).
-Swim with dolphins and walk with lions. Mauritius is the only place in the world where you can swim with dolphins in the open sea in the morning, and walk with lions in the afternoon.
-Home-hosted lunch with locals. Enjoy the very best local foods hosted by a local family to learn about the history, customs, and traditions in Mauritius as well as taste a unique (Michelin Stared) wine made from Litchis.
What do you think the tourism industry could do during Covid-19 time?
-Travelers will look for more sustainable products and at the same time reducing their carbon footprints.
Why did you choose to participate in the #travelfromhome campaign?
-It is a unique opportunity to feature our products directly to Chinese travelers.
Any other words do you want to share with our network partners?
It is a unique opportunity to feature less known products to the Chinese market, especially the millennials, who are always looking for new and more authentic local experiences in each destination.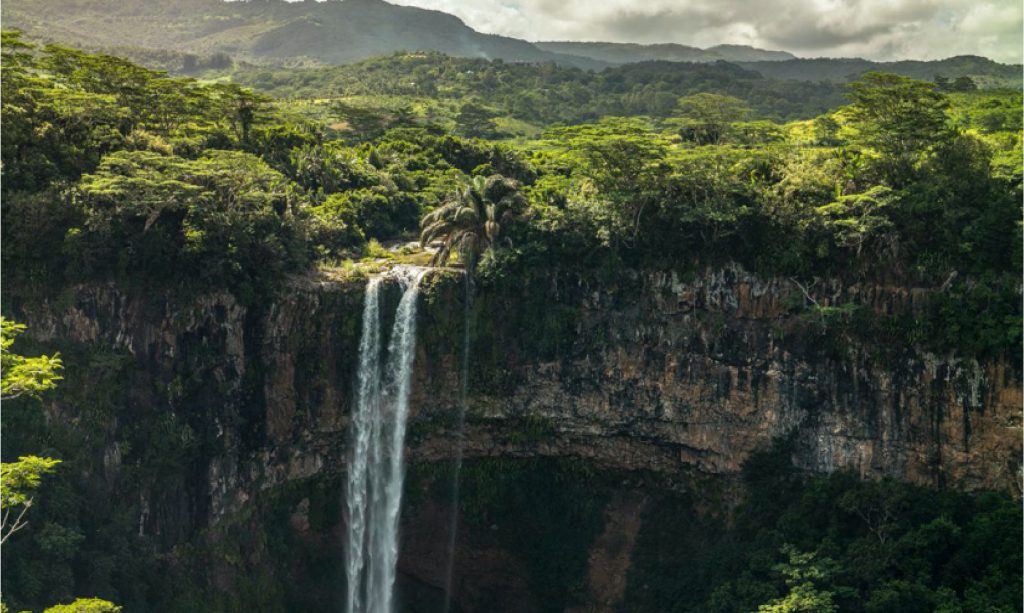 City lock-downs, frontiers closures, and cancellations did not frighten Robert, who understood that the current situation is temporary and it is necessary to stay active and ready to receive intrepid travelers that will choose Mauritius as their next destination.
Shake to Win launched a special package to mitigate the effects of Covid-19 in tourist businesses. You can discover HOW we do it here or contact us team at comm@shaketowin.net