Shake Win becomes a finalist for Model Innovation Category at the 2021 ECI Awards
This month, Shake to Win was become the finalist for Model Innovation at the 2021 ECI Awards organized by the International Entrepreneurs, Creatives & Innovators Association (IECIA). This year's event which is held in Shanghai is themed "Meet the Future" and brings together entrepreneurs, industry leaders, creatives, and innovative companies to honor innovations that define the future.
Founded in 2014, IECIA (InternationalEntrepreneurs, Creatives & Innovators Association) is the first global non-profit committed to promotion, recognition, research, training, and consulting of innovation in the digital economy. IECI achieves innovation through the recognition of ECI awards and the education of ECI academy and provides resources and services through ECI funds to promote the cooperation and win-win among entrepreneurs (E), creatives (C), and innovators (I) in the innovation chain of the digital economy industry. They often feature innovative companies and entrepreneurs to empower their stories and provide insights through discussions on current events as well as future trends.
Supporting Businesses to Access the Digital Chinese Economy
Since the pandemic, Shake to Win has developed various channels of facilitating the digitalization of the tourism and e-commerce sectors hit hardest by the international border closings and the worldwide logistics crisis. With the clear declaration that travel has changed and that it will never be the same in the future, Shake to Win has strived to reconnect the once heavy flow of exchange between China and the world through its solutions. Exchange of culture, content, products, lifestyle are all within the scope of challenges that the team sought out to solve resulting in the showcase of our capability to serve both Chinese in China and foreign businesses, institutions, and governments to our west. At the same time, our vast ecosystem is not focused only on commercial goals or just about raising awareness for clients wanting to enter the Chinese market. Shake to Win aligns its goals that are centered on inclusivity, solidarity, sustainability, leadership development, and more in hopes of building a better today and a better future.
Shake to Win's closed-loop ecosystem allows Chinese people to broaden their vision of the world and bring about better interactions through mutual cultural understanding and interest. As more culturally curious Chinese consumers become exposed to the world's hidden locations, products, and people, they are able to enrich their journey and lifestyle in unique ways. Instead of relying on popular destinations, Shake to Win taps into the rare and beautiful places, locations, and products that are untouched, instilling a sense of mystery and wonder. Our efforts in Latin America and Europe are paving the way of expanding a universe of lesser-known destinations, further supporting their local growth and development. At the same time, we are witnessing a lifestyle revolution for Chinese consumers who are adopting evolved lifestyle habits through cultural products such as wine, charcuterie, eco-friendly goods, and more despite the momentary closure from the rest of the world.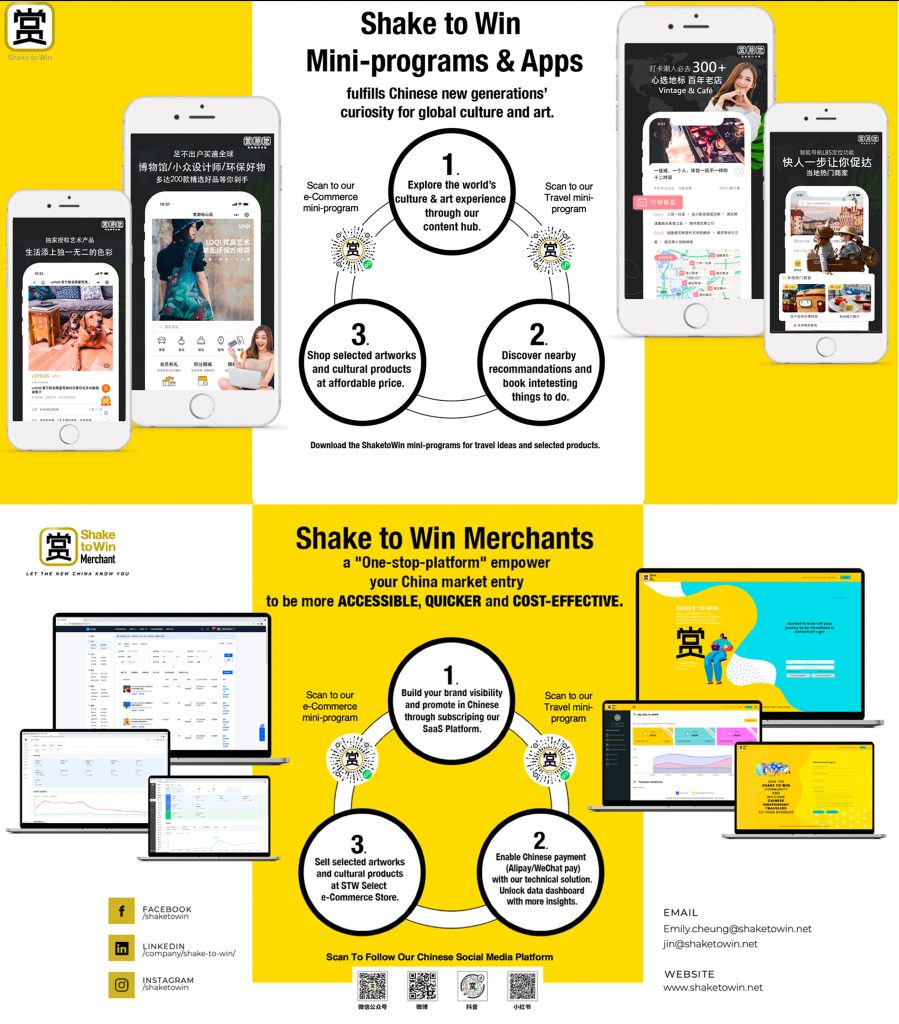 While China still remains closed with the goal of eradicating COVID from its lands, the constantly rising demand for culture and undiscovered experiences are helping to keep Chinese consumers bridged and attentive to the rest of the world. In the upcoming year, Shake to Win will continue innovating and researching how to build more sustainable tourism and cultural advancements between China and the rest of the world.
A Special thank you to all the staff, participants, and organizers of the 2021 ECI Awards.
For previous coverage from ECI awards please check out the IECIA interview with our founder & CEO, Emily Cheung below.
Unlock New China during the COVID era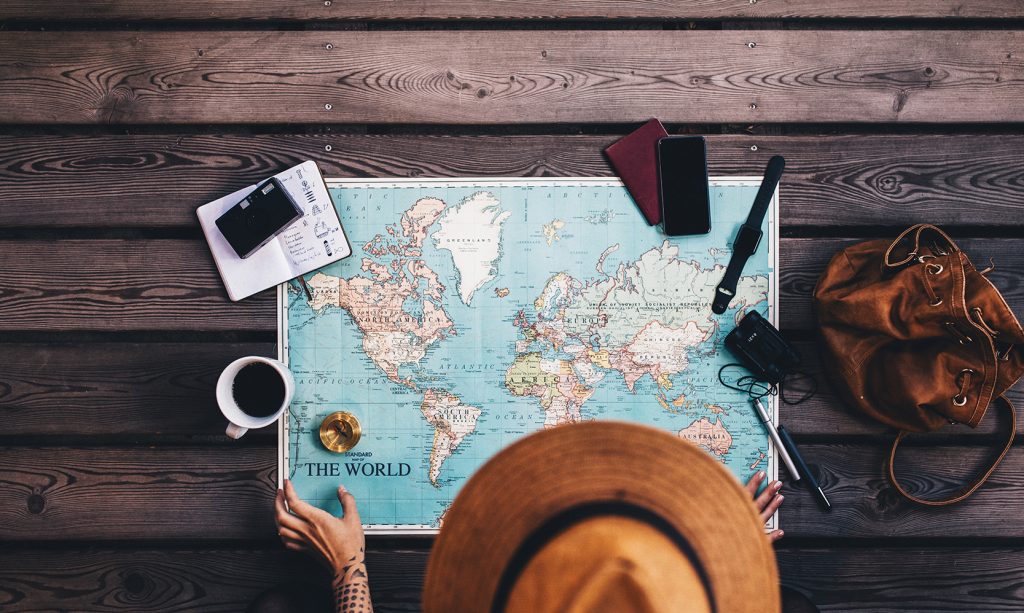 Entering the Chinese market takes time and extensive research as well as a deep understanding of consumer insights, trends, and local behaviors. Engaging in all these activities may be expensive and impossible for small to medium-sized businesses around the world. With the added constraints of COVID-19, finding an efficient and cost-effective solution is vital to unlocking the potential of the Chinese market. However, finding partners that can digest both the international and local Chinese perspectives can be hard and risky.
Under the goal of connecting global cultures to the Chinese youth, Shake to Win has been facilitating China market access for SMEs, cultural organizations, as well as public institutions from all over the world, building commercial and emotional bridges between distinct nations and helping Chinese consumers to reach the most unique places, products, and people. We offer an extensive range of services including localization, social media, online marketing, offline campaigns, e-commerce, and more, leaving you to focus on your business without the need to learn Chinese from your local destination. For more information or business collaboration please contact, partnership@shaketowin.net.