Interest in Snow Sports on the Rise for Chinese Adventure travelers
Adventure tourism has been a longstanding trend with Chinese travelers over the years but activities that are technical such as skiing, kayaking, and rafting were still less preferred over cycling, bird walking, and hiking. In 2019, 16.3% of outbound Chinese participated in adventure activities during their travel abroad with double-digit growth. For Chinese travelers, the term "Adventure travel" carries a different meaning from the west. While most would understand it as bold and dangerous activities that are risky undertakings, Chinese associate adventure travel as 'outdoor travel'.
In fact, a survey by Banking Travel and Tourism measured recurring responses about the concept of adventure tourism in which 19% mentioned 'visiting new places,' while 26% mentioned travel with an element of danger or risk in sparsely-populated or inaccessible locations. The report also highlights how these adventure travelers preferred visiting such destinations to share through social media rather than focusing on partaking in adventure activities.
However, growing interest in niche activities such as extreme sports, adventure activities, and other types of technical travel are providing opportunities with future market potential. In recent years, winter sports are becoming a new trend among the Chinese, with 95% of Chinese ski enthusiasts below the age of 50 and the majority of them between the ages of 20 and 30.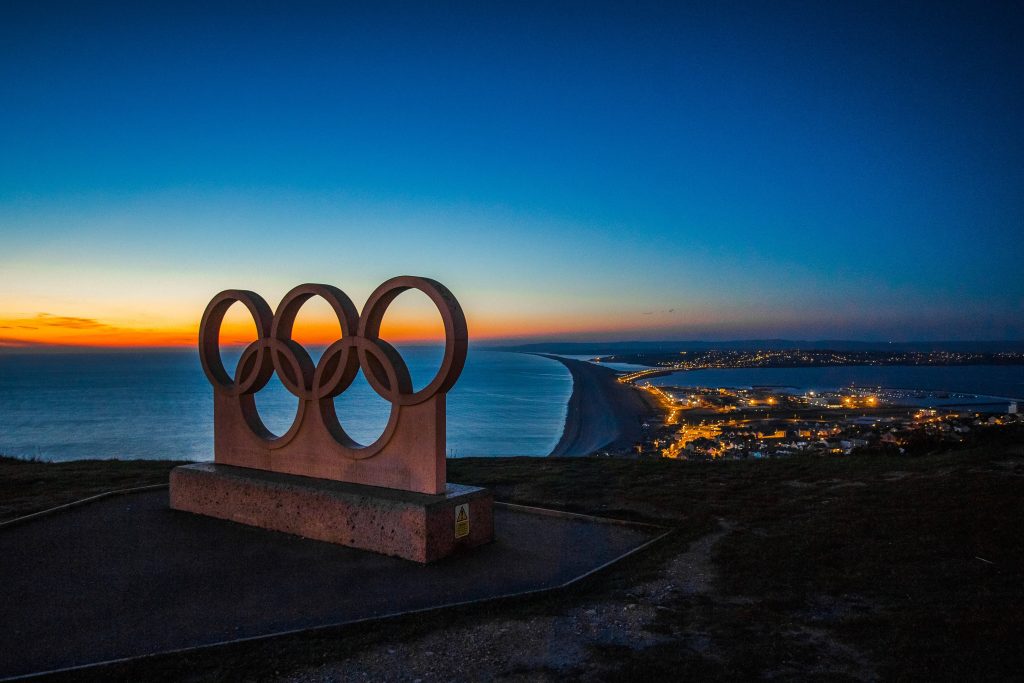 With the announcement of China's winning bid for the Beijing 2022 Winter Olympics and Paralympics, more and more Chinese are drawing their attention to snow sports such as skiing and snowboarding. The rise in the number of ski resorts and adventure offerings within these areas has grown significantly with infrastructure and favorable policy development over the past 4 years, with a total investment of over $138 billion. Ski resorts in China rose more than 67% in 2019 compared to 2014 and the number of skiers rose to 13.95 million in 2019. Ski-related visits in 2019 rose by 103% over the five years to 20.9 million marking the future potential of this market segment for outbound travelers.
At the same time, catering to this new breed of Chinese travelers will require the development of different aspects to better attract such travelers. China social media marketing and digital integration are key preferences for Chinese travelers and their travel decisions. Although they are looking for the foreign aspects that draw them to such destinations, Chinese travelers are accustomed to the convenience and engagement gained from a digitally integrated experience.
While it is evident that Chinese interest in snow sports as a lifestyle activity is becoming more commonplace, it is important to note most Chinese tourists will spend more time on other activities such as sightseeing and shopping at local shops and cultural sites within the region. For winter holidays, Chinese travelers typically spend up to 10 days abroad with 3 days of skiing, winter adventures, spas, local dining experiences, and more; A key reason for resorts and surrounding establishments to pair ski experiences with non-ski related activities that can add diverse experiences that will keep travelers longer within your region.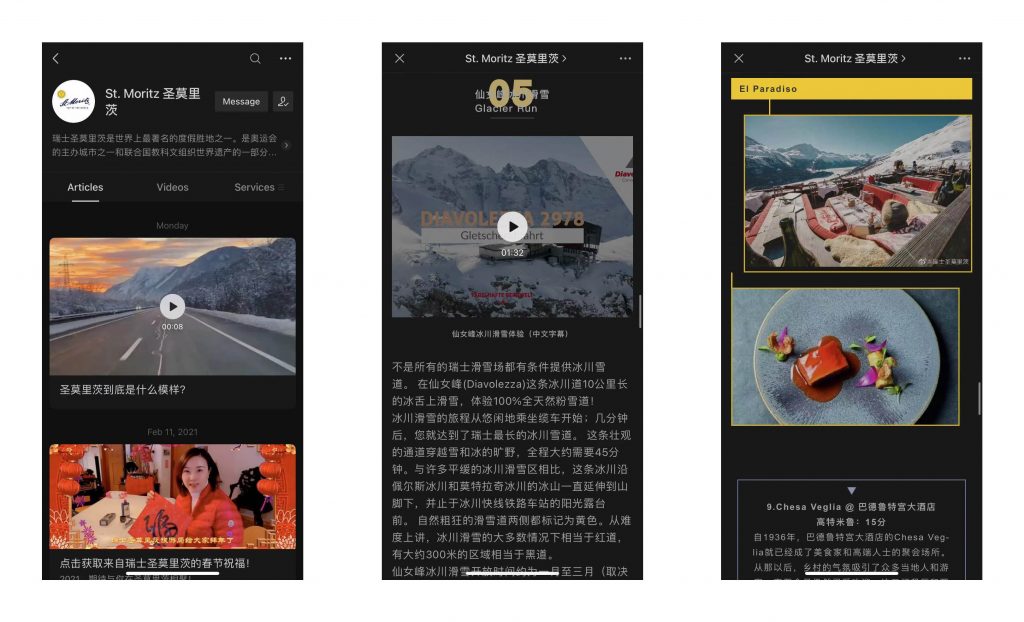 Digitalization within these sectors will be a key driver for the travel motivation of Chinese travelers. Resorts in Austria and Switzerland have been constantly developing this area by offering experiences such as guided snowshoe trips, ice walking, dog sledding, hot springs as well as helicopter tours. They engage local audiences from within China by educating potential travelers of such offerings through their WeChat and Weibo accounts. Alternatively, within the resorts, they operate location-based WeChat mini-programs to help users discover local offerings and get real-time updates on weather and safety notifications.
Stay tuned for more insights and news on China. For any further business collaboration or inquiries please feel free to email us at partnership@shaketowin.net