Webinar Recap: When Tourism Stops, How Do We Survive?
On September 16th, Shake to Win launched its first webinar session, "When Tourism Stops, How Do We Survive?" for the first time to the public. We are grateful to all those that showed interest and took the time to join our webinar, especially our partners and clients who have trusted us all the way to this uncertain time. Also, a special thank you to all the members that helped to prepare the webinar from the Shake to Win team!
With the ongoing epidemic situation we, the stakeholders of tourism, SMEs, and many individuals find ourselves in a very challenging time where there is a growing barrier that creates a gap between the cultures of the world. As participants of this ecosystem of international travel and trade, especially focused on Chinese consumers, we have made efforts leveraging technology and innovation to share our journey and acquired knowledge along the way. Keeping in mind that tourism does not only represent travel but also surrounding industries, we sought out to explain the insights, actions, and considerations when it comes to managing a crisis.
Here are the key takeaways from the webinar: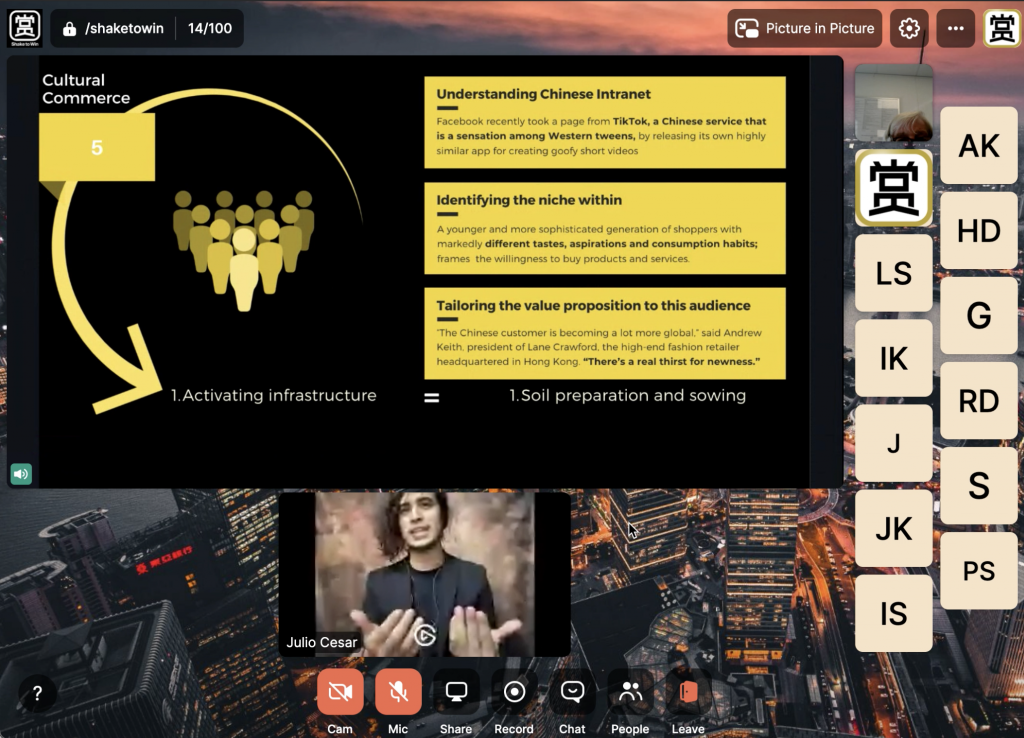 The success on receiveing clients in the future, depends on our capacity to connect with them in the present.

Julio Cesar, International Market Expansion of Shake to Win
COVID is speeding up digital transformation
Domestic spending and international visitor spending have been dropping since social distancing rules and regulations have been put in effect. More so in 2020 compared to 2019, causing a shift into the digital realm. This includes businesses, consumers, investments trade, and government activities.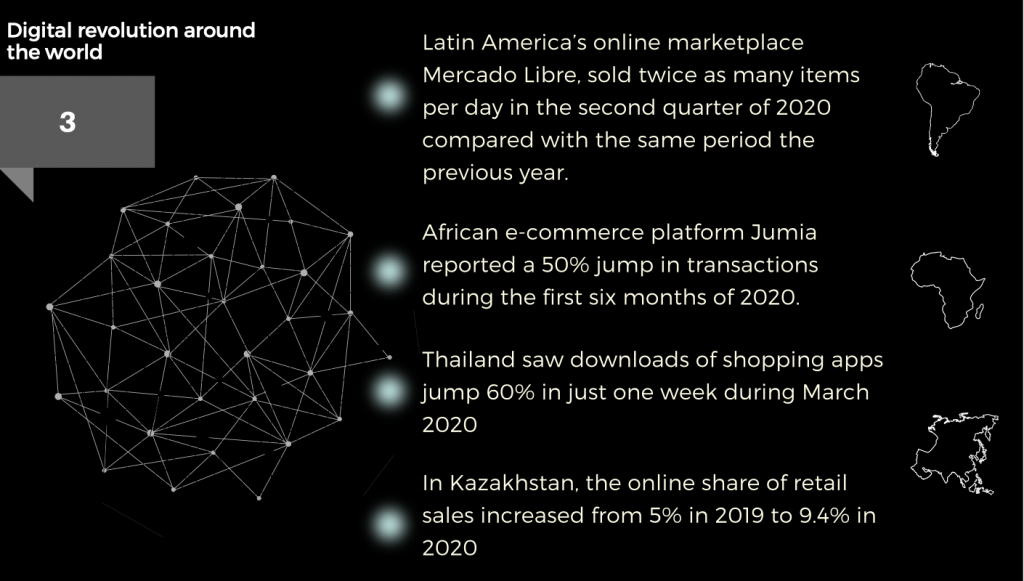 International e-commerce marketplaces saw a rapid boom with over 50% increase in the number of transactions in early 2020 as consumers and businesses spend more time online.
Why is the China market is a relevant opportunity for financially strained markets?
While consumers have opened up to digital transactions, it is still a relatively new change for parts of the west. The idea of putting bank details online is still a challenge for many in the west due to privacy and security concerns. This limits the conversion of an already financially strained market where domestic spending may not be enough for some businesses.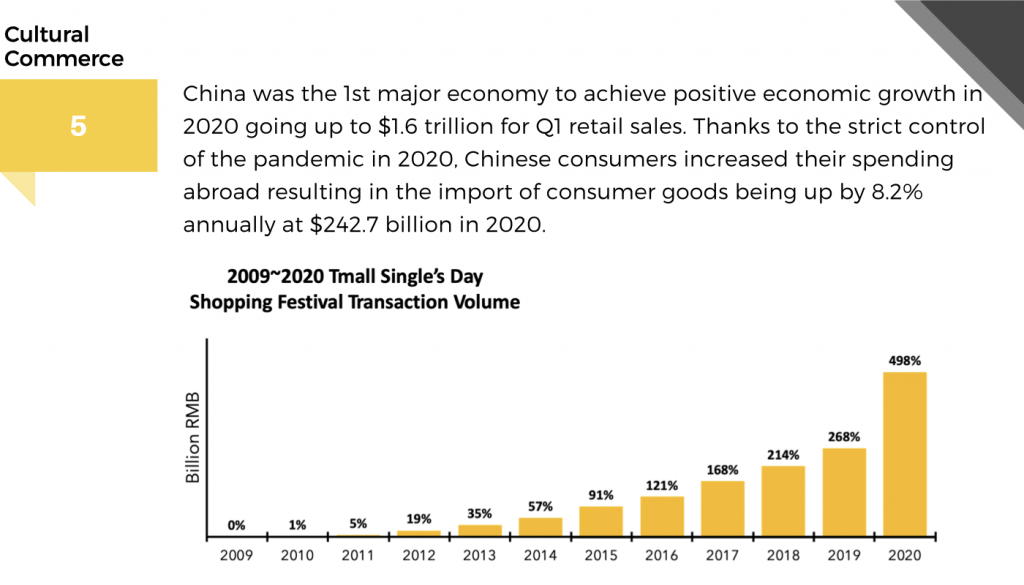 Meanwhile, it is also important to understand whether or not the Chinese market can become an opportunity. The Chinese market has shown confidence as one of the first major economies to recover from the epidemic and many of its consumers are still eager to experience foreign culture and lifestyle experiences. China boasts a whopping 930.8 million active social media user base spending an average of 5+ hours of daily internet usage. App usage and digital transactions are highly integrated for Chinese consumers with 93.4% of all internet users surfing the web through their mobile devices. China's online share of retail shares rose from 19.4% to 24.6% in August 2020 compared to the previous year.
Nurturing future consumers and understanding them through cultural commerce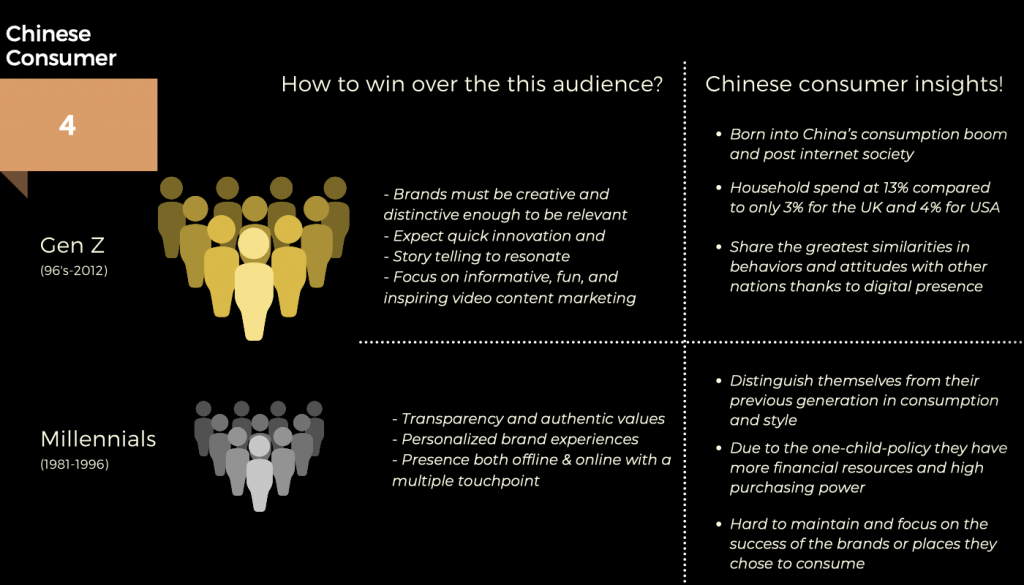 As a market facilitator and connector, Shake to Win has built clear principles to capturing a relatively untapped market for many SMEs. This includes investment in activating a digital infrastructure. With the shift of business models all around the world, we can see cultural institutions and IPs taking the lead to connect and engage more with Chinese audiences.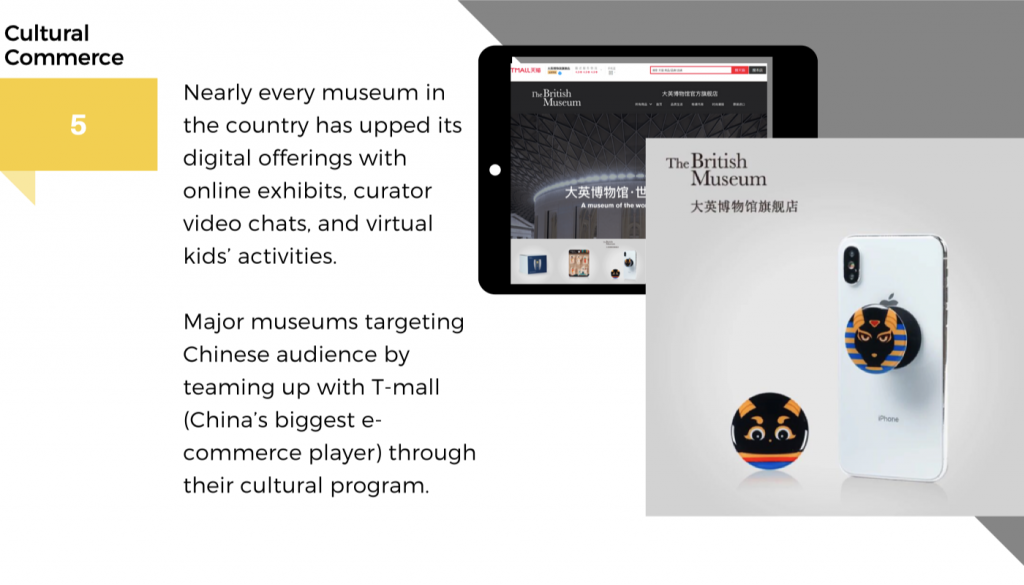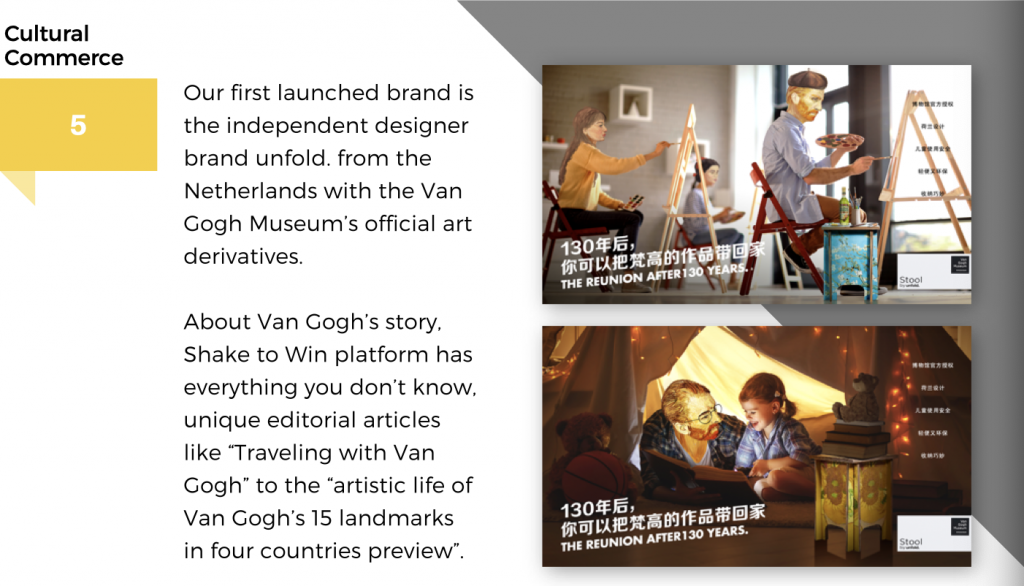 What does Unfold think of our solutions?
We are glad to work with STW cultural platform to reach the new generation of Chinese customers. STW is not only a cultural platform, they provide marketing services, offline activation campaigns as well as carrying our products in their offline pop-up market event to promote our brand and products.

Tess van Zwol & Frank van Zwol, founders of Unfold. a Dutch designer brand from the Netherlands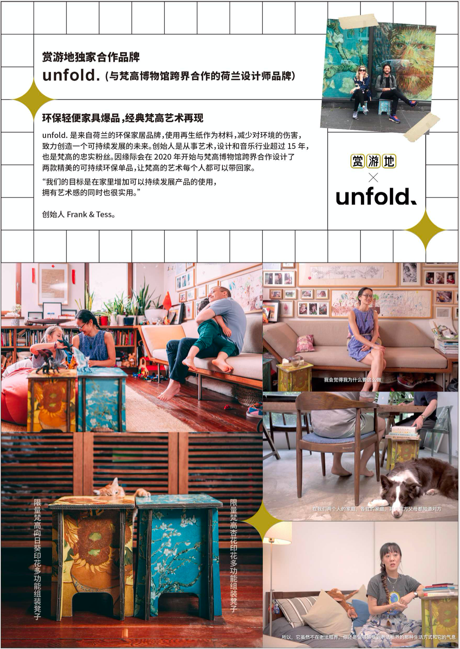 If you are interested in another topic or have attended this webinar, please feel free to help us improve it by taking this very short survey!
Unlocking New China during the COVID era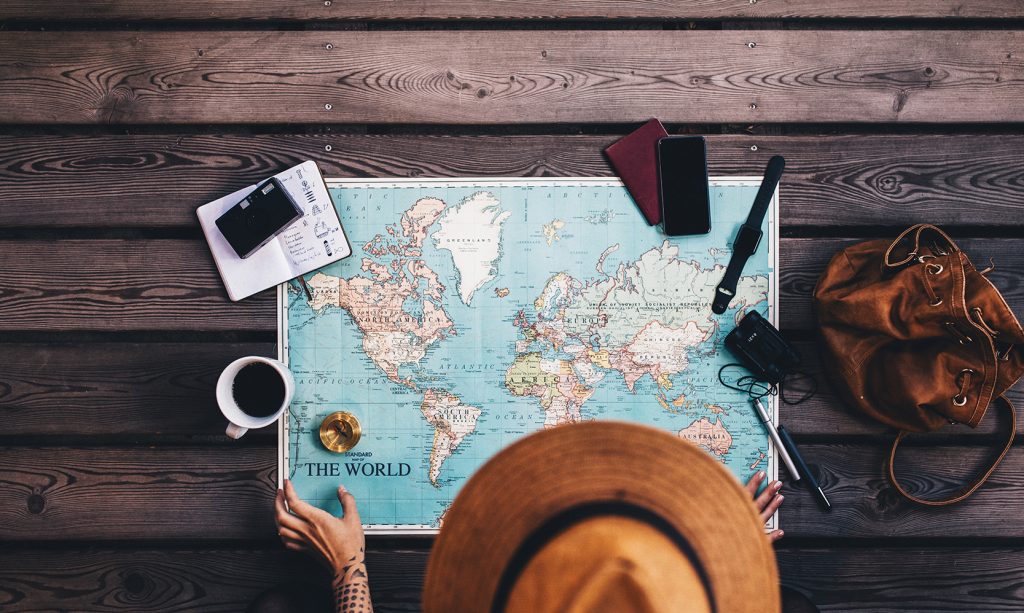 Entering the Chinese market takes time and extensive research as well as a deep understanding of consumer insights, trends, and local behaviors. Engaging in all these activities may be expensive and impossible for small to medium-sized businesses around the world. With the added constraints of COVID-19, finding an efficient and cost-effective solution is vital to unlocking the potential of the Chinese market. However, finding partners that can digest both the international and local Chinese perspectives can be hard and risky.
Under the goal of connecting global cultures to the Chinese youth, Shake to Win has been facilitating China market access for SMEs, cultural organizations, as well as public institutions from all over the world, building commercial and emotional bridges between distinct nations and helping Chinese consumers to reach the most unique places, products, and people. We offer an extensive range of services including localization, social media, online marketing, offline campaigns, e-commerce, and more, leaving you to focus on your business without the need to learn Chinese from your local destination. For more information or business collaboration please contact, partnership@shaketowin.net.