New Partnership: Berlin Welcome Card is here to stay!
Shake to Win's platform is getting juicer and juicer! In the last couple of weeks, we have partnered with Cremona, Malaga, and Munich and our Business Expansion team have been hunting all summer and have brought in our newest partner, BERLIN.
Shake to Win helps Chinese free independent travelers find, explore, and understand cultural experiences around the globe. We are the travel ambassador for the new generations of highly educated and culturally curious Chinese global trotters.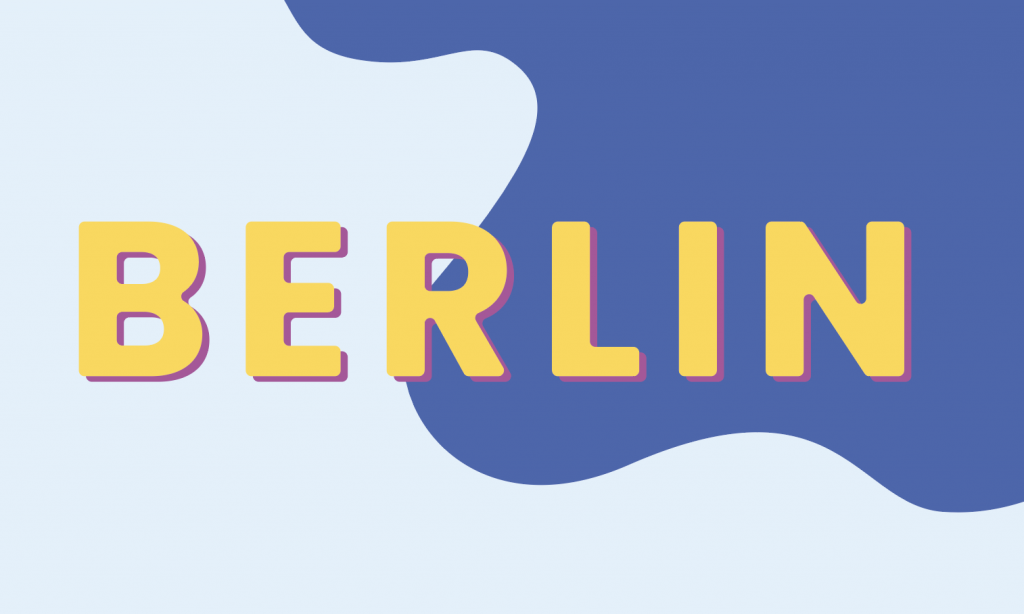 Berlin, Germany's capital is full of character and it is a magnet for many as a legendary location for arts and culture. Berlin is a city with so much to do, from museums to concerts this city keeps busy. But no matter if you have a planned out stay in Berlin or going with the flow the Berlin Welcome Cards is all-inclusive with sightseeing tours, admissions to museums and ensures you great discounts at other famous attractions and restaurants. It can also include for an additional fee you can get free underground, city railway, and buses transportation full access.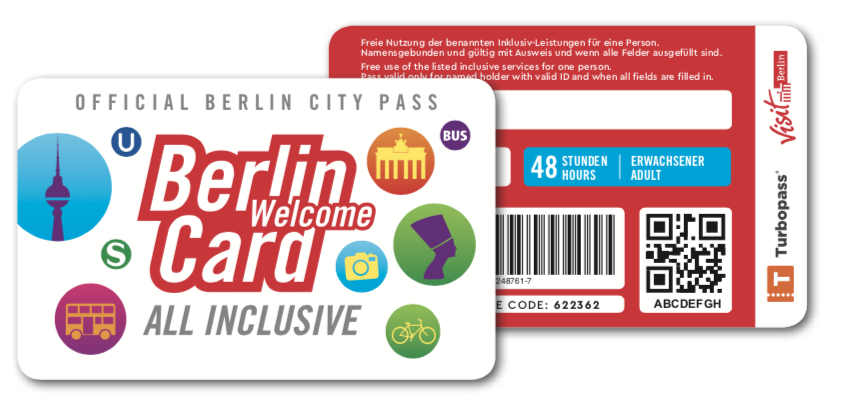 Some of the most popular tours included in the Berlin Welcome Card are:

The Berlin Highlight Tour: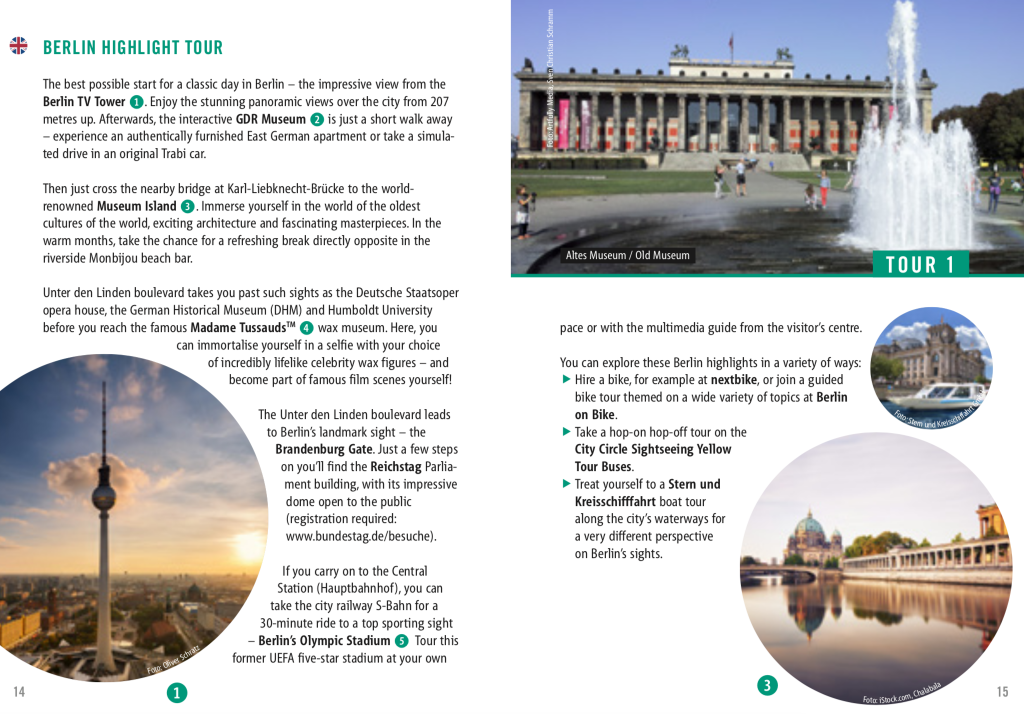 The Berlin Wall and The Cold War Tour: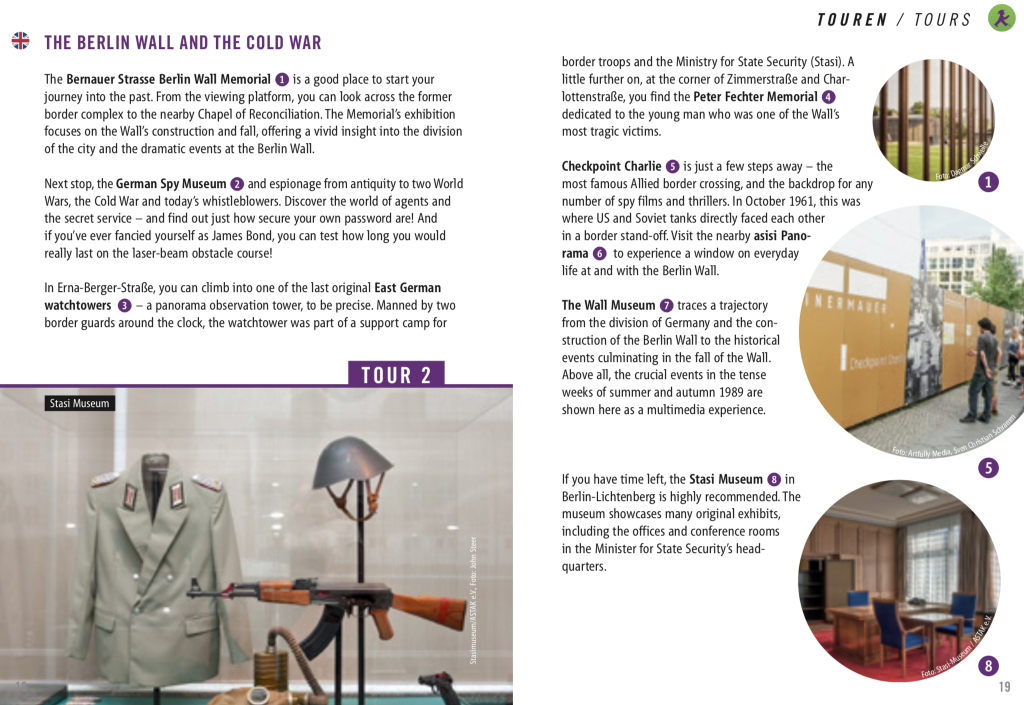 The Arts in Mitte Tour: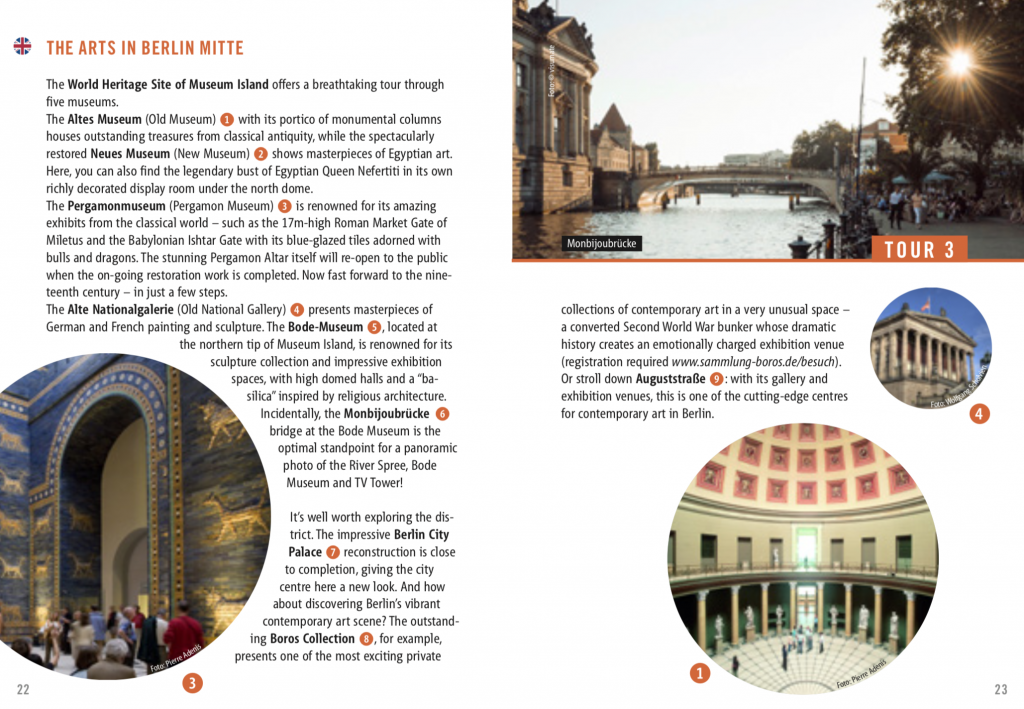 The card also includes "Berlin on Bike", a guided tour perfect to discover many different facets. There are three available bike tours, "Berlin's Best", The "Berlin Wall Tour", or the "Alternative Berlin". These tours are in the liveliest districts and are guided but you can also choose to book a bike for 48 hours and explore Berlin by yourself. "City Circle Sightseeing" is another tour included in the card, this tour is on a yellow open top and will take you to 18 different stops, where you can take a look around and then hop back on it include a guide with 19 languages via headphones.
"Berlin on Bike", a guided tour perfect to discover many different facets."

Berlin Welcome Card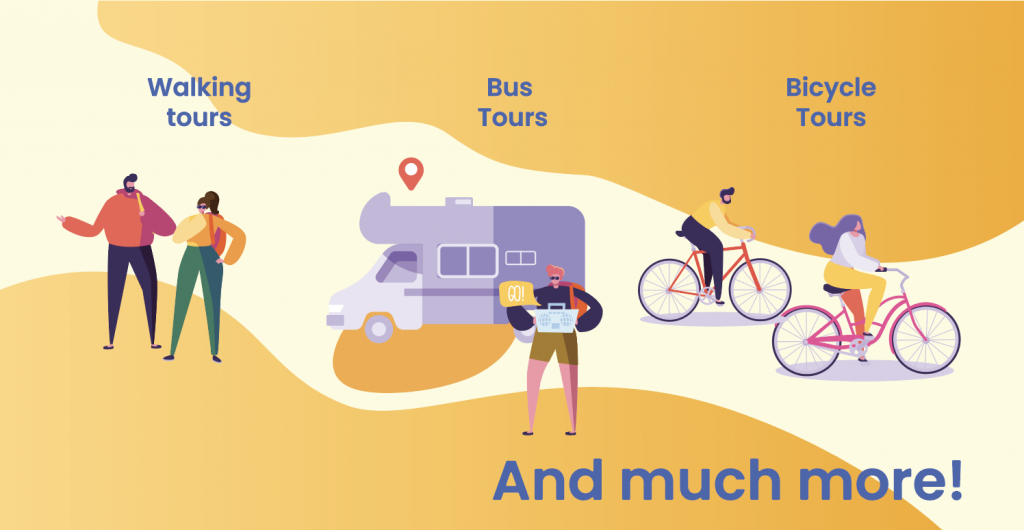 Also, there is the original Berlin Walks Tour, dedicated to following the history of the Hohenzollern dynasty, the rulers of Prussia. And to prove this card is as complete as it gets, you can also hop on a boat tour to discover the city from the water. The tour goes down the spree of Havel rivers with Berlin's largest sightseeing cruise line, the tour takes approximately 3 hours starting from Wannsee harbor o the City Tour.
It's challenging to reach out the Chinese Free Individual Travelers. Now attractions all over the world can leverage the Shake to Win platform to attract quality travelers and promote their business within a affordable budget in our SAAS platform.
Write to Comm@shaketowin.net for more information. Let's work together to preserve culture and bring the world closer together.
You may also check our website for more information about us here www.shaketowin.net!