Why Travel Tech Innovation Will Forever Change the Future of Tourism
Since the advent of the COVID-19 epidemic, travel has never been the same. It was reported by the UNCTAD on June 30th, 2021 that there could be an international tourism loss of more than $4 trillion to the global GDP for the years 2020 and 2021. Thereafter, businesses all around the world jumped into survival mode by taking an agile approach as part of their crisis management strategies. Since then, there has been a slew of innovative and digital advancements in adjacent industries. First was the need to use the internet as a space for promoting, marketing, and selling tourism-related products. At the same time, it was a time for destinations to consider what type of tourists they hoped to welcome back and the actions they could take to make that possible. 
The opening up to digital solutions and online payment to connect with consumers has facilitated the growth of the industry with various new services and networks that business owners have not previously considered. Restaurants looked to delivery services in order to tackle issues of restricted foot traffic and social distancing. Hotels opened their doors as long-term rental properties while also investing in no contact digital service points that adhere to the health concerns of consumers. Airlines that no longer had individual clients removed the seats off their aircraft and increased air freight carriers due to the increase of e-commerce purchases. However, this was only meant to be part of a larger strategy which includes further improvements to personalized service offerings and technological integration.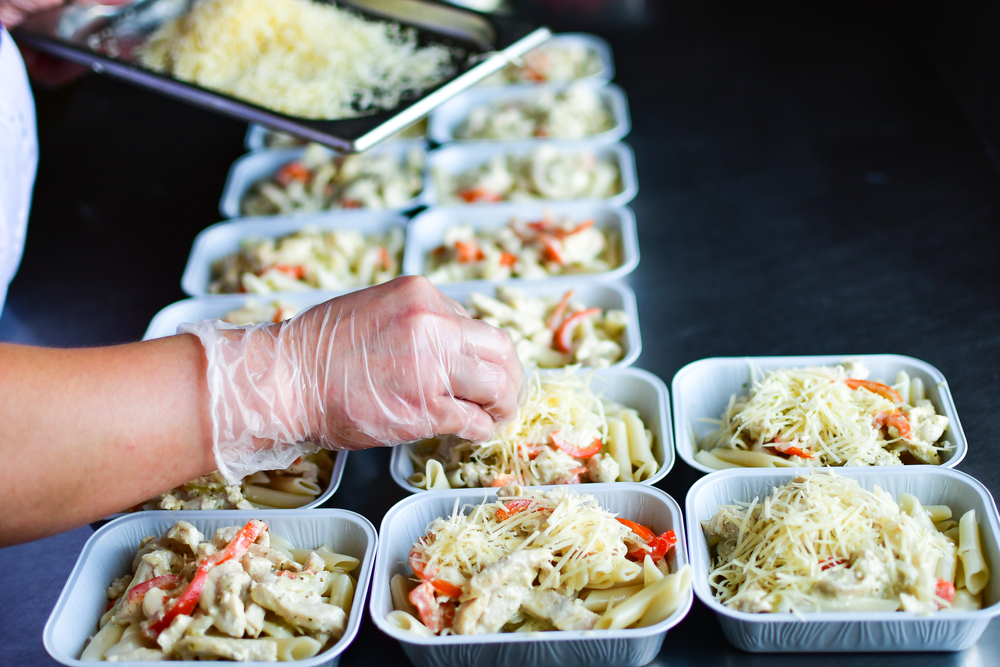 With this situation at hand, the relevance of travel tech has become clearer than before as a key driver for future growth within the industry. Travel tech is the combination of the tourism, hospitality, and tech industries. It incorporates new technologies such as artificial intelligence, virtual reality, and innovative software. Many subscription-based SaaS (Software as a service) companies have started growing alongside familiar OTAs and DMOs as part of this ecosystem which supports the sustainable development of businesses, cultural organizations, destinations, and industry stakeholders. This runs parallel with the trend of cloud database and AI which further facilitate the personalization and automation of business operations without the need for large digital infrastructure investments. In fact, as travel tech becomes more affordable for SMEs, it will be the main way that tourism services and products are shared with consumers globally.
Rural cities are also looking towards these SaaS and digitally innovative companies to generate revenue. Gone are the days where mainstream destinations take up the majority of tourists. More consumers are expecting to discover new locations with rich cultural backgrounds, heritage, and unique offerings. However, in order to be known, these regions need to clearly package and generate a diverse travel experience through solidarity and collaboration to connect with consumers. The main factor of connecting with a global audience becoming content and story-telling with the increased use of major social media platforms making their regions and products seen to the virtual audiences worldwide on the internet. 
Meanwhile, governments are emphasizing the growing need for investment, acceleration, as well as cooperation in these fields providing the basis for the new normal for tourism-related businesses. On paper, growing demand is very clear with UK's travel tech sector seeing double the investment throughout the period of 2015 to 2020. They report that just in 2019, about 1,044 deals were completed with investments racking up to $10.8 billion, and interest in the sector rapidly growing.
New business models and packages are also becoming available to tackle the uncertainties when it comes to travel. Airlines and insurance companies are teaming up to launch all-in-one travel packages that include flexible booking and COVID testing services to ensure travelers don't have to worry about changes in travel policies.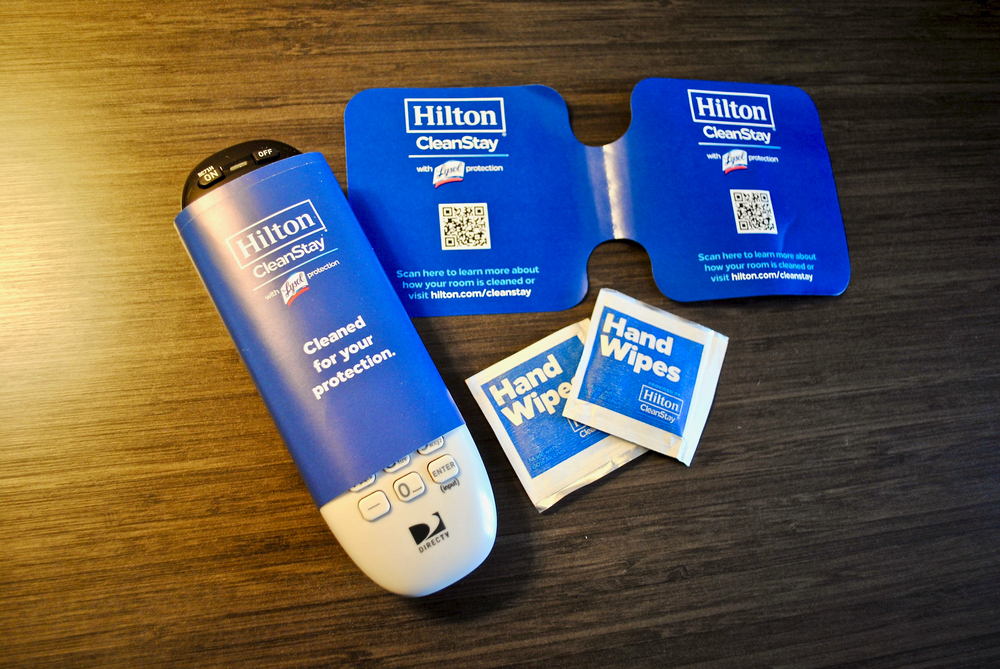 The key to understanding the future of travel now relies on the application of new technologies that make travel more sustainable and safer alongside a localized digital presence in the markets where they wish to partake in. Companies seeking out Chinese tourists for the future have been steadily building up integrations with major Chinese digital payments providers WeChat and Alipay. They have also upped their content creation on foreign social media platforms like China's WeChat and Weibo. Video content and live streaming have become key touchpoints with consumers. Online experiences, Livestream flash sales, and other forms of flexible booking are attracting consumers to pay now and claim later. Other platforms have also been investing greatly in cloud computing to create seamless and contactless B2B operations solutions allowing businesses to generate more revenues for less cost at larger scales.
With the rapidly changing face of tourism and the anticipated easing of restrictions, countries will switch to a "with Corona" approach within the upcoming months. It is without a doubt that companies should take action to be seen now as an investment for the future.
Unlocking New China during the COVID era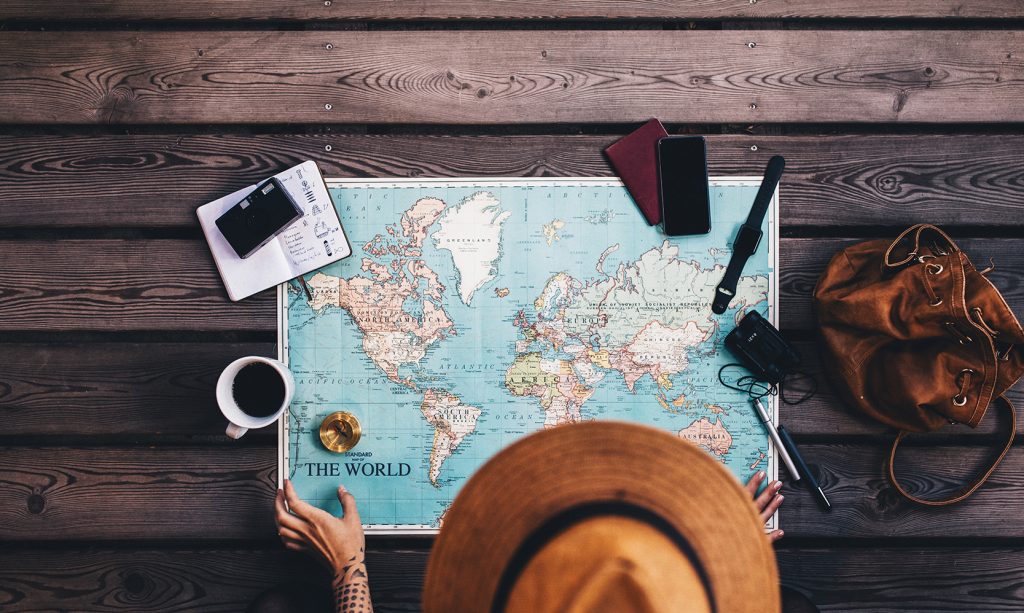 Entering the Chinese market takes time and extensive research as well as a deep understanding of consumer insights, trends, and local behaviors. Engaging in all these activities may be expensive and impossible for small to medium-sized businesses around the world. With the added constraints of COVID-19, finding an efficient and cost-effective solution is vital to unlocking the potential of the Chinese market. However, finding partners that can digest both the international and local Chinese perspectives can be hard and risky.
Under the goal of connecting global cultures to the Chinese youth, Shake to Win has been facilitating China market access for SMEs, cultural organizations, as well as public institutions from all over the world, building commercial and emotional bridges between distinct nations and helping Chinese consumers to reach the most unique places, products, and people. We offer an extensive range of services including localization, social media, online marketing, offline campaigns, e-commerce, and more, leaving you to focus on your business without the need to learn Chinese from your local destination. For more information or business collaboration please contact, partnership@shaketowin.net.