Founder, Emily Cheung talks ESG in China for 2022 Young Stars China event
On April 28, Emily Cheung, Founder & CEO of STW Innovation Group, was officially invited by China Advertising as a guest speaker alongside UNIQLO representative, Ding Yun, and Zheng Da Ming, founder, and CEO of Z+ Creative. The event was organized to highlight the importance of sustainable marketing for a green brand and how to promote sustainable promotion and ESG in China.
Opening with a warm welcome from Yin Geng, the head of the creative laboratory of China Advertising and the organizing committee representative, highlighting the purpose of the event and its importance for empowering the youth.
About the Organizer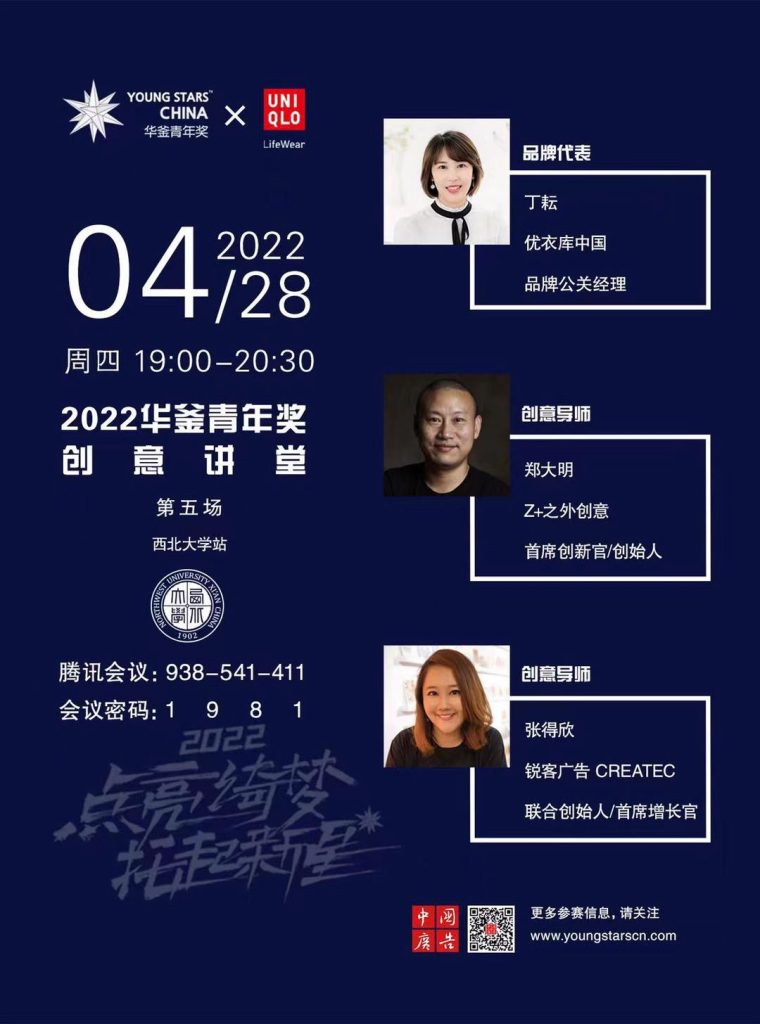 "China Advertising" magazine was founded in 1981 with the ability to integrate theory and practice, and it has grown significantly over the years. Begins by focusing on Chinese advertising, then completely reflects the state of development and theoretical study in Chinese and Chinese advertising, showcases high-level creativity and planning works, and exposes international advertising successes. Examine the advertising campaign from a different perspective, investigate the genuine challenges in Chinese advertising, display new successes in Chinese advertising, and represent the interaction between Chinese and international advertising.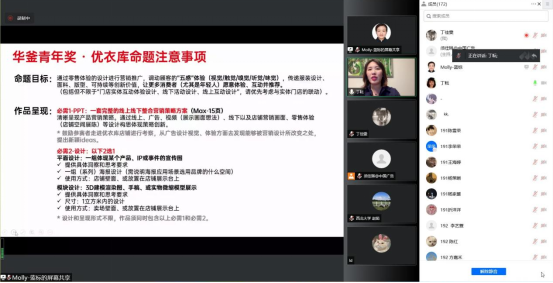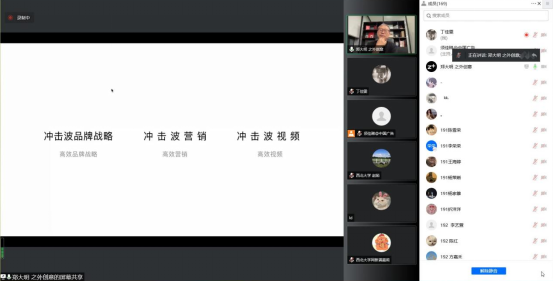 UNIQLO's representative, Ding Yun started the first talk by sharing about innovative product creation and the corporate philosophy of the brand and was followed by  Zheng Daming, the founder of Z+ Creative. Zheng detailed the inefficiencies of marketing and the need for "shockwave marketing" as well as how it can be applied to speicific cases. During the event, Emily shared about sustainable branding and marketing with the students from China Xi'an University Northwest. Here are some of the key points from her talk: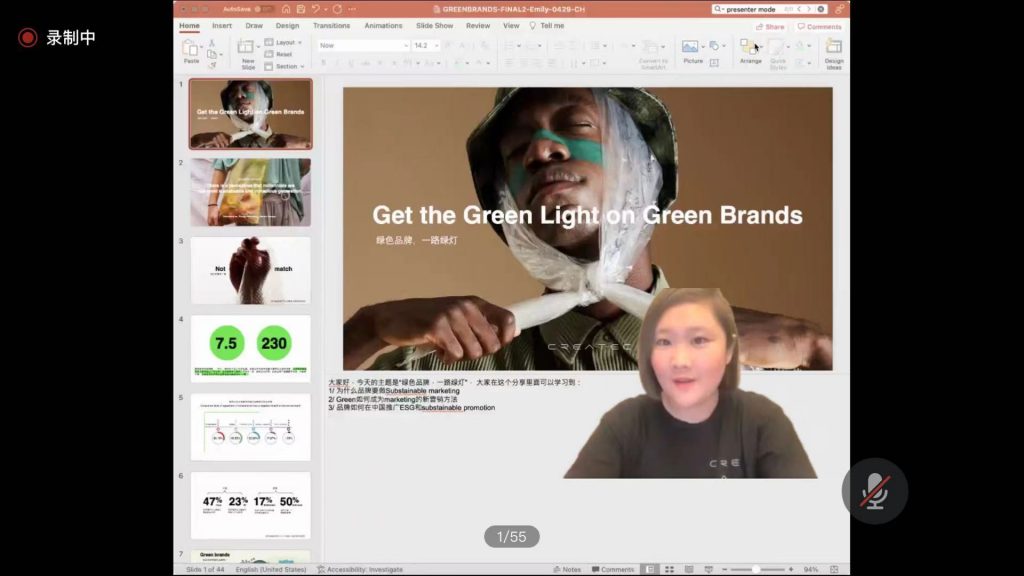 In the context of successfully marketing brands, Emily emphasizes the importance of understanding customers and how marketing resonates with them.
"At an earlier time, we created a campaign for a supplements brand. We said how much better they were for the environment, for your health, for your kids, and the simple fact was (that) we had a failure. We didn't gain any traction"

Emily Cheung, Founder & CEO of STW Innovation Group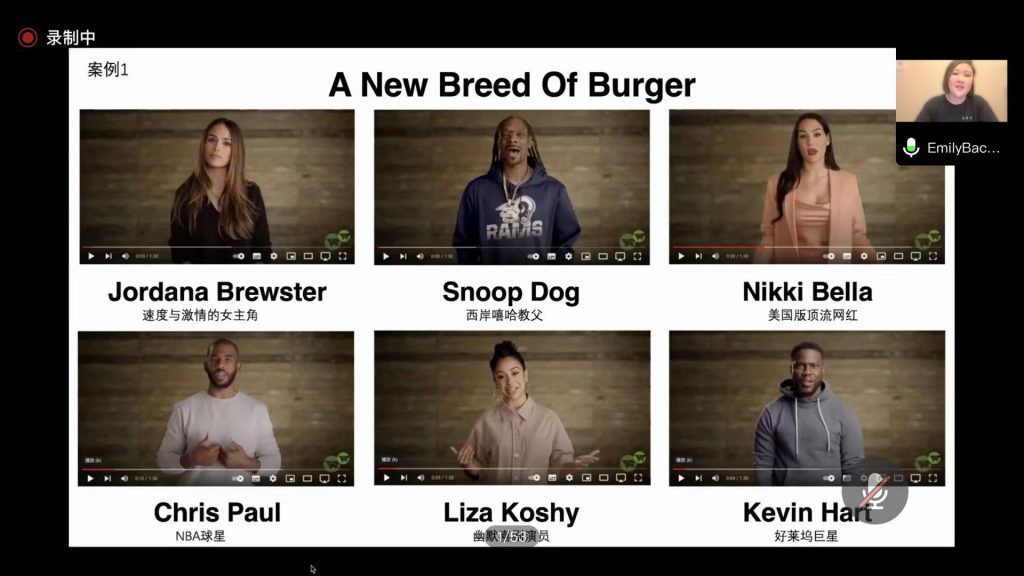 The audience may learn from Emily's sharing that while purchasing a product, the customer does not value sustainability. Customers, on the other hand, demand a better product with a sustainable supply chain that blends sustainable product design and performance.
"Guess what? It's a responsible company, they have a one-to-one model so that for every product you purchase, they help the local women to build up their careers. They pivoted from movements and initiatives trying to retain and attract younger customers. The simple truth is that we want too much."

Emily Cheung, Founder & CEO of STW Innovation Group
Hence, if you want to build up a green brand, the product needs to have a sustainable product design and be manufactured by a sustainable supply chain.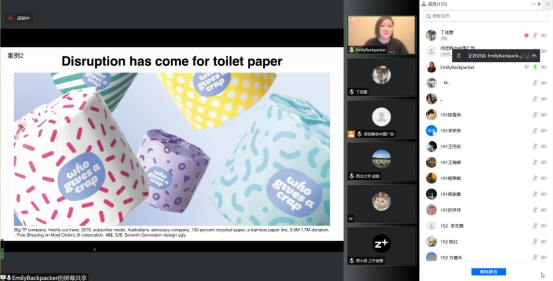 In her epilogue, Emily mentions that promoting cultural conservation and sustainable development is the current trend, and it is also one of her original aspirations for starting a business. Therefore, Shake to Win is a platform dedicated to promoting green environmental protection and cultural conservation. It is hoped that through her own experience and the brands shared above, students will have more inspiration in advertising promotion and entrepreneurship.
Unlock New China during the COVID era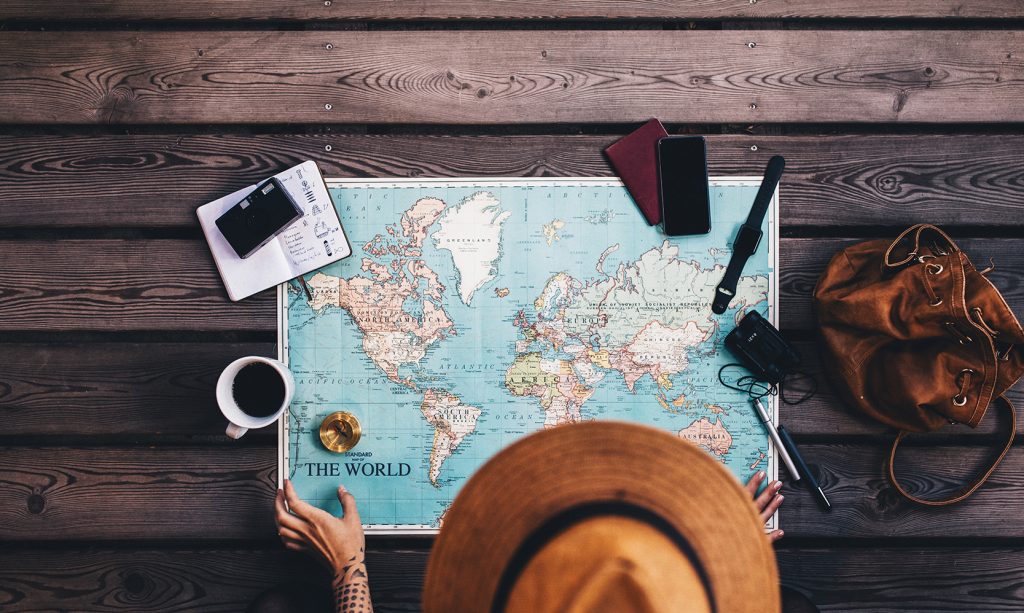 Entering the Chinese market takes time and extensive research as well as a deep understanding of consumer insights, trends, and local behaviors. Engaging in all these activities may be expensive and impossible for small to medium-sized businesses around the world. With the added constraints of COVID-19, finding an efficient and cost-effective solution is vital to unlocking the potential of the Chinese market. However, finding partners that can digest both the international and local Chinese perspectives can be hard and risky.
Under the goal of connecting global cultures to the Chinese youth, Shake to Win has been facilitating China market access for SMEs, cultural organizations, as well as public institutions from all over the world, building commercial and emotional bridges between distinct nations and helping Chinese consumers to reach the most unique places, products, and people. We offer an extensive range of services including localization, social media, online marketing, offline campaigns, e-commerce, and more, leaving you to focus on your business without the need to learn Chinese from your local destination. For more information or business collaboration please contact, partnership@shaketowin.net.