A Look Back at Phase One of the UCC-Shake to Win Internship program
On December 2020, Shake to Win and the Cristóbal Colón University of the State of Veracruz, Mexico, made official the launch of the internship program for students. One of the main objectives of this program is to provide students with tools to apply and reaffirm their acquired knowledge with a focus on the Chinese market, which is why the program was divided into 3 phases.
Since the beginning of this project, the performance of the students has been monitored through deliverables. February 4th marked the closing of the first phase called "Market Focus". This phase helped students as a period of rapprochement with the company by the students Karla Ibáñez Zarate, Karla García López, Salma Yamileth Ortiz Thompson, Tania San Román Niaves and Sergio Andrés Osorno Morales. Each student had the opportunity to do different tasks focused on the DNA of Shake to Win which emphasizes the sharing of cultures and learning from others.
The students made their final presentation about what they did throughout the month, accompanied by the supervision Rafael Vega Valtierra (Regional Director of Mexico and LATAM) and Emily Cheung (founder and CEO of STW), who were there to listen and give feedback on their projects.
Marketing and communication are essential and strategic points for the improvement of communication that keeps our current clients active, while also attracting potential and future clients. Karla García López oversaw a project focused on providing adequate proposals for the Mexican market in order to improve communication with current and potential Shake to Win clients, as well as to maintain the company as a reference to connect with the Chinese market.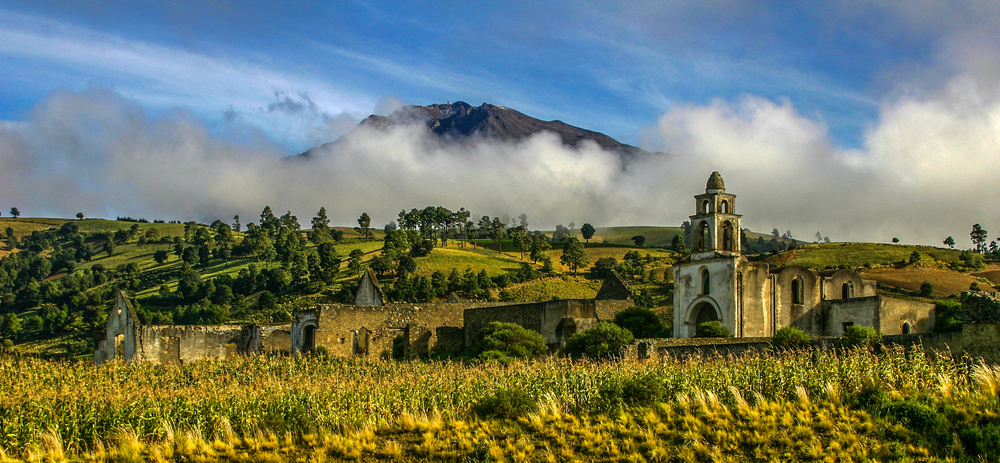 Mexico is a country with great potential in adventure tourism that is preferred by 19% of China's adventure tourist population, making it an important sector for Mexico's future. Market studies such as these are important to analyze the opportunities within a market segment, Salma Yamileth Ortiz Thompson was in charge of market study and investigations about the potential that Mexico has in the tourism sector for the millennial Chinese tourist, areas of opportunity, and worked on giving proposals for centennial Chinese that called for strengthened relations with associations like AMTAVE.
The Magical Towns have been one of the important strategies for the development of Mexico. Shake to Win works proactively to generate positive social impact in these towns with efforts that help the local economy, support cultural preservation and let travelers know the diversity and cultural beauty of these places. The students Karla Ibáñez Zarate, Tania San Román Niaves and Sergio Andrés Osorno Morales together, were in charge of developing an infrastructure for 3 magical towns and their launch, which were uploaded to the platform this February. Each student was individually in charge of a magical town with which they had to be in constant communication to follow up on the launch process.
The magical towns are:
AQUISMÓN
A Magical Town located in the Huasteca Potosina. Here, Shake to Win now has 24 different spots where you can spend your day, this place is perfect for tourists who want to have a good time through ecotourism and adrenaline-packed activities. You can enjoy the Huasteca gastronomy, its handicrafts, and the place offers more than 6 spots where you can spend all day having fun in the nature of the Huasteca Potosina.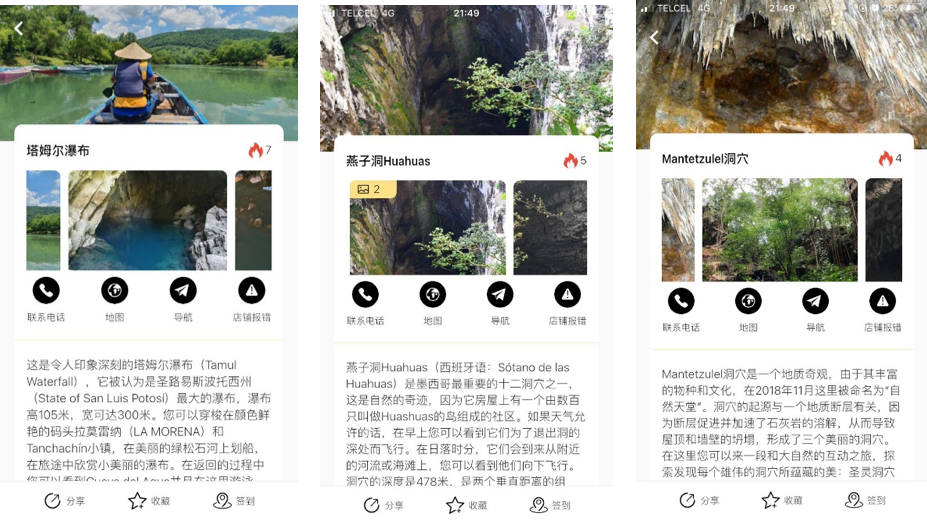 XICOTEPEC
Located in the heart of the Sierra Madre Oriental, Xicotepec comes from Nahuatl and means "Hill of the Bumblebees". Surrounded by mountains, this town is one of the most important coffee producers in Puebla. Here you will find a lot of different spots listed on Shake to Win to enjoy interesting activities while also learning a lot about its history.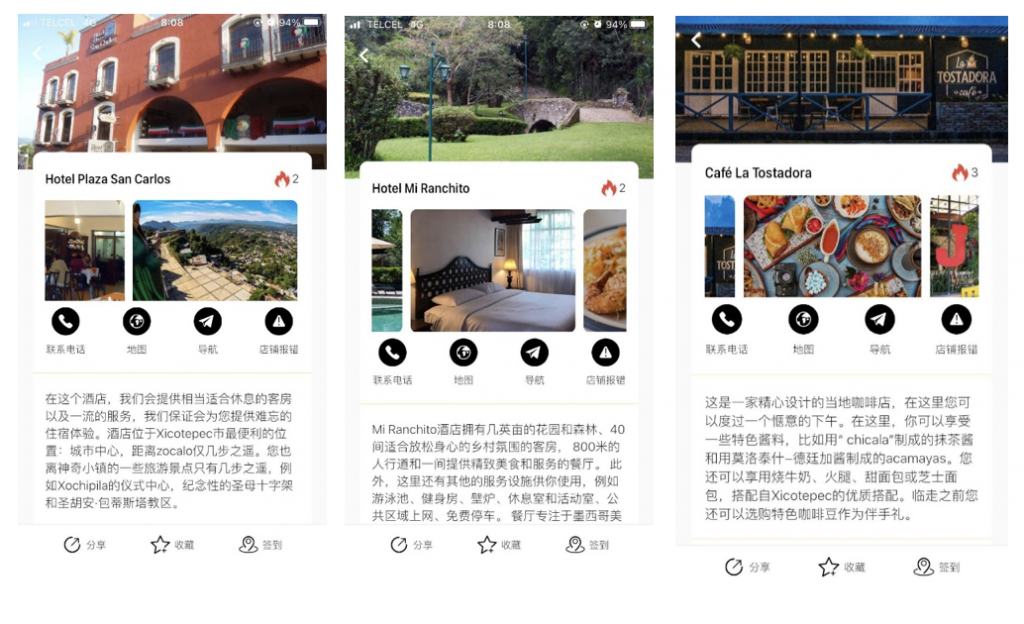 SAN SEBASTIAN DEL OESTE
Found on the edge of the Sierra Madre, near the Metropolitan area of ​​Guadalajara, this Magical Town is one of the most beautiful municipalities available and has many outdoor activities as well as beautiful natural landscapes to enjoy. Shake to Win has 24 spots where you can spend your time and enjoy the beautiful views and activities that this place has to offer.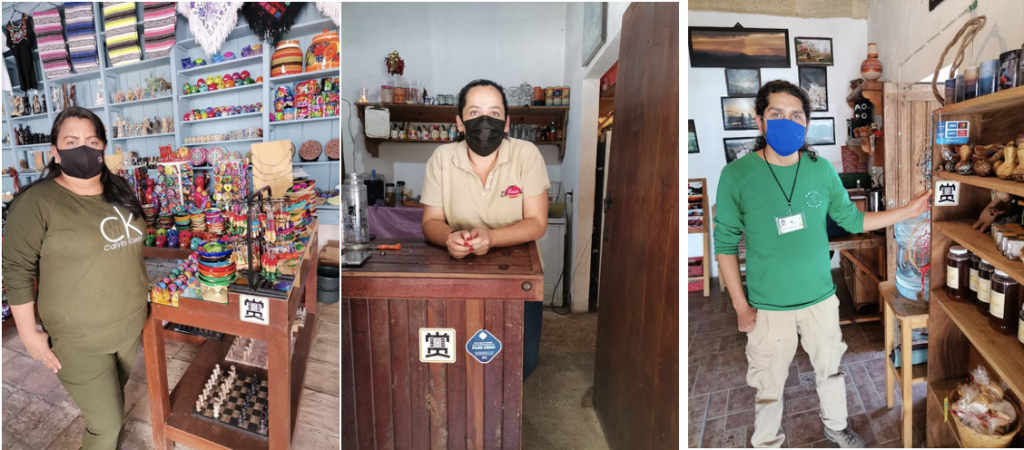 The UCC has been the first University in Mexico and LATAM to participate in this project, and for Shake to Win it has been a vital first step in improving intercultural communication between China and Mexico. Through the expansion of this project, we hope to have the opportunity to approach universities to promote cultural learning, strengthen relationships and help students develop professionally while learning and sharing culture and experiences.

Here are some student recalling their experiences: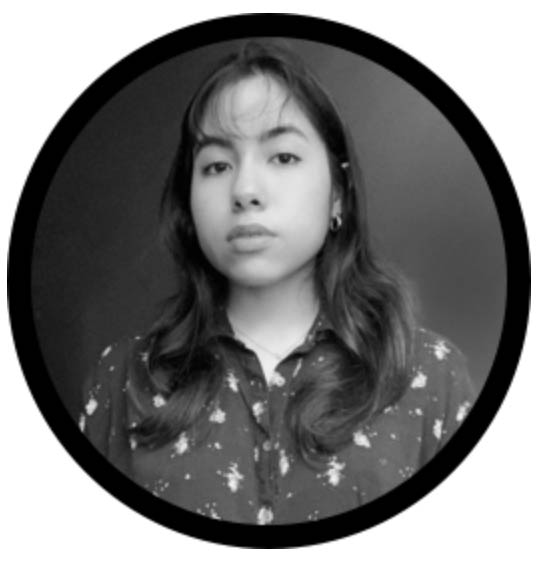 "From my perspective, I think that STW so far has been a positive impact, personally and externally since this process has given me greater knowledge regarding topics of great interest that I think will be useful not only now, but in the future. Also, it has gone hand in hand with internal learning, how to improve more assertive communication, the importance of creating and maintaining interpersonal relationships with the people I have met during this process, and the development of greater professionalism in different relevant areas. It has been a completely new experience since it is allowing me to breakthrough for the first time in the professional field before finishing my degree".

Karla Ibánez Zárate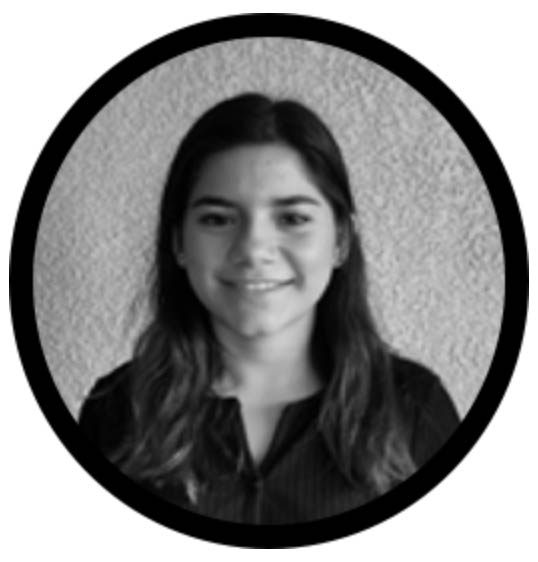 "Shake to Win has been one of the best experiences I have had through my career, I have learned many things related to what I like about my career and it has helped me to shape what I want to do when I finish my degree. I am grateful for the experience and the coaching, learnings, and support that we´ve always had from Emily and Rafael Vega since the beginning".

Karla García López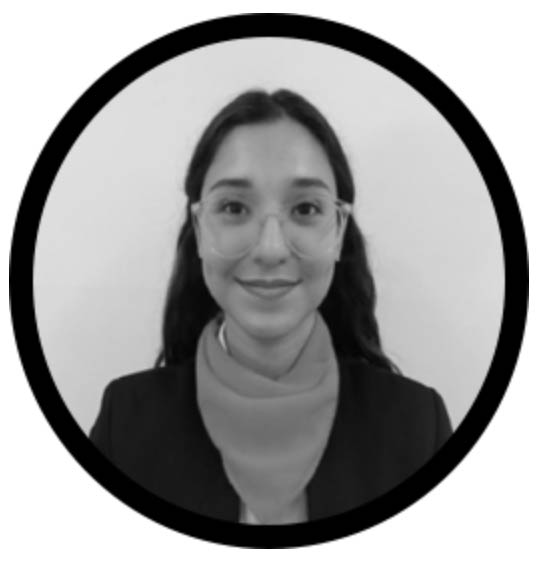 "Shake to Win gave me the opportunity and the confidence to perform in an area of ​​my career that I never thought of. It allowed me to see the great potential that my country has".

Salma Yamileth Ortiz Thompson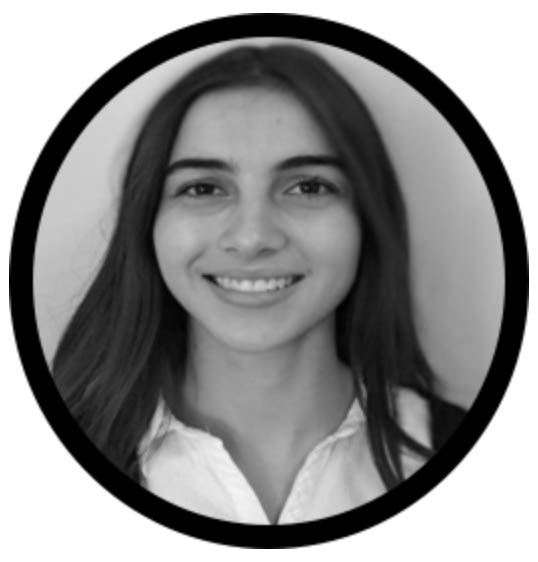 "It has helped me to develop my creativity and to give importance to the culture of other countries, and to want to learn more and challenge myself with my knowledge and my ability to learn and develop professionally"

Tania San Román Niaves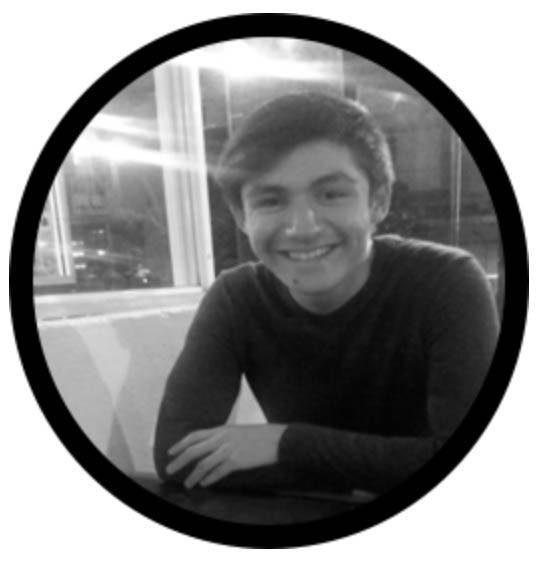 "During the internships within Shake to Win, I have been able to learn many things.  From a little history to learning new skills.  Likewise, this experience allowed me to meet brilliant people committed to making a real change, I have learned from them and they have also learned from me.  Without a doubt an unbeatable experience".

Sergio Osorno Morales