Beyond 2021: Changes in Travel Behavior & the Future of Tourism
COVID-19 has given us time to reframe how we look at travel. What was once normal might not see a comeback in the post-pandemic era. While some countries are still behind on vaccinations, major economies have already begun the gradual release of social distancing restrictions with the implementation of vaccine passports, booster shots, and more. At the same time, some specialists and business operators still remain wary of the rising rate of delta variant infections and the possible impact it may have in the future. As no current standard guidelines exist for further extensions of the virus, it is without a doubt that we must be agile in this new normal rather than expect a return to pre-pandemic ways of travel. With this in mind let's take a look at the travel behavior changes to expect in 2022.
Vaccine passports and booster shots will segment travel opportunities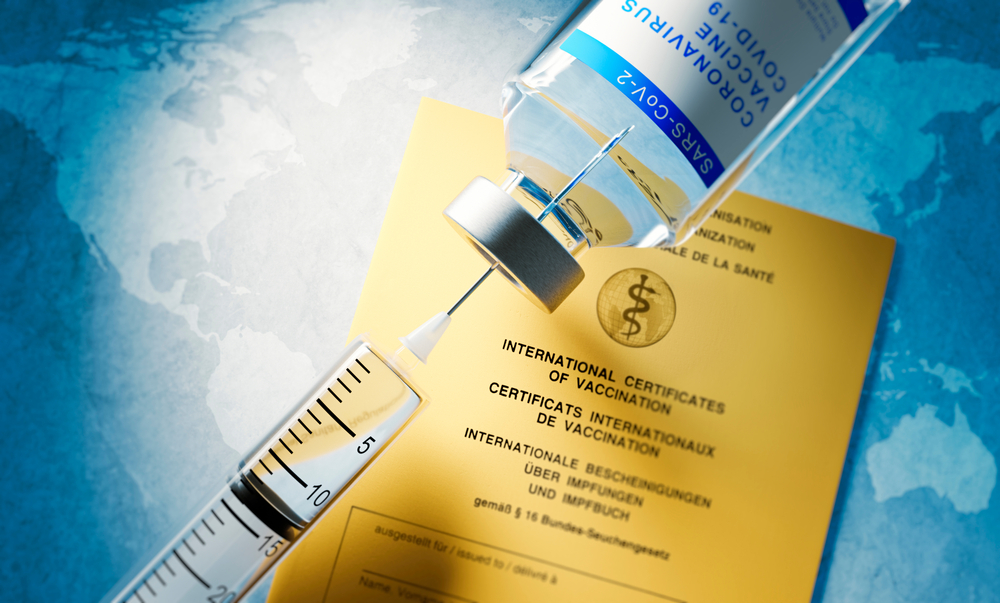 The first and main issue for travel starts with vaccine passports and booster shots that now grant access to more travel modes and activities. While independent travel may not be affected largely, there will primarily be limitations based on a travel's state of vaccination. Where one can travel to and what they can do will largely depend on the local regulations on customer quota, size of the group, access to indoor activities, and more. Furthermore, we expect travelers, especially those hoping to travel abroad, to look out for service packages or travel agents which can support them with document verification services and COVID testing packages to be included as a way to simplify travel processes and clarify an accurate itinerary. Travelers will also need clearer ways of proving their vaccination certificates abroad through an international standard of discerning fake vaccine certificates which have become an issue recently.
An article by The Atlantic, also speaks on this issue by highlighting behavioral conditioning towards following previous guidelines as a way to maintain health and travel privileges. At the same time, the article also highlights that a booster for younger people, while helpful, may not be necessary at this current time as it is not about the number of doses one has, it is about the collective immunity that is built through widespread vaccinations. This is key as there are immunocompromised individuals who cannot receive the vaccine due to health reasons.
Information access will be vital for travelers so that they are up to date with all required information. This means that instead of spontaneous travel, pre-booking will grow as clear details on local health requirements as well as restrictions will dictate what travelers can or cannot do.
Less globe-trotting, more deep exploration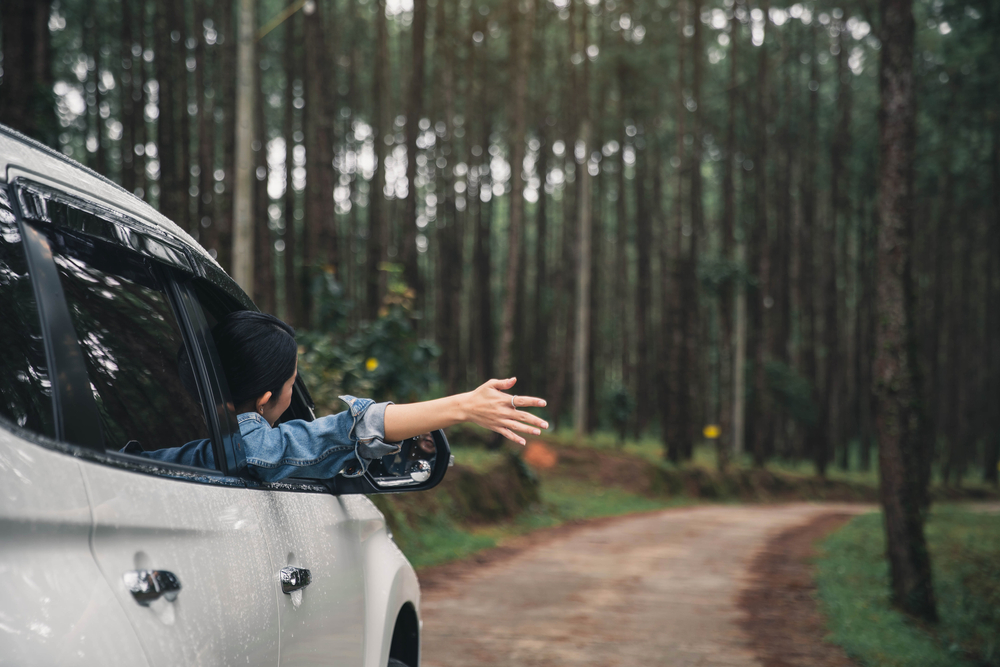 Looking through data from Sojern and PlaceIQ, we can see that flight travel has gone down while hotel bookings have gone up in 2020. Although the flight bookings have gone up in recent years it is still below pre-pandemic levels. Remote working has increased work-cations and travel that is more focused on fewer locations. With the complex state of restrictions, cross-border travel has been reduced. Instead of visiting multiple locations, travelers are now staying in one country or region to explore in-depth the local experiences and offerings. This also means longer trips and more opportunities for adjacent regions to capitalize as a lesser-visited location. Additionally, growing interest in camping, nature, outdoor activities as well as driving-related road trips have increased. With the right marketing and promotion channels, rural locations can also capitalize on the travelers while sharing their unique culture, sights, and more. We emphasize rural regions because urban areas where infections are higher are more likely to be avoided. This can be seen through the increased demand for better hygiene as well as the growth of budget hotel bookings, traffic to nature, and outdoor activities.
Price sensitivity amidst a global surge in inflation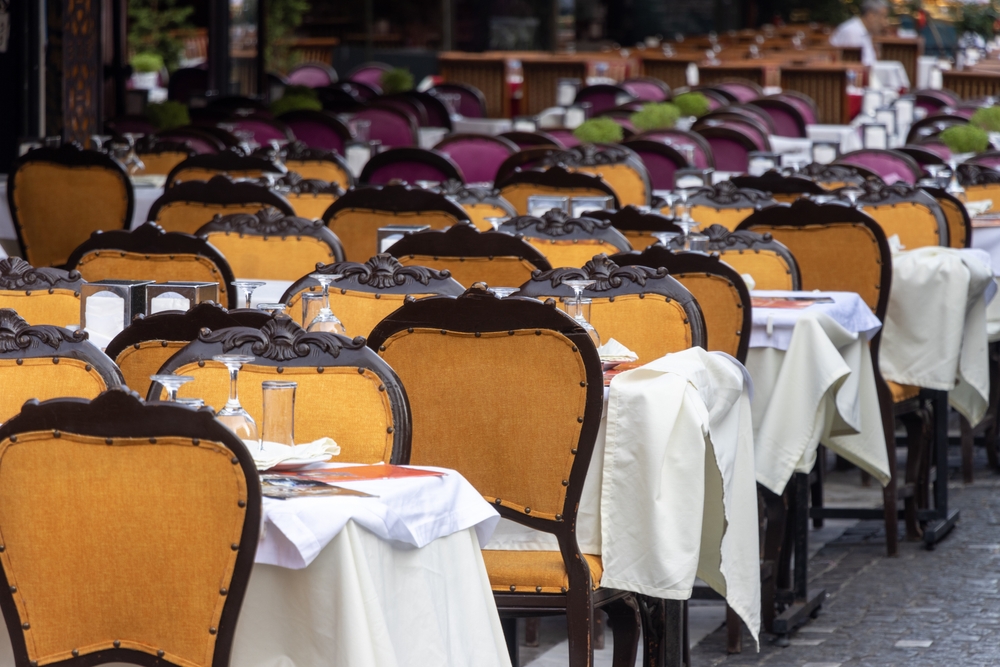 Since the epidemic, the global economy has been rapidly inflating due to various reasons: lack of workers, inflation, lack of key industrial commodities, logistics slowdown, diminished trade, and more. There are many more reasons for the global inflation and countries around the world are increasing their forecasts for 2022. This has a direct impact on the consumer necessities such as food which is reaching an all-time high. According to a 2021 Q1 survey by Global Data 87% of global respondents expressed concern for their personal financial position during the epidemic. They further added that in the UK for example, the price of holidays increased 35% in 2021 compared to 2020. Despite this, travel demand is still high, so combining all these factors travelers will be more price-sensitive than ever and will want to save up wherever possible.
Demand for budget alternatives such as 'pay for select-service' and budget hotels will increase with the possibility of loyalty programs losing business if they are not competitive with their pricing. In the mid to high-tier accommodation sector free upgrades, discounts, and gifts will help to lessen the impact and help maintain their loyal customers. In other sectors, incentivizing travelers with promotions, alternative offers, and added benefits will help businesses to ride the wave until the market can stabilize.
Meanwhile, mainstream locations that have large traffic and lack resources for protecting their natural environments are looking at price sensitivity in the opposite way. Hawaii for example is considering a 'tourist tax' on visitors that would be used to fund the sustainability and environment of the region. This means that visitors to the region would have to pay more to visit the area, possibly deterring travelers to come. Funds will be reinvested to pay for maintenance, signage, cleaning, and fund wildlife/nature reserves, and more. While not yet implemented and seen with a skeptical outlook for locals, it will be an interesting risk for over-crowded destinations to see as a way for making travelers more responsible for their environmental impact on tourism locations.
Health, socially distanced, and outdoor travel to rise in popularity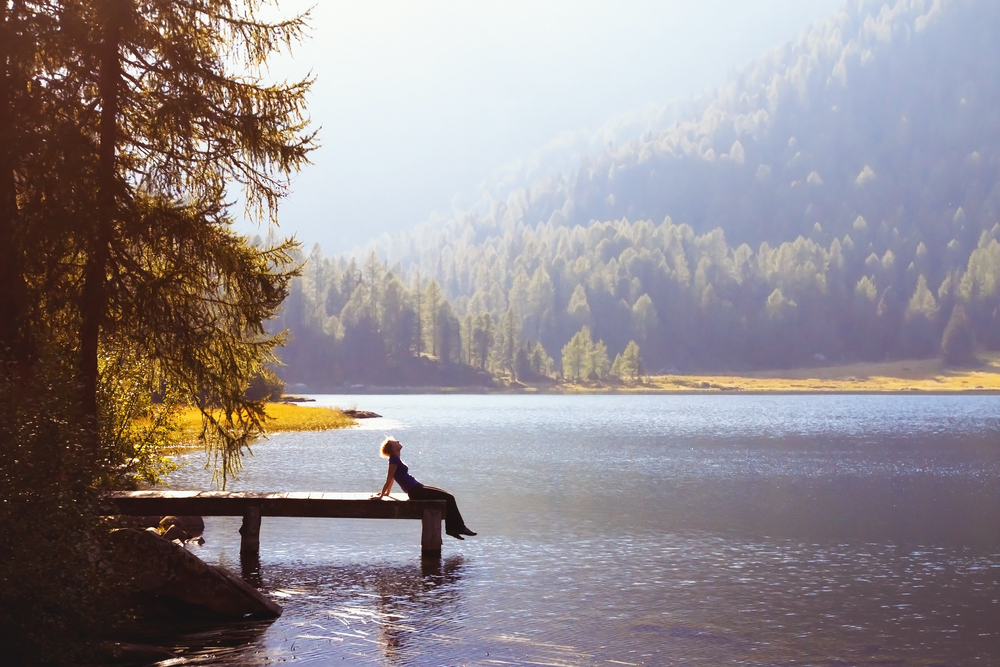 Health and mental wellness have become a big issue during these times. As people remain connected more digitally than before, a need to escape this and replenish is growing among travelers. More people are looking towards achieving a better state through glamping, eco-trips, retreats, and agriculture tourism. This includes activities such as camping, hiking in nature, isolated spa retreats, farming activities, as well as spiritual activities. Of course, group travel will be out of the picture for a while with only small closed groups or free independent travelers making up most of our future travelers. This change however should not be seen lightly as the prolonged situation may lead to a shift in popular locations for the future. Lesser-known locations may benefit through this change if they can maintain rich experiences, diverse offerings, and keep good health safety measures. It will also depend on the local virus situations.
Finally, when looking at the future, there is much uncertainty, however, the fundamental issues of safety, health, and flexibility remain the core factors of emerging future trends. Travels will heavily rely on government information and how they travel rather than why they travel will play a bigger issue for many during these times. For more information on future tourism insights please check out our previous article here. 
Unlocking New China during the COVID era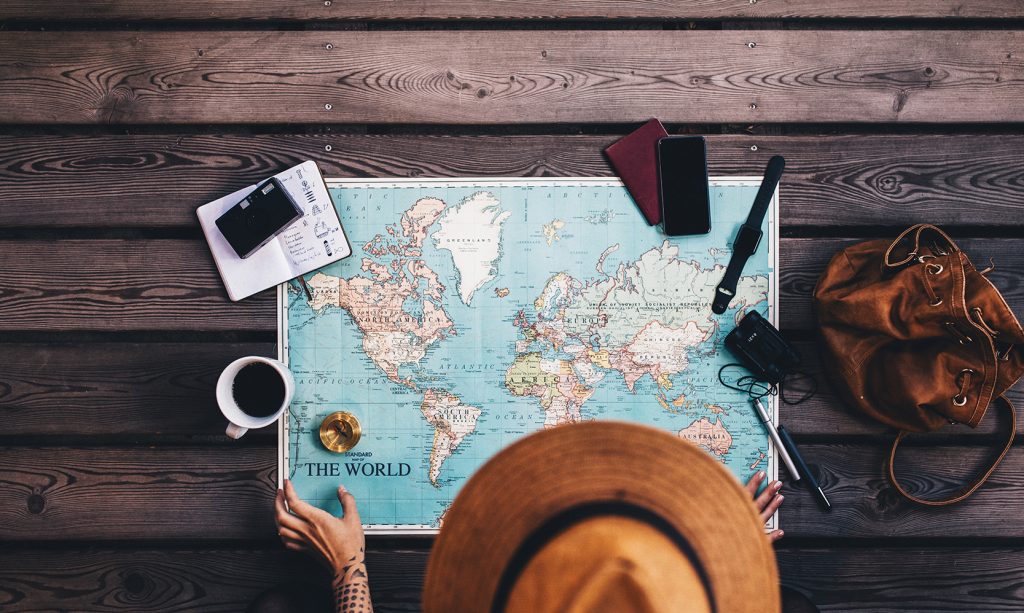 Entering the Chinese market takes time and extensive research as well as a deep understanding of consumer insights, trends, and local behaviors. Engaging in all these activities may be expensive and impossible for small to medium-sized businesses around the world. With the added constraints of COVID-19, finding an efficient and cost-effective solution is vital to unlocking the potential of the Chinese market. However, finding partners that can digest both the international and local Chinese perspectives can be hard and risky.
Under the goal of connecting global cultures to the Chinese youth, Shake to Win has been facilitating China market access for SMEs, cultural organizations, as well as public institutions from all over the world, building commercial and emotional bridges between distinct nations and helping Chinese consumers to reach the most unique places, products, and people. We offer an extensive range of services including localization, social media, online marketing, offline campaigns, e-commerce, and more, leaving you to focus on your business without the need to learn Chinese from your local destination. For more information or business collaboration please contact, partnership@shaketowin.net.