#travelfromhome: Week 1, we connected 3 million Chinese social media users to Amsterdam.
#travelfromhome week 1, we brought 3 million Chinese social media users to virtually visit 6 partners of Shake to Win in Amsterdam gaining 6 millions of media impression
The changes of the ways how we work and live push us to innovate
The first known description of social interactions through a network of devices appears in a series of documents written by J.C.R Licklider of MIT in August 1962, in which he talked about a concept he described as a "Galactic Network." Licklider envisioned a set of computers interconnected around the globe through which everyone could quickly access data and programs from any site, and this idea later transformed into what we know as the Internet. Nobody imagined that from these humble origins, Internet would constitute an essential aspect of our daily lives and that, later in time, organizations and businesses would migrate to this new scenario to continue and improve business operations.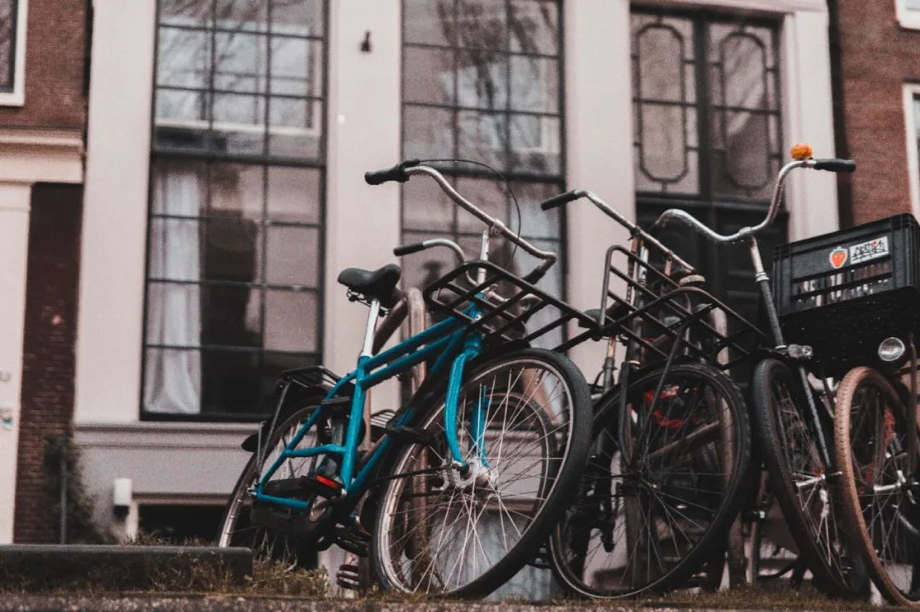 During the outbreak of the Coronavirus, the ways of living had changed the same as to businesses. The tourism sector had dropped 17% in revenues during the lockdown. Countries such as Italy registering the decline of roughly half of the number of travelers in comparison to 2019. When everything seems impossible, and most of the tourism destinations closed, we, Shake to Win as a travel technology and innovation company, took the opportunity to launch the Netherlands' first virtual travel experience online. We continued to bring traffic virtually to Amsterdam last weekend. Six valuable business partners support the campaign from Shake to Win. They subscribed to our service a while ago.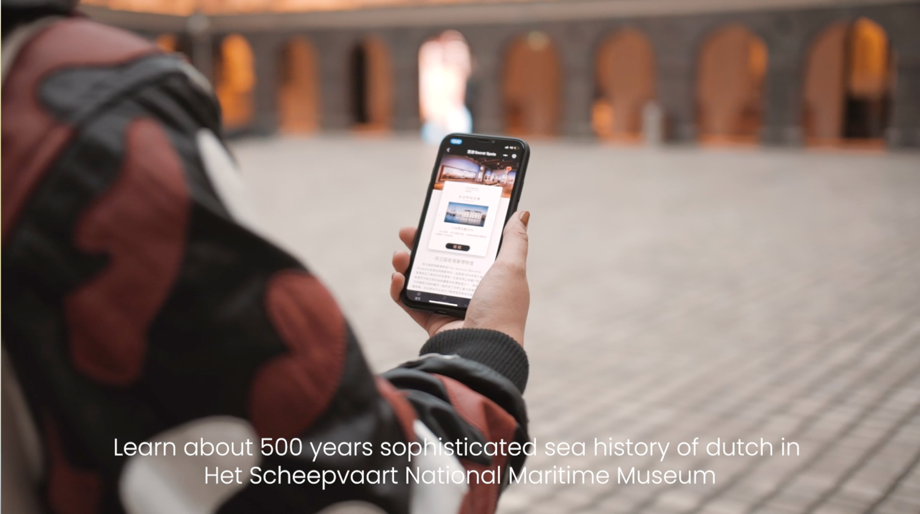 Creating true values which benefit the industry and the world
At the beginning of February this year, we launched the impactful campaign "It's a Smile Behind the Mask" (https://www.shaketowin.net/its-a-smile-behind-the-mask/), our purpose is to bring the support from Europe to China, we raised RMB23,000 donations to support the Wuhan outbreak in Feb.
In March, while our European teammates were all having a self-quarantine at home and our founder, Emily, had been experiencing a 14-days home quarantine back to Shanghai from Europe, this #travelfromhome virtual experience campaign was born during a team web-meeting. The main goal is to recreate the excitement of making a trip in a digital format. "We can't stop, and we won't stop, we believe in this particular timing, we need to be ACTIVE and innovate." Our founder Emily said. Our PR & Brand Manager Valeria Tacsan says: "We wanted to offer a space for businesses and experiences to present their products and services in front of a virtual audience. And at the same time connect with our Chinese social media fans and users with our partners through the content we have created."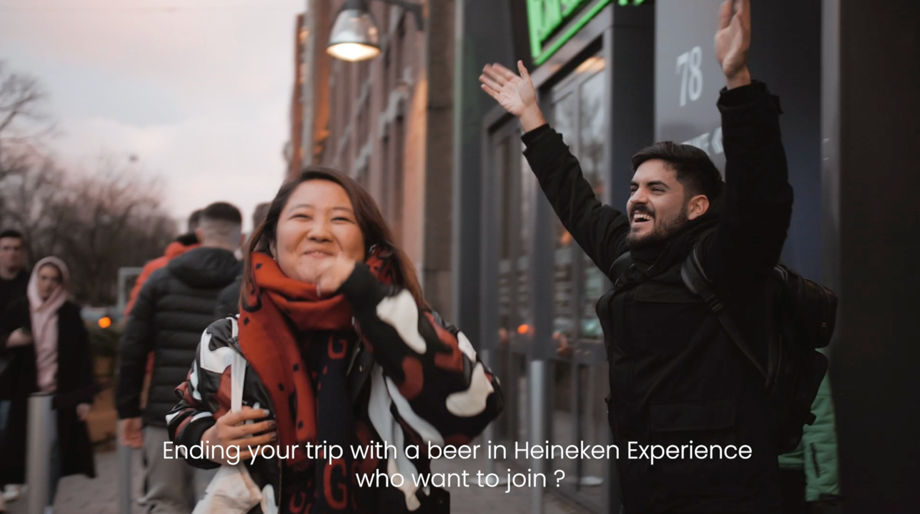 Be ACTIVE & CONNECT virtually with travelers and make it FUN.
With six key partners' support, we launched our first-week #travelfromhome campaign. We successfully brought 3 million Chinese social media users to connect with our B2B cultural destinations, which physically closed but virtually opened. They are Heineken Experience, Blue Boat Amsterdam, Macbike Amsterdam, Tour de Bonton Experience, Vatten Ramen Zeedijk, and Het Scheepvaartmuseum. This virtual travel campaign episode 1 is a successful showcase with the joint-effort across Shake to Win team and our partners who are eager to innovate with us together.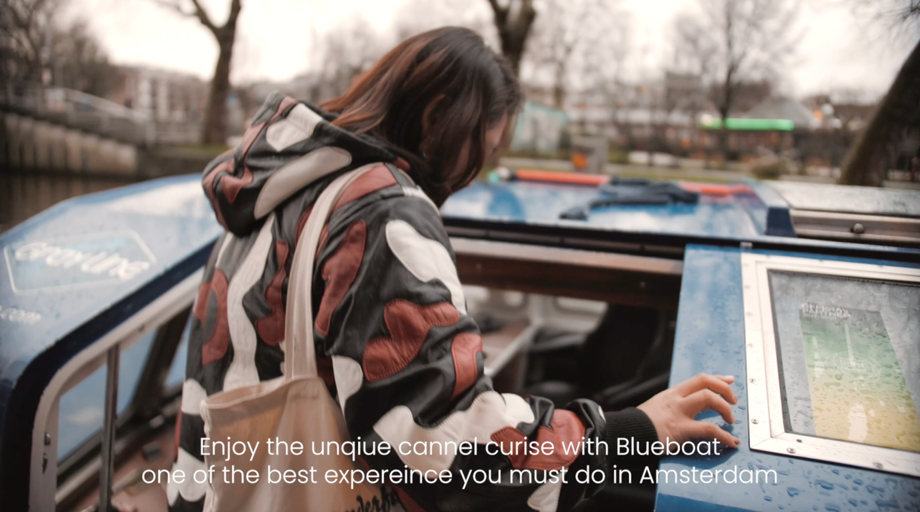 Here you go if you missed our Instagram stories, Enjoy the 60s virtual travel here
Results of the virtual travel campaign:
Total digital media impression: 6,449,600
Total virtual visitors: 2,981,800
Total viewership of our virtual experience video: 196,323
Over 85% of visitors are pos-90 & pos-95, they are young and active and looking for an interesting experience
Female (68%) is more interested in virtual travel than male (32%) according to our social data tracking
Visitors joined our virtual trip are also interested in #food #celebratiy #art #design #movie #news #finance hashtag
55% of the virtual visitors are from 1st tier cities, and 3% of our virtual visitors are from overseas.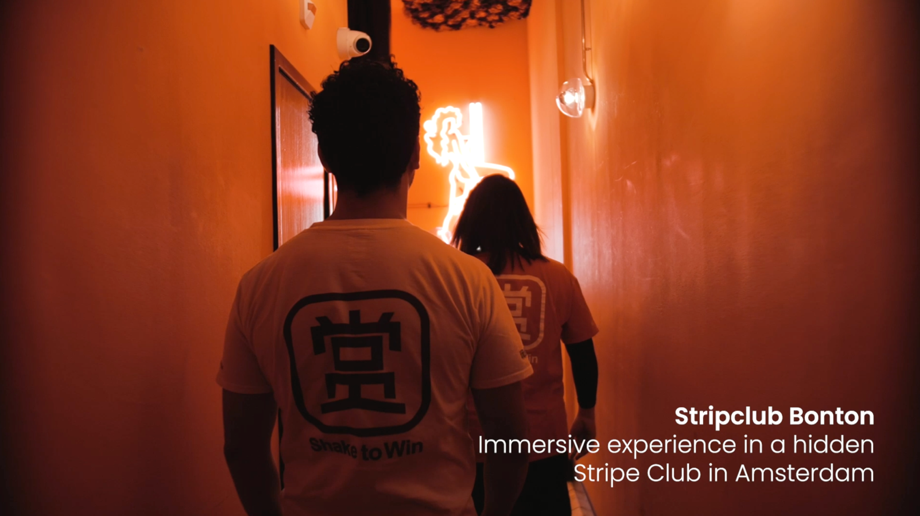 Shake to Win is always committed to providing excellent solutions to the tourism industry with our creativity and innovation. We encourage our partners to stay active and continue to keep a warm relationship with the travelers differently; virtual can also be a fun experience. If you want to be the top of mind of Chinese Millennials travelers, now is the perfect time to invest. "Try to imagine you stay home, and you see an interesting travel experience, you engaged with the content, and in the future, when you go to that city, will it recall you something you had saw before? We call it a brand recall effect." Mariano Garcia, Market Expansion Manager, said.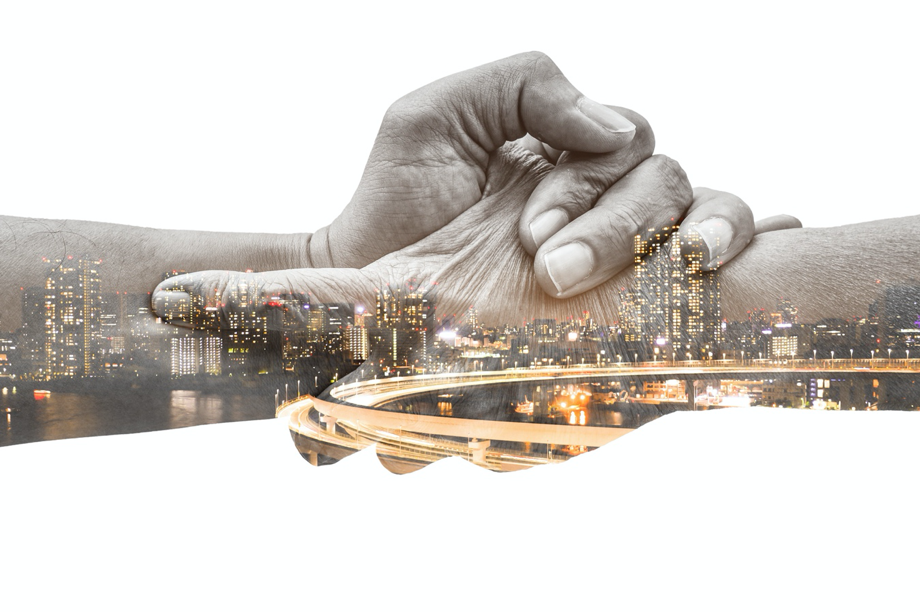 "We subscribed to the TAKE package from Shake to Win platform in Feb, and we are delighted with their implementation service and the speed of getting us online on their platform. We appreciated their innovative product and creative service. When they ask me to join this #travelfromhome campaign, I immediately say "Yes," and I am thrilled on how they virtually introduce our amazing cruises and enable us to continue to connect to our potential visitors."

Linda Barnhoorn-van Delft, Director of Sales, Blue Boat Company
"Het Scheepvaartmuseum is a fantastic destination for travelers to visit and learn about Dutch history and heritage of the sea. When Emily invites me to join the campaign, I am happy to support as always. By subscribing to their SaaS platform, we already online within six weeks implementation process. I am amazed by how fast they bring this idea and initiatives alive and help destinations like us to continue to have a way to connect with Chinese travelers; virtually even the museum is closed temporarily."

Issa Shum, Business Development Manager at Het Scheepvaartmuseum
"Tour de Bonton Experience is virtually launched with Shake to Win social media network for the Chinese millennials travelers during this COVID-19 period, and I am delighted that we can innovate together. I will recommend destinations and experiences like us to subscribe to their platform and service as we did. We are pleased to partnering up with Shake to Win to promote our unique cultural experience virtually and further connect the travelers offline when the situation gets better."

Machiel Mol, Marketing Advisor of Tour de Bonton Experience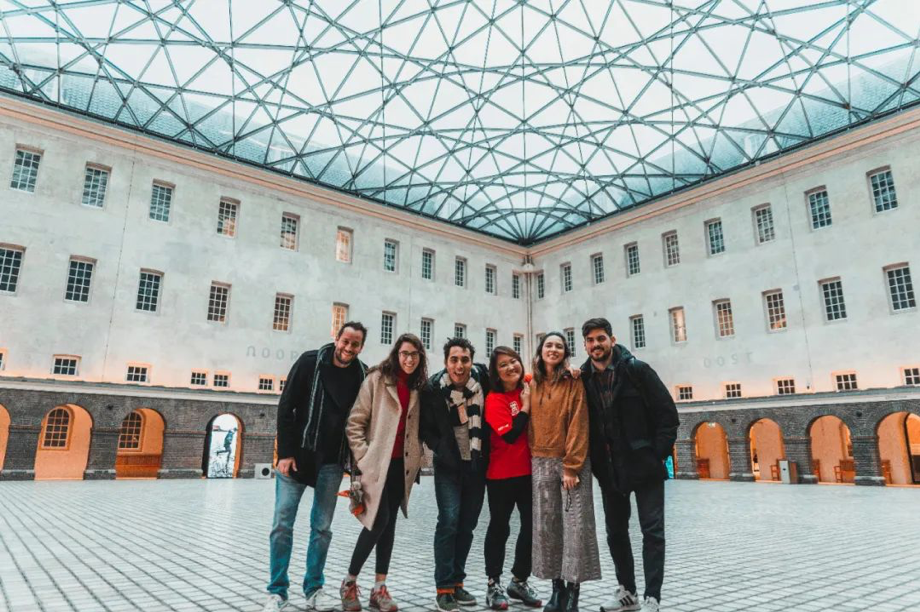 Connect to the future from NOW!
China is a market full of opportunities, and with our expertise, we hope we can help more tourism partners to innovate and fully leverage the virtual digital landscape to unleash the potential of each destination and make it visible and remarkable in the Chinese market during this particular timing. Interested in participating by subscribing to our CONNECT / TAKE package and join the future episode of our #travelfromhome campaign? Please send us an email: comm@shaketowin.net, and we will get you in contact within 24 hours (yea, that's the China speed).
We are looking forward to creating value for your business soon!