Tianguis Turistico Mexico held its first digital edition and Shake to Win virtually shared our mission
As Mexico'sMexico's most important business forum in the tourism industry, Tianguis Turistico Mexico made its first fully Digital Edition on September 23rd  and 24th . Thanks to Armando Bojórquez, the President of Agrupación para la Cultura y el Turismo en América Latina, Shake to Win was invited as the only Chinese company attended the fair and we have successfully established over 40 contacts with companies and governmental organization. According to our Regional Director (Mexico & LATAM) Rafael Vega Valtierra, he believed that the Mexican Digital Tourism Tianguis was aa fantastic opportunity to keep connected with the travel industry leaders and new clients in this social distance timing.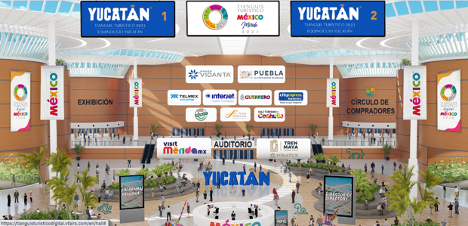 This time, due to the COVID-19, the Tianguis Turistico Mexico was a 100% online experience. Within two days, there were 217 exhibitors, 1964 buyers, 1185 companies from 45 countries. The fair breaks distance barriers and make attendees products known to national and international buyers, which is ultimately a new way of sharing and learning about the diversity of destinations and tourism products that Mexico has to offer. There were 32 states from Mexico as well as national and international corporate companies presented during these two days.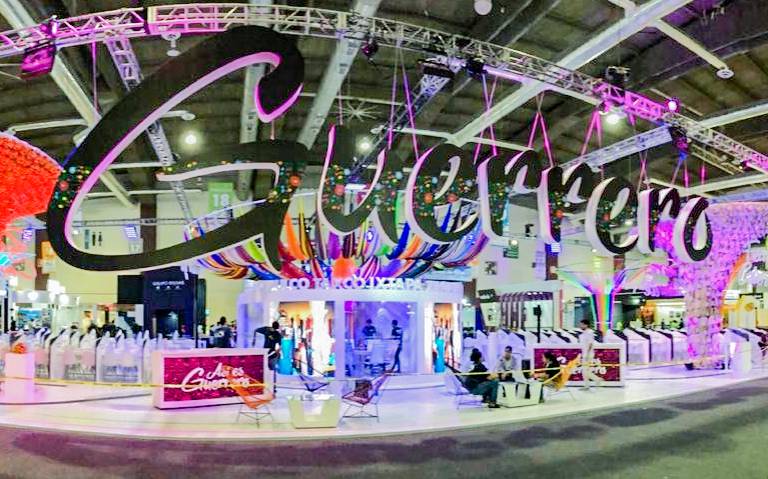 Among the 217 exhibitors, they are independent hotels and hotel chains, airlines, tourism representatives of the 32 States of the Mexican Republic, DMC, ground operators, venues, rental car companies, etc. Shake to Win has also been able to meet other tour operators, wholesalers, travel agents, tourism associations, incentive companies and PCO.
This is a fantastic result, especially under the COVID-19 situation. Our Regional Director Rafael said:" " Mexico and Latin America countries need to take new steps to target the growing Chinese travellers. At Shake, to Win, we help them to target this audience with the guidance of our market experts." Therefore, by presenting Shake to Win, he participated in the two-day fair and managed to hold 35 meetings. We have established almost 40 connection including but limited to Zacatlan Magic Town, Zihuantanejo, Consejo De Promoción Turística De Guanajuato Capital, Yucatan. Travel, Ayuntamiento de Mérida, Baja California, Nayarit and Turismo Nuevo León.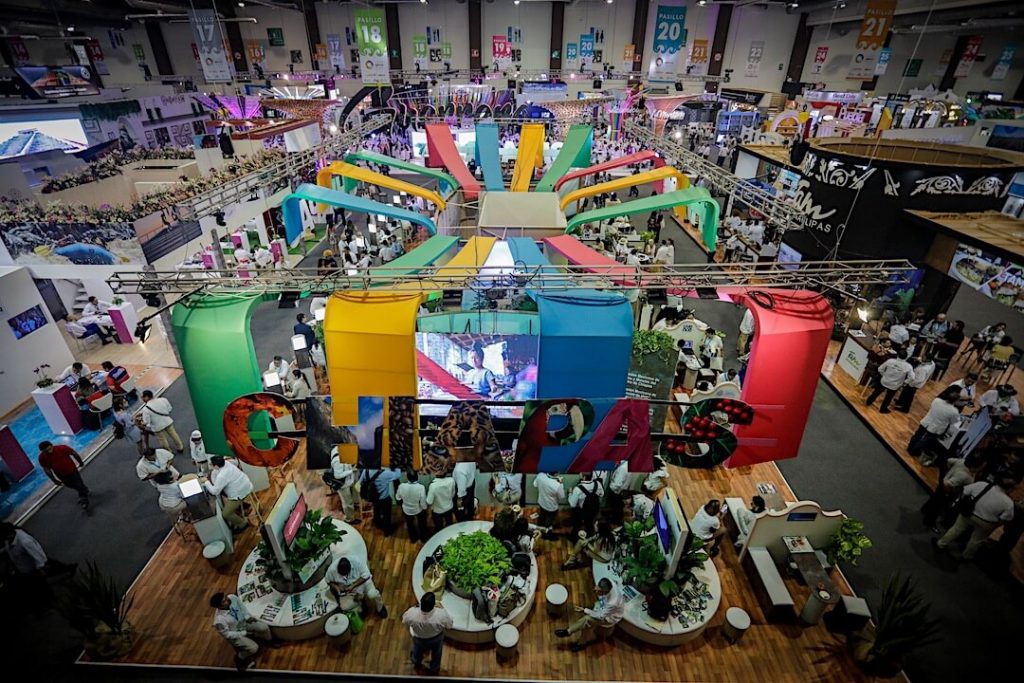 Back in 2019, with our Regional Director Rafael, Shake to Win has established a strategic partnership with Jalisco State Government. We won't stop even under the COVID-19, and we try to help different tourism boards and SMEs to keep active and show their beauty in the market.
"Mexico is always one of my dream place to visit, and I am delighted that our regional director Rafael had brought our mission to a wider range of audience and met those amazing potential partners, we hope we can see the more digital transformation with joint-effort in Mexico and LATAM market soon and hope Shake to Win solutions can help more traditional businesses owners to tap into the potential Chinese market with our technology and expertise." says Shake to Win CEO, Emily Cheung
China is a market full of opportunities and potential. The young consumers are looking forward to getting to know your brand. With our expertise, we hope to help more tourism and trade partners to innovate and fully leverage the virtual digital landscape to unleash the potential and make great business results and marketing impact. Are you interested in joining us?
Make your brands visible and remarkable in the China market during this particular timing. Interested in participating by subscribing to our ACCESS/ CONNECT/ TAKE packages or any marketing promotion service? Please send an email to partnership@shaketowin.net, and we will reach out to you within 24 hours (yup, that that's our efficiency).
We look forward to creating value for your business soon!