STW announces a new regional partnership for Uruguay and Brazil
STW Innovation Group is pleased to officially announce the establishment of the partnership with Gabriela Rieiro as the regional partner for Uruguay and the State of Rio Grande do Sul, Brazil. Gabriela Rieiro is not only a respected artist but also holds a strong network of high-level organizations and institutions for driving innovation and key development projects within South America. With a close connection to China, she has been working to strengthen the cultural and economic exchange in these regions and help develop them through the strategic partnership with the STW Innovation Group.*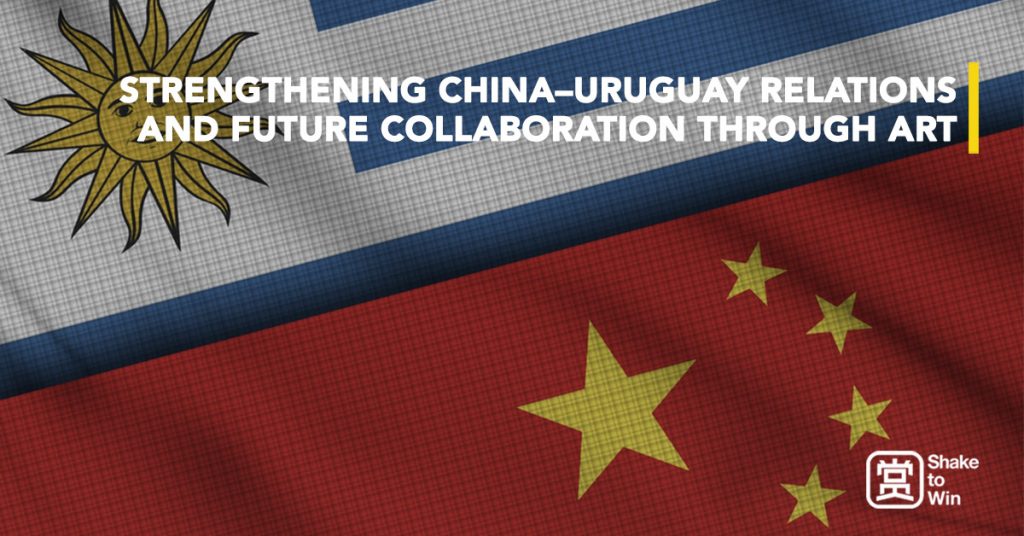 Through this partnership, Uruguay and the State of Rio Grande do Sul in Brazil will find a new digital presence in China helping to connect Chinese audiences to the region's beautiful sites, gastronomy, local goods, and more. For more rural regions, businesses will be able to digitalize their cultural assets, distinct local products, and lesser-known secret paradises to be seen by Chinese audiences in their own language. Going forward, STW aims to support Gabriela in fulfilling our mission to build a bridge between China and these respective regions, while at the same time introducing a unique new experience for future Chinese tourists in a way that positively impacts the people and economy of Uruguay and Brazil.
South America is everyday more connected with China and Uruguay is one of these countries that are active looking for business opportunities, signing this agreement with Gabriela Rieiro will help us to expand our mission and vision among the region.

Rafael Vega, Regional Director (LATAM & Mexico) of STW Innovation Group
Why China will be the key partner for South America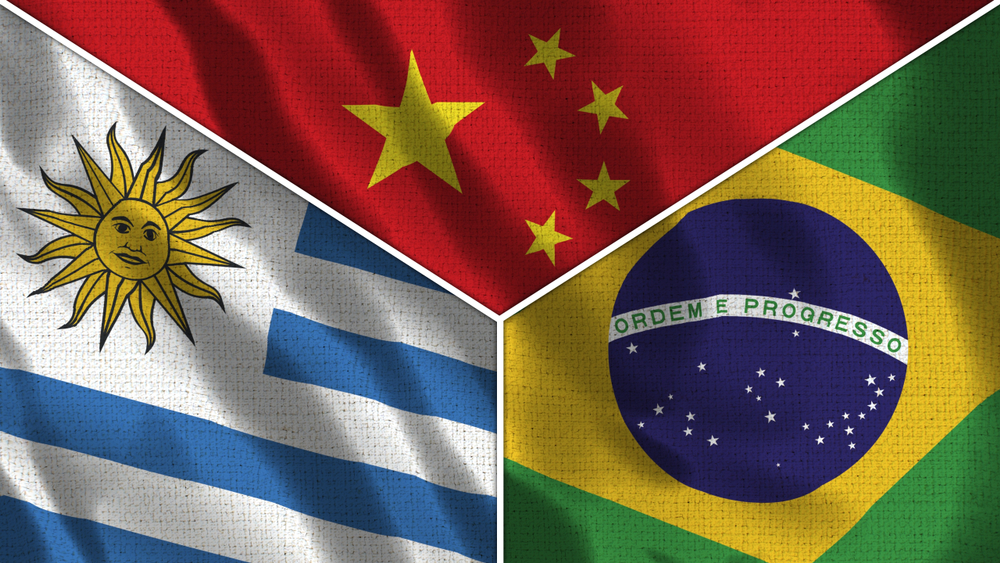 Over the past few decades, the bilateral partnership between South American countries and China has been rapidly growing. Having established a strategic partnership in 2016, China has become one of Uruguay's largest trading partners. While Uruguay, has a much smaller population (3.5 million) compared to China, export to China reached up to $3.27 billion in 2021. The ties between the two countries have grown closer with China sending over vaccines to support the country during the pandemic. Both countries have continued talks for establishing free trade agreements alongside mutual co-operation for the development of many sectors. By establishing the digital infrastructure and making it available to Uruguay, STW not only helps to amplify sectors of tourism but also bilateral business opportunities with an increased amount of trade and cultural understanding.
China is also one of Brazil's largest trading partners bringing in $100 billion worth of goods into the middle kingdom in 2021 alone. While current trade has slowed due to the pandemic, Brazil will still see a steady flow in the trade as China looks for more trade within South America. Brazil has already made significant steps to develop mutually beneficial partnerships with China including in the tourism sector. In the past few years, Brazil has already been laying the groundwork by preparing visa exemptions for Chinese tourists into Brazil and has opened a tourism office within China to attract more Chinese tourists in the future. As one of the main destinations for Chinese tourists within South America, Brazil will become an important hub for attracting more Chinese into the Latin American regions. By providing the means of communicating with Chinese audiences where they are most present, STW, alongside Gabriela will facilitate the growth of Chinese tourism and sustainable economic development for Brazil, starting with the State of Rio Grande do Sul.
It is a pleasure for me to become part of a team with commitment and courage like Shake to Win, I am also captivated by the ecosystem for the importance they give to culture, art and their feeling of approaching destinations with inspiration in an innovative and warm way.

Gabriela Rieiro
Unlock New China for the Post-pandemic era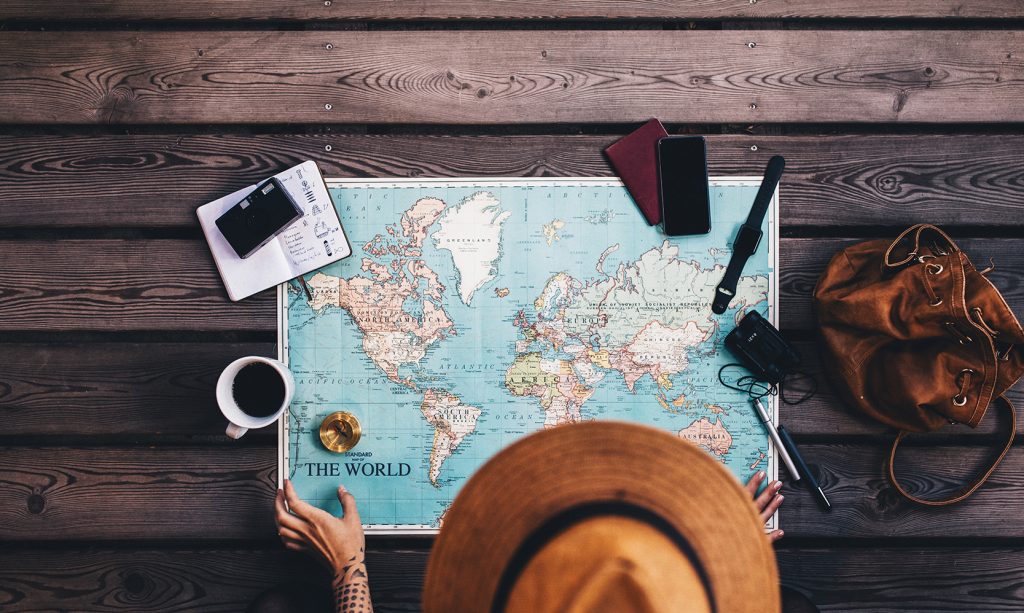 Entering the Chinese market takes time and extensive research as well as a deep understanding of consumer insights, trends, and local behaviors. Engaging in all these activities may be expensive and impossible for small to medium-sized businesses around the world. With the pandemic impact on the market, finding an efficient and cost-effective solution is vital to unlocking the potential of a newly opened Chinese market. However, finding partners that can digest both the international and local Chinese perspectives can be hard and risky. 
Under the goal of connecting global cultures to the Chinese youth, Shake to Win has been facilitating China market access for SMEs, cultural organizations, as well as public institutions from all over the world, building commercial and emotional bridges between distinct nations and helping Chinese consumers to reach the most unique places, products, and people. We offer an extensive range of services including localization, social media, online marketing, offline campaigns, e-commerce, and more, leaving you to focus on your business without the need to learn Chinese from your local destination. For more information or business collaboration please contact, partnership@shaketowin.net.