Shake to Win founder awarded Most Innovative Marketing Leader of the Year at the 2021 China Advertising and Marketing Awards…
On July 8, 2021, The 20th China Advertising and Marketing Awards forum and awards presentation ceremony was successfully held in Shanghai. Coming back from 6 awards in the previous year, Shake to Win alongside its sister brand CREATEC, are proud to get eight more awards this year, including four showcase awards, two people awards, and two company awards. We want to express our gratitude and appreciation for the conference and its organizing committee. This year we are fortunate to be the official toe-bag sponsor for the conference. We hope to continue to work hand in hand with such a powerful platform, China Advertising Magazine, one of the first professional media in China in 1981, to bring more impact and disruptions to their China market. We hope to continue to empower creativity for brands and bring more value to the customers and the industry.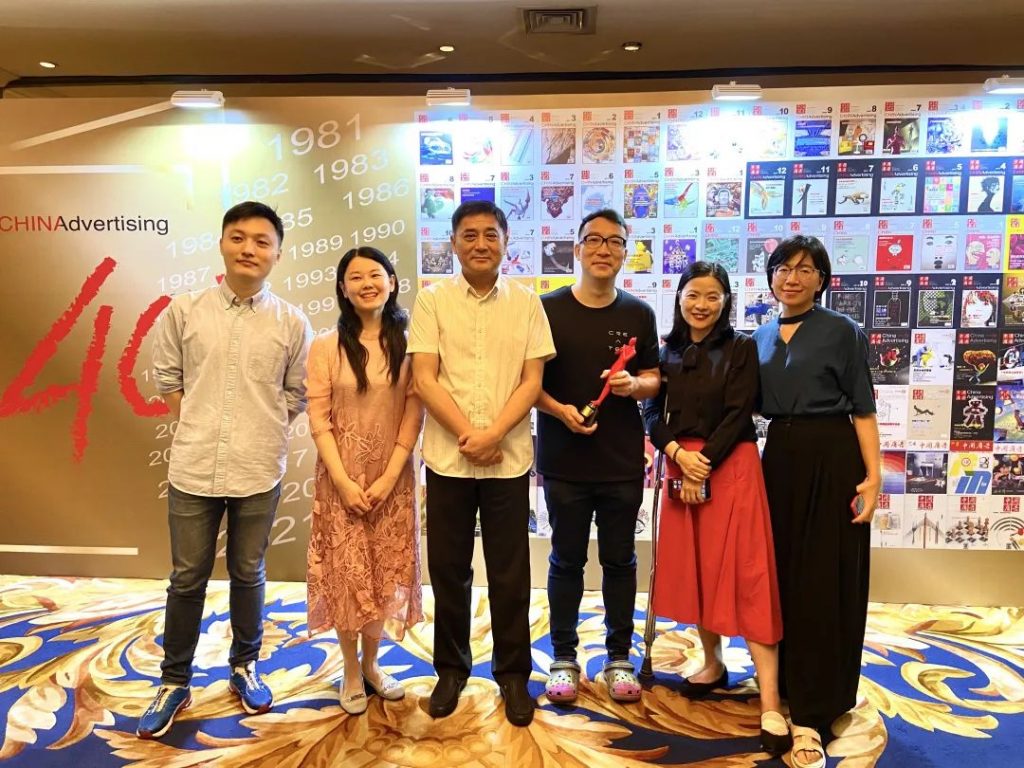 China Advertising and Marketing Awards, or CAMA for short, was repositioned and launched by China's first professional advertising journal "China Advertising" in 2020 following the original China Advertising and Marketing Awards foundation. In today's increasingly fierce global competition, China needs more powerful marketing forces and professional wisdom to contribute to the industry for sustainable development. China also needs more experienced, authoritative awards and excellent benchmarks to promote Chinese brands or brands doing business in China to break through and flourish. The ultimate goal of advertising and marketing is to build a brand for long-term perspectives. The China Advertising and Marketing Awards is willing to join hands with people of insight from all areas in politics, industry, academia, and research to achieve our common goal.
2021 China Advertising and Marketing Awards
CREATEC won two company awards
Best Creative Agency of the Year & Best e-Commerce Marketing Agency of the year
Since being founded in 2014, CREATEC has always believed that good cases would let everyone know us eventually. We have received many nicknames in the past: creative boutique agency, cutting-edge company, etc. We are very grateful for everyone's appreciation for us. We believe that the boundary of our growth is endless because of our passion and commitment to creativity and continuous innovation to subvert traditional marketing thinking. We believe that we still have a long way to go, and we enjoy every step in the process and cherish every brand that allows us to create excellent results and showcase.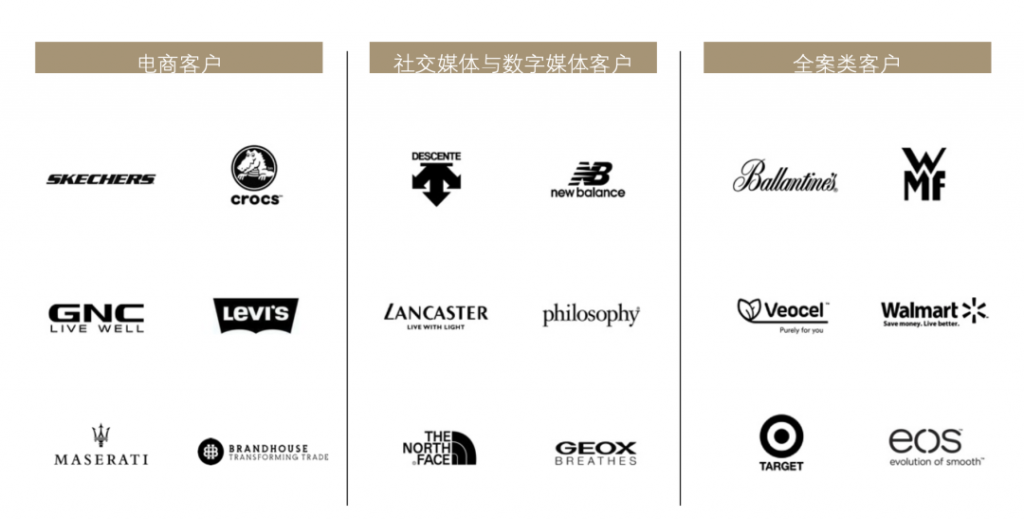 In the past seven years, we have served close to hundreds of well-known international and domestic brands. From the perspective of business owners and with our understanding of consumer insights, we continually challenge our thinking and push our limit to create outstanding campaigns. We always believe that the power of creativity and innovation can help brands communicate with consumers more effectively, further contribute to business growth. Having those awards prove that we did a good job. We hope to grow with more brands in the future and win the market together.
CREATEC's "5C" Methodology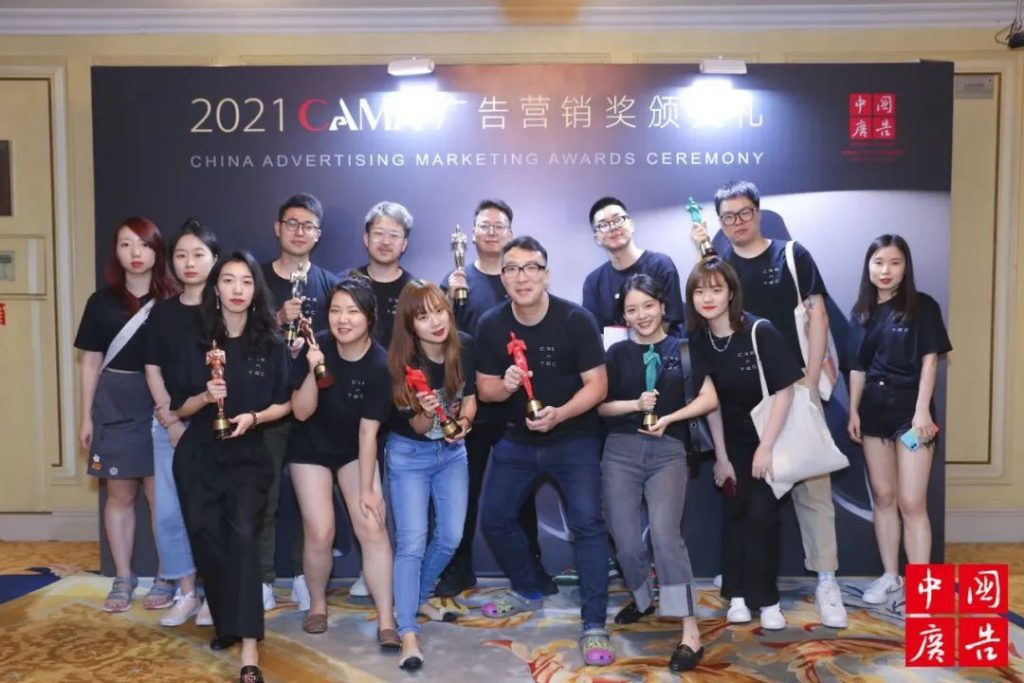 The theme of this year's conference is the "new breakthrough". We like to explore future possibilities with media partners and brands. The 5C concept we put forward last year has won the favor of brands and media. 5C is Community, Consumer, Content, Collaboration& Conversion. We believe that while we are doing branding, marketing effectiveness and promotion efficiency is also essential.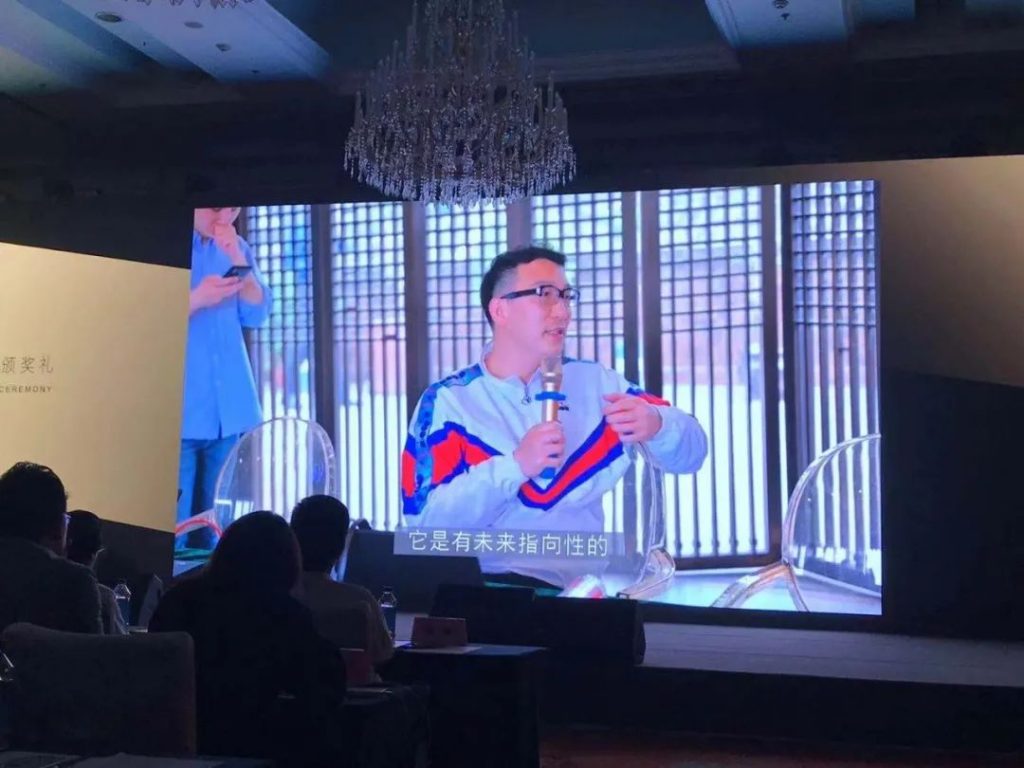 In 2021, CREATEC joins hands with Skechers China to win four conference case awards
This year CREATEC, in addition to winning two company awards, the three showcases we planned for Skechers China also won a total of four best-case awards. Thank you very much for the organizer's recognition of us. CREATEC will continue to empower brand innovation, creating more cases in the future.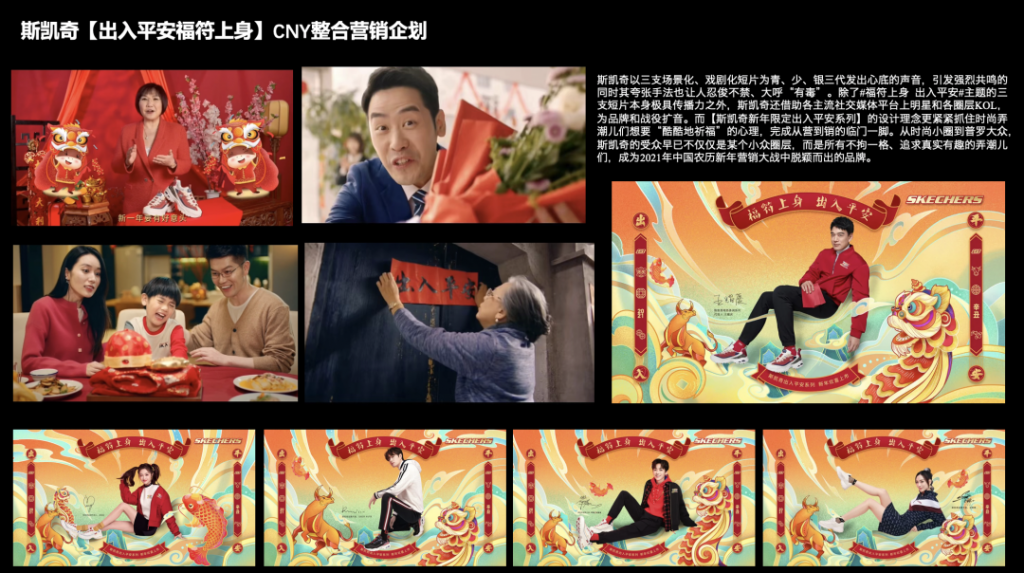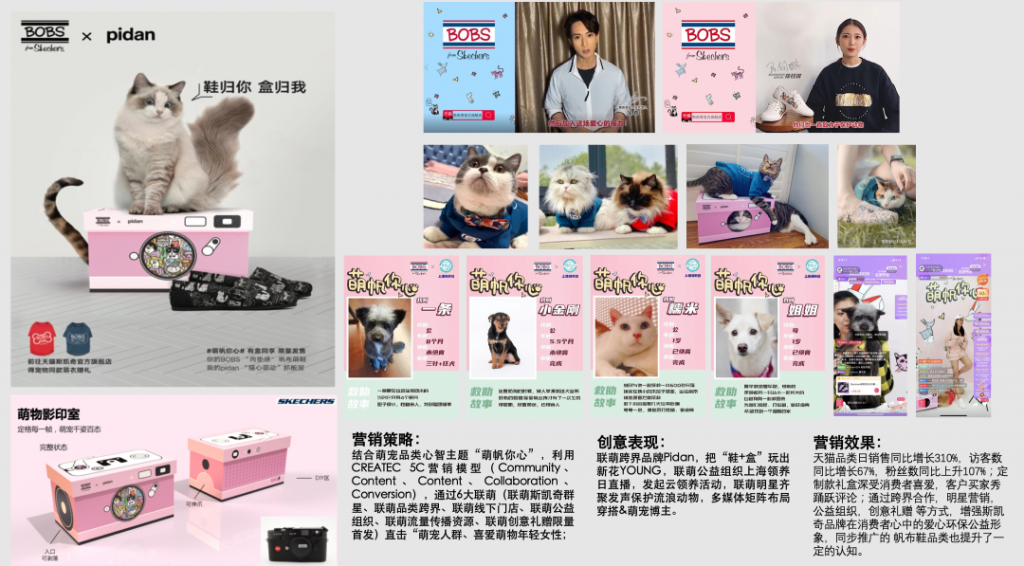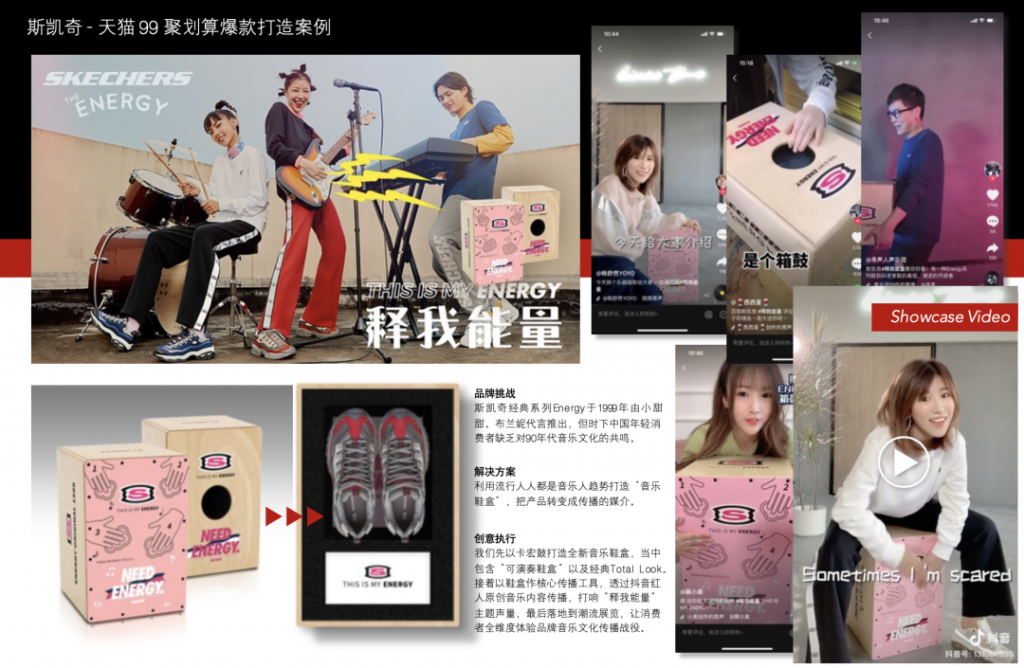 The two founders of Createc Won two people awards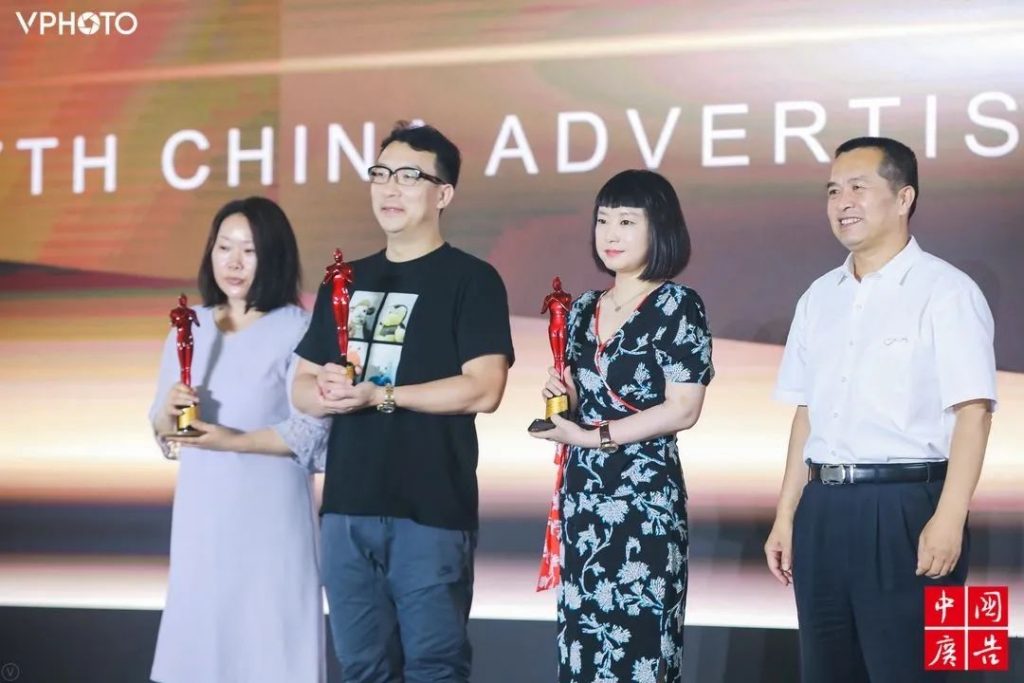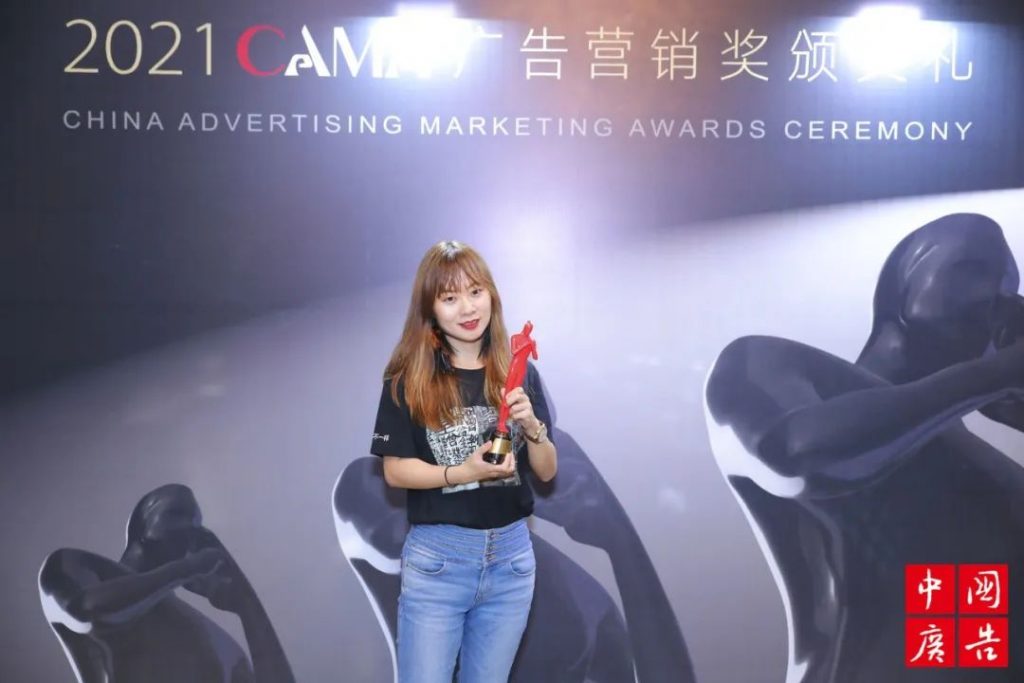 The conference ended successfully and we are very grateful for the invitation and support over the years. We look forward to the next year, the team of CREATEC and Shake to Win will continue to do more valuable sharing and bring more surprising works at the China Advertising and Marketing Annual Conference. If you want to get in touch with us, you can send an email to emily.cheung@createcdigital.com. Our CGO will be happy to discuss sustainable business models and creative changes for advertisers together.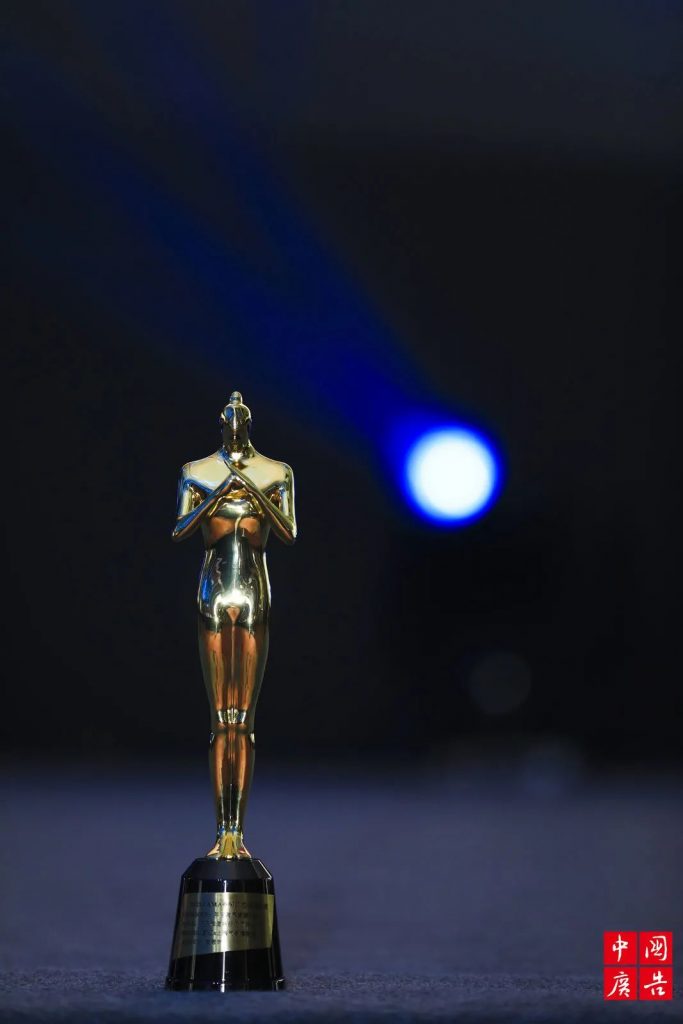 See you next year!