Join us at the "Weekly Entrepreneur´s Breakfast", Utopicos Orense, Madrid
In difficult times, the human race has come together to demonstrate the power that sharing with those in need has.
Taking place at Utopicos Orense, in Madrid, has invited out Shake to Win team to share our insights regarding the Codvid-19 outbreak and what opportunities will arise from it. The presentation will be addressed for business oriented people at the ¨Weekly Entrepreneurs' Breakfast¨, this next Wednesday, February 27th, at 10 am.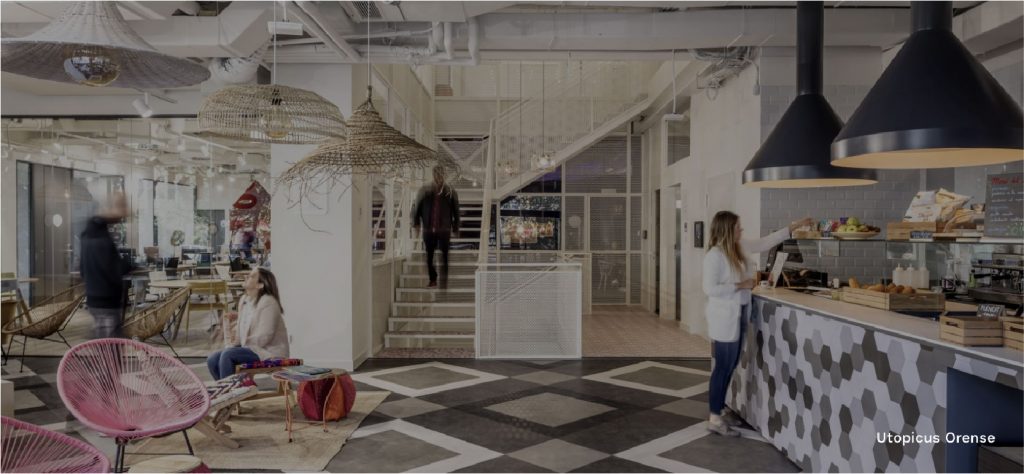 Briefly, on December 31st, 2019, the World Health Organization received notice of several cases or pneumonia in the city of Wuhan, in the province of Hubei. A week later, the Chinese government alerted about the outbreak of the Coronavirus in the country, a family of viruses that causes sickness raging from the common flu to Severe Acute Respiratory Syndrome. This situation has now reached international pandemic levels.
At Shake to Win, we united to the process of sensitivity and awareness by offering our platform to send a positive message that it is in union with a sharing action.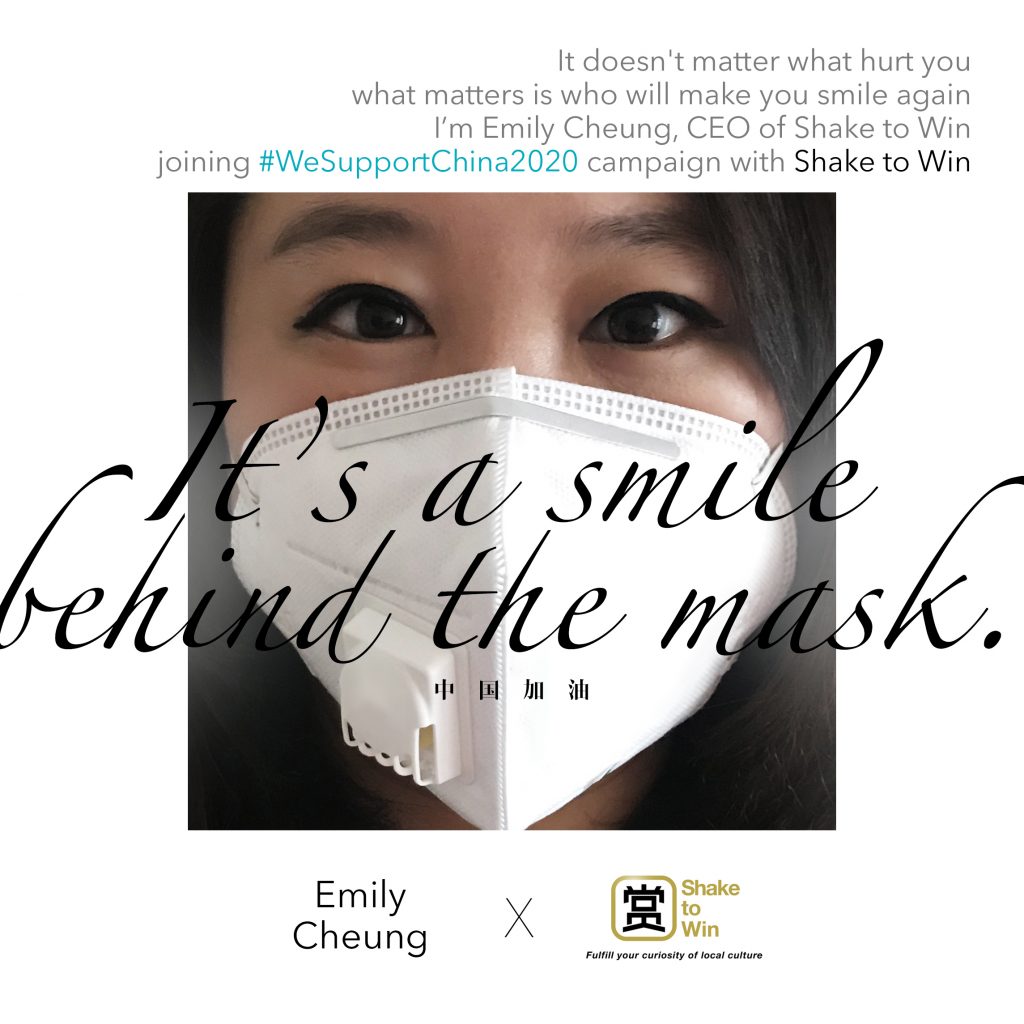 The Shake launched a Charity Campaign to Win team around a quote from our founder, Emily Cheung: "It does not matter what hurts you, what matters is who will make you smile again". From this same sentiment, a charity campaign was organized by Mariano Garcia, who developed the campaign "It's a smile behind the mask" dedicated to the recollection of founds for the relief and fight against the Coronavirus.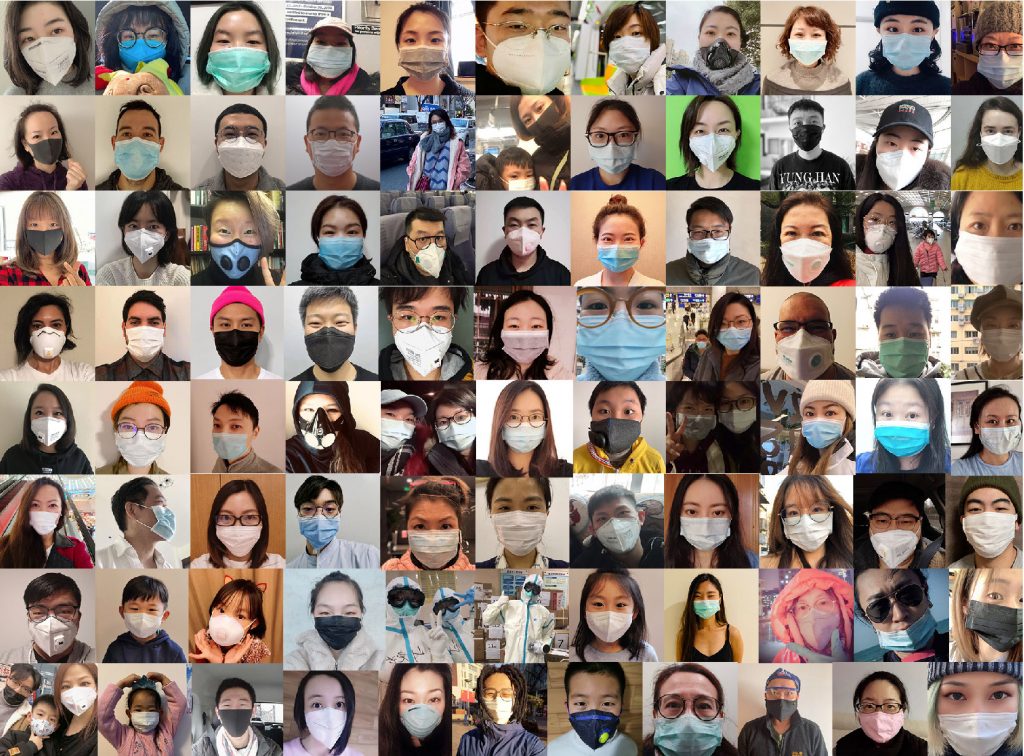 Emily Cheung and Mariano Garcia will lead the meeting with entrepreneurs from all over Spain, and they will present the Shake to Win Saas Platform as a promotional tool. They will share our mission and industry knowledge, and our wish to help to create an impact in such a difficult time. We will as well collect information to come across new ways to help. Stay tuned for more on this subject.
We want to invite all our readers, partners, and friends to join us during the "Weekly Entrepreneurs Breakfast," tomorrow Wednesday, February 27th, at 10 am, at Utopicus Orense, Madrid.
To know more about our project and how you can participate. We will also appreciate your help in sharing our message with others close to you. Let us create a network of conscious people that reunite to share.