Innovation of culture
Recently, a poem written by K. Omeara about the year 1800, when humanity was struggling with the Yellow Fever Pandemic, has become popular. In the poem, Omeara beautifully depicts the actions of people in those harsh times, and it has become a current hymn in front of the battle the human race is facing against the global pandemic caused by the Covid-19.
"… And the people began to think differently. And the people healed. And, in the absence of people living in ignorant, dangerous, mindless, and heartless ways, the earth began to heal". 
We rescue this fragment because it shows how nowadays, as it happened during that time, challenging situations represent an opportunity for innovation and change.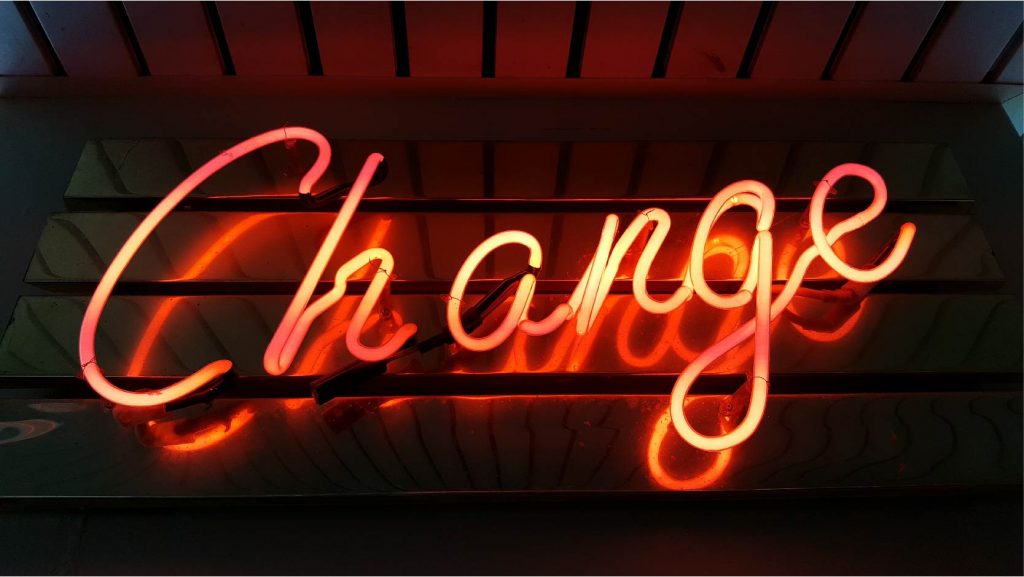 At Shake to Win, we admire the creative abilities that have arisen in the face of harsh times. That is why today, we would like to talk about brands and organizations that are innovating in a scenario that seems to go against the tide, and that is of utmost importance for our business model: the cultural sector.
Mobile phone companies and they're (virtual) classrooms
In a short time, it became a trend for mobile phone companies to impart classes in their most typical stores to teach users about products and services they were offering and how to take advantage of them. These classes used to be in front of live audiences, but because of the quarantine measures followed by countries around the world, they moved to the digital realm. In efforts to maintain innovation afloat, companies such as Apple, Samsung, and Huawei, have been uploading free tutorials on picture editing, music production, and film making. Fomenting the making of short movies, songs, and pictures that will remind us in art terms and for the future, the moment that people lived and their thought during this first part of 2020.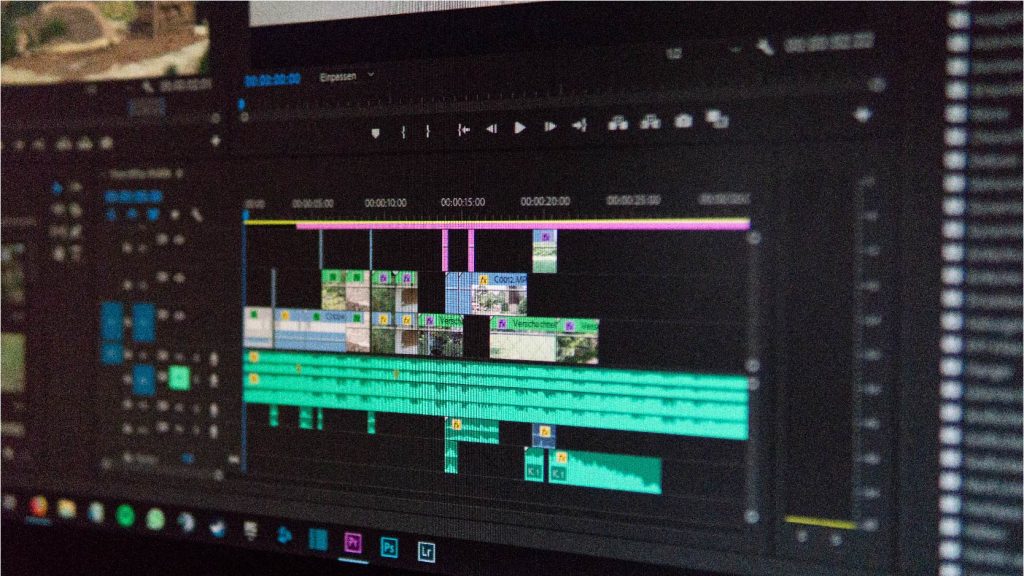 Discussion at the Pinacoteca
Italy is an example of strength in this global crisis. Among the many efforts of this country, we would like to highlight a series of virtual discussions taking place at the emblematic Pinacoteca of Brera. Located at the Palace of Brera, and housing other institutions such as the Brera Library, the Astronomy Observatory and the Academy of Fine Arts, the Pinacoteca has developed virtual encounters under the name: "Resistenza Culturale" (Cultural Resistance), in a revolutionary movement to maintain arts and literature alive. Also, in their virtual classrooms, attendees to these discussions can learn about new art thesis, interact with the teachers and express their opinions in a landscape that plans to rescue knowledge under the slogan: "All roads lead to culture".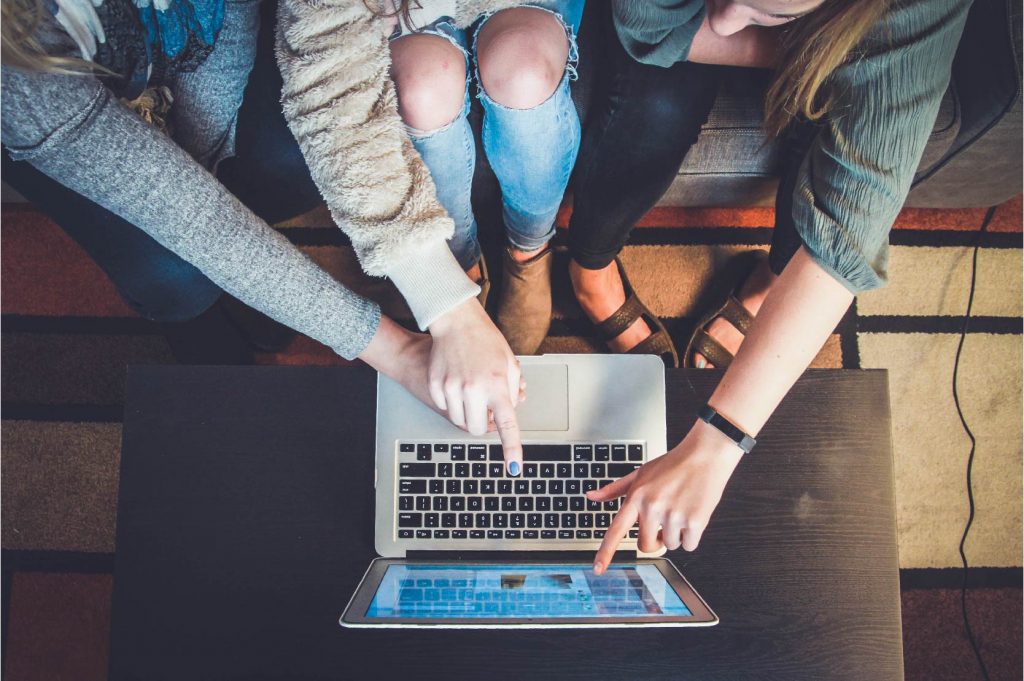 Prado with you
This is the hashtag that accompanies the initiative of the Prado Museum in Madrid, and through which users of social media have access to virtual tours in the emblematic corridors of the Museum. There are also interviews with professionals of art and art restoration, in an unprecedented activity, since the Prado Museum is well known for shielding its works of art and for the private use of technology in its hallways.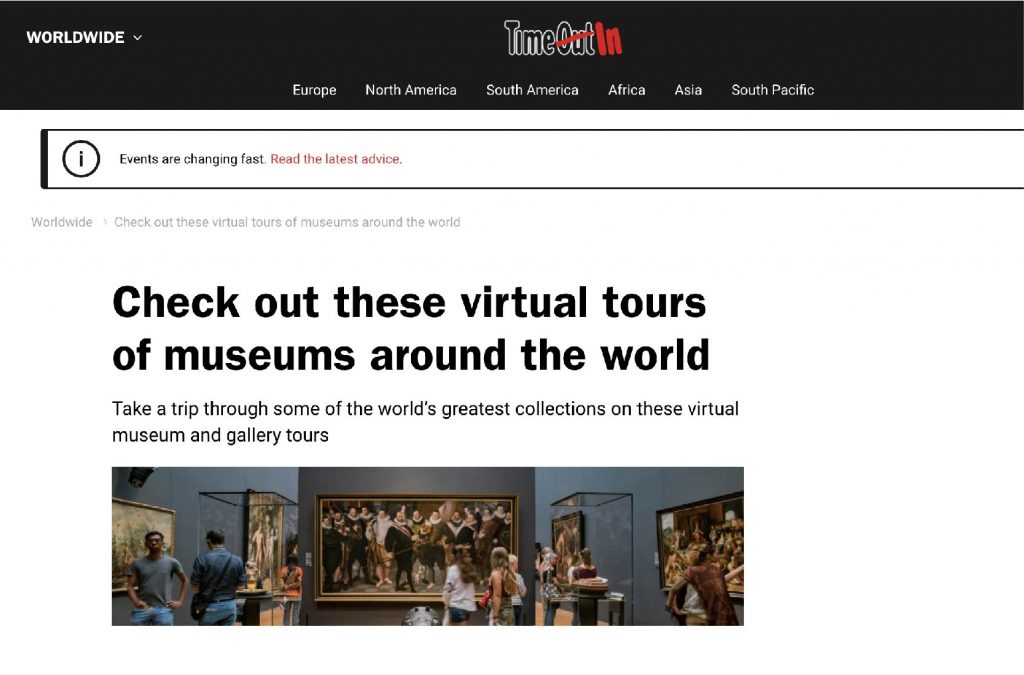 #travelfromhome
At Shake to Win, we, too, take part in the current process of innovation to continue offering our products and services, and also our knowledge of how to make tourism. We already work with Art Galleries in Europe. They contribute to our ecosystem of places carefully selected. Still, in an effort to adapt in times of quarantine, our Manager of Market Expansion, Mariano García, and our PR Manager, Valeri Tacsan, developed a project to face the cancelation of flights and the closure of touristic places. In the following weeks, we will inspire our users to travel from home to various European destinations. We will send a Boarding Pass and virtual itineraries to walk through the best experiences we have selected. To know more about this project, contact us.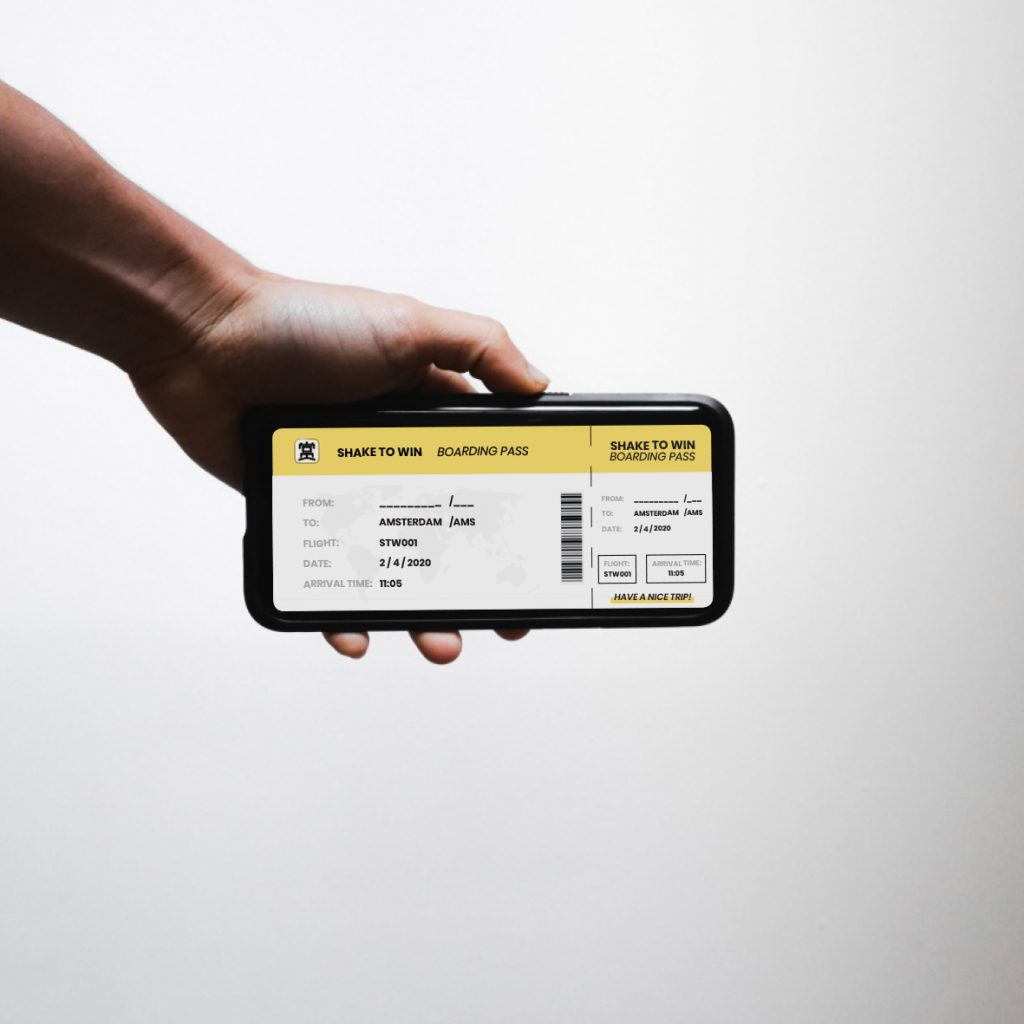 It is our wish during these difficult times to stay connected with the community of entrepreneurs to continue to innovate and serve as a model of success on how to navigate in difficult times. The poem of Omeara concludes with the finding of a new way of living that healed the world as we healed. This is our goal, and we work to achieve it, searching for ways to push the tourism industry forward through innovations and culture.   
A global survey of 35,000 global consumers published by Kantar this week found that 92% of global consumers think brands should keep advertising. Global consumers want to be entertained, and a virtual tour could be your opportunity to connect and engage with them.
Every Thursday, we will send a digital boarding pass to all of our social media fans. In China specifically, we will promote in 2 major social media channels of Shake to Win: Weibo & WeChat, which reach 70,000+ followers, and our readership per tweet has the potential to reach 100,000+. All of the fans who follow our campaign will get a Shake to Win itinerary for two days in each city, with carefully selected places and hidden gems.
We will be sharing the virtual tour on our Instagram, Facebook, and linked in. To join our virtual trip and follow up on this virtual tour, follow us also to enjoy the virtual tour experience along with our Chinese audience; the world is re-connect in different ways, don't be left behind.
Contact valeria.tacsan@shaketowin.net to host a virtual trip in China.