Make a stranger your business's biggest fan! Here is HOW.
Nowadays, most businesses place stickers in their windows. It seems that all these stickers end up looking the same; you might ask yourself why another one?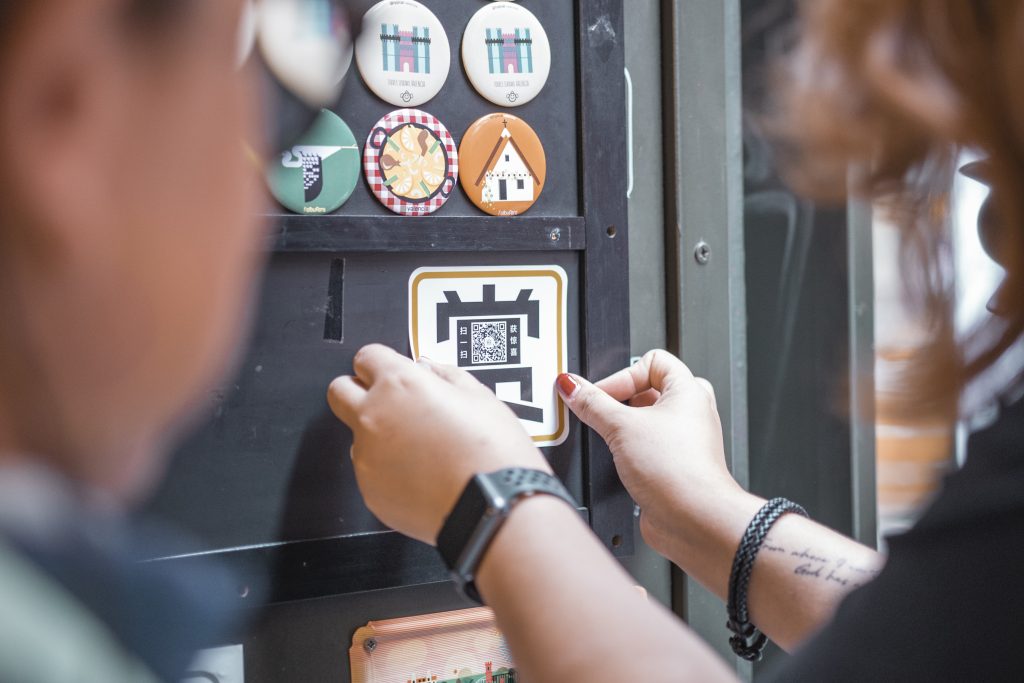 Fortunately, Shake to Win sticker is more than that!
With our Sticker, you are contributing to the growth of the Shake to Win ecosystem, and you will promote the influx of our users into your business, allowing Chinese travelers to recognize the establishment when seeing the Sticker. They will enter, make a purchase as well as appreciate the products and services you offer.
Behind each action of putting up Shake to Win sticker, you are not only supporting your city economic environment but also helping to preserve the local culture. Culture is central to Shake to Win's purpose: to preserve the culture and help people understand it is our mission. How do we achieve this?
Connect
It's challenging to reach out to independent Chinese travelers. Now, you can leverage the Shake to Win sticker to attract quality travelers.
You will be part of a unique network of museums, galleries, monuments, businesses, experiences, where each of them is ambassadors of their culture and fulfill high-quality standards. Having the Shake to Win sticker indicates to independent Chinese travelers, that they have found a place that is unique and authentic.
We bring the world closer by reinforcing the cultural exchange and strengthen the mutual understanding between both to make an impact via travel.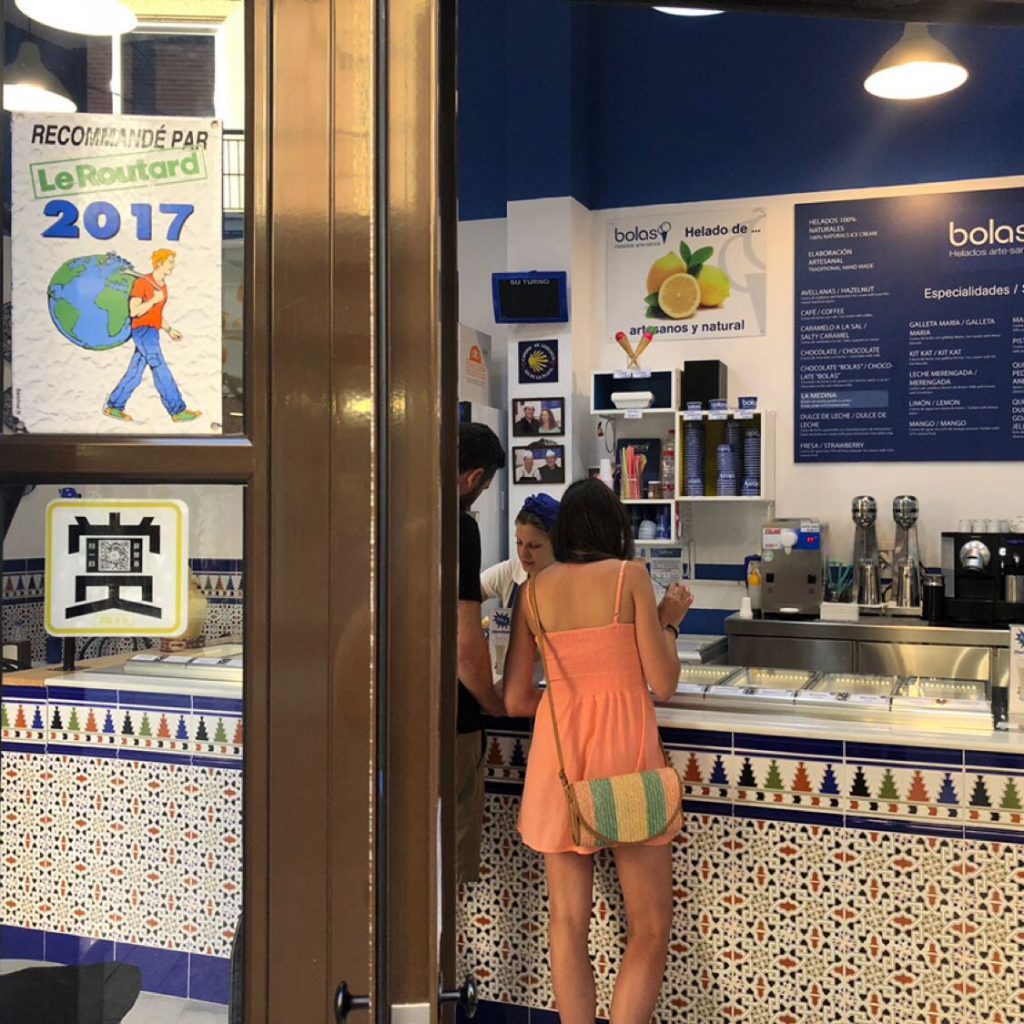 Discover
Shake to Win Sticker serve to attract Chinese visitors that are walking around your city. They will stop at your door, drawn by the symbol 赏 (appreciation), and will immediately feel welcomed. This feeling will increase when the users scan their QR code and learn more about the business.
Each Shake to Win sticker has a QR code that helps you to connect with independent Chinese travelers. By scanning our window sticker, via WeChat (Mini Program). We create cultural bridges by telling stories that are true to the destination's culture in Chinese and in an engaging way.
The content we localize for our users helps them discover different aspects of the local culture of each country. The Netherlands, Belgium, France, Germany, Spain, Italy, United Kingdom, and now Mexico all together add up to more than 4000 spots listed on our app, all spots that the independent Chinese travelers can research visit and buy products. The visitors are able truly to experience the local culture without the barrier of language. Because we want our users to have the most authentic experience during their travels.
Break the language barrier
Thanks to the QR in our Sticker, we are also helping to break the language barrier. Every spot listed in our app includes a description in Chinese, explaining what makes them unique. Stake to Win sticker makes possible the communication between spots and these travelers. You do not need to speak Chinese, because we do it for you!
As a result, independent Chinese travelers can admire the local culture and appreciate the heritage.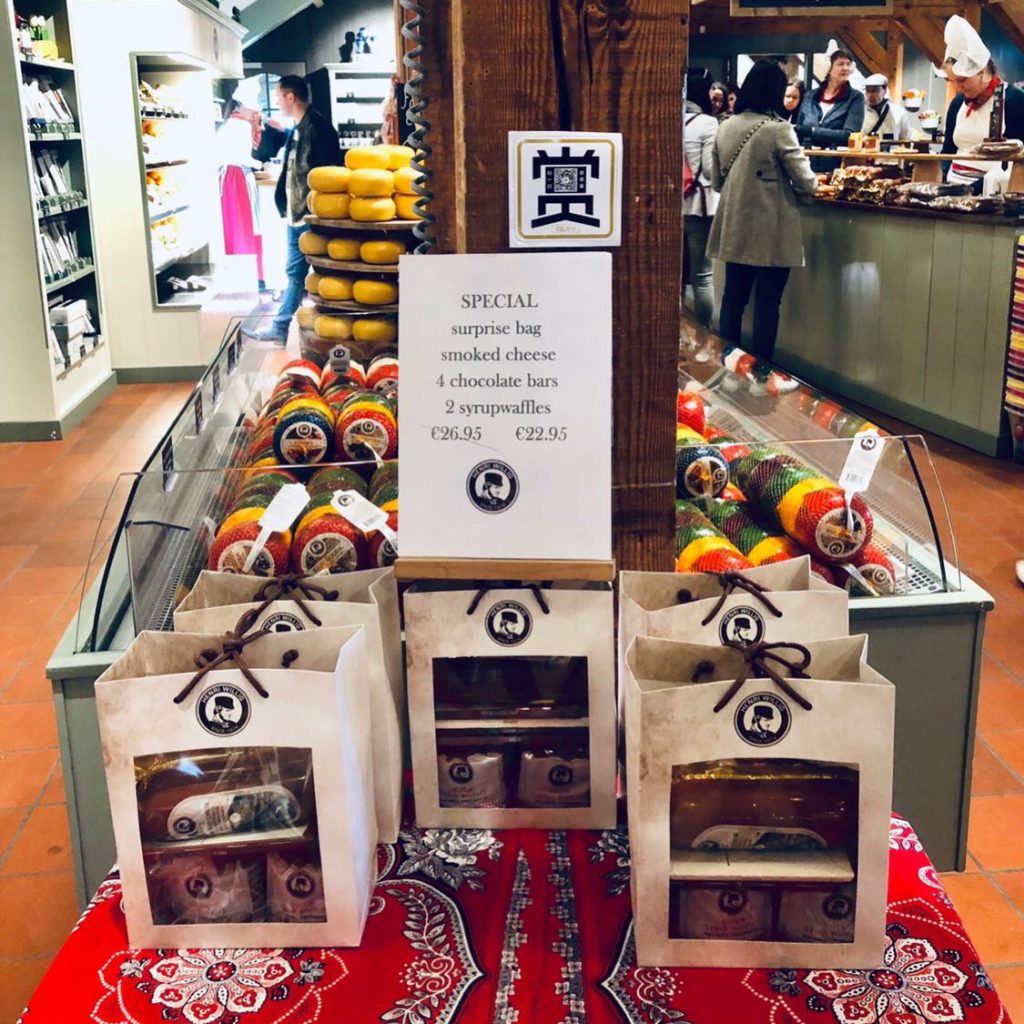 Share
The excellent impression given to these travelers can be shared with their relatives and friends, that might decide to visit your spot on their next trip.
How can you get the Sticker?
We can deliver the Sticker either in person or by mail, depending on your location.
After creating your spot in Shake to Win's back-end, you will receive a message where you can submit your mailing information.
If you do not have the Shake to Win sticker yet, you can easily ask for it (customerservice@shaketowin.net). We need some necessary information, and we will mail it to you in a short time.
If you already received our Sticker after a visit to one of our team members, you can directly upload the picture of the Sticker placed in a visible place of your spot.
What if you cannot place the Sticker in your door?
If you are not able to place our Sticker on your window or door, we can send Shake to Win's digital logo so you can upload it on your website.
Where can you put up the Sticker?
We recommend you place the Sticker in an easy-to-see spot of your establishment, preferably near the entrance door.
Are you ready to join a network with more than 4000 around the world? Subscribe now to Shake to Win and let a new China get to know you!
For more information about Shake to Win please visit our website at www.shaketowin.net or send us an email to comm@shaketowin.net.