600,000+ Chinese social media users virtually travelled to Berlin with us.
The COVID-19 had been marked into one of the most challenging moment among human history, while China is recovering from it, part of the world still being lockdown. To turn social distance to distance socializing seems are the smart decision made by the tourism industry. As we can see, the COVID-19 is reforming, restructuring and removing some of the industry players who are not able to transform fast.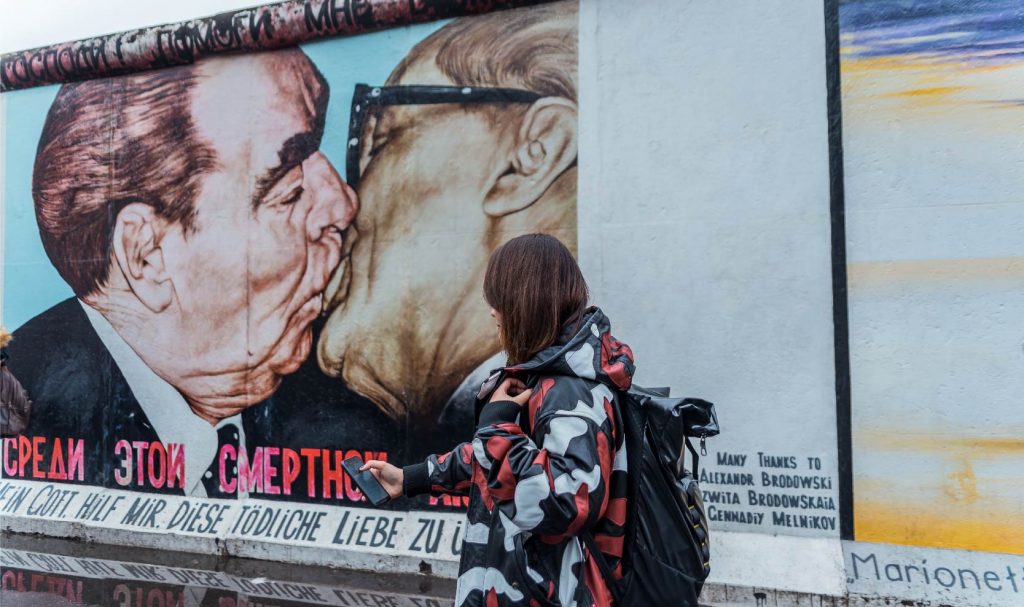 To take a look of the changes of how people consume and studying data reports are my way to understand how our business can transform and continue to provide value to our B2B partners and B2C users with our technology and creativities.

Emily Cheung, CEO of STW Innovation Limited
According to the weforum.org, it mentioned that 31 countries had lifted contactless payment limits to support social distancing measures. In the workplace, BYOD (bring your own device) trend is getting more popular. Leveraging cloud computing is vital and how to create a way for people to engage with your businesses even in the lockdown time easily is key and study about the global market recovery policy is also helpful for the tourism sectors to make the smart decision for re-arranging the investment in the right market and right channels.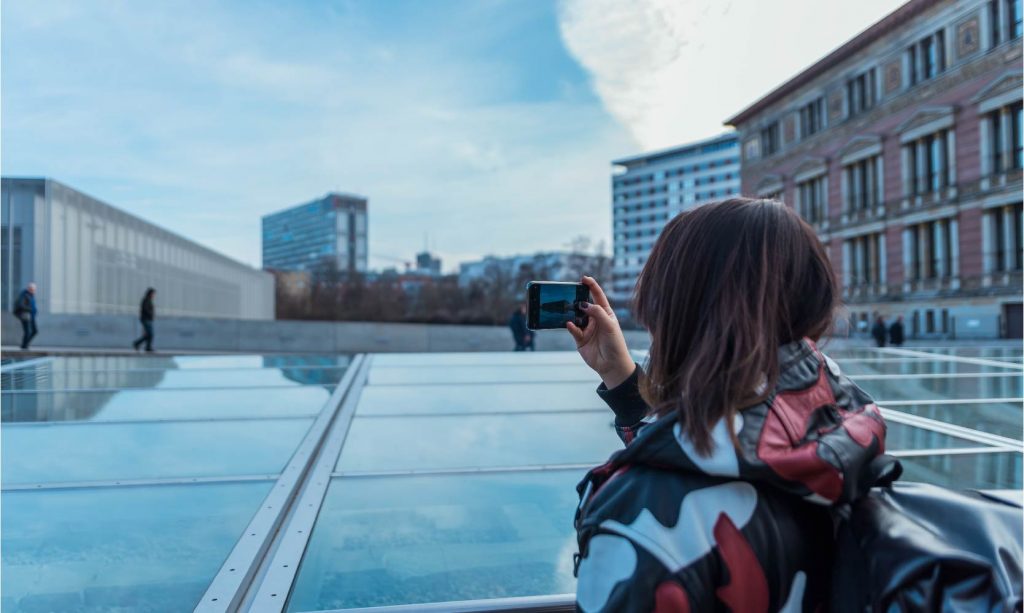 Be Scalable and Agile and transform your business model is key
From the traditional industry perspectives, we think that offline events/ trade-shows are always the best way to sell, however, have you ever considered that the first step of the consumer journey can start somewhere online? Recently, our team had been receiving some more enquiries from our B2B partners about digital transformation, about how to build their brand online and sell something virtually in the next stage. It is great to see the motivation behind, and the pandemic validates the value we provided.
By running the three weeks campaigns of #Travelfromhome, we learnt a lot from the consumer data from our Weibo and WeChat backend data analytic reporting service we subscribed. It helps us to understand more about the favorability of our partners' products, does it works in China? And also what category of businesses gain more interest among our TA group and further we can revise our content strategy and approach and create more value for our partners who subscribed our SaaS platform, click here to see our special pricing.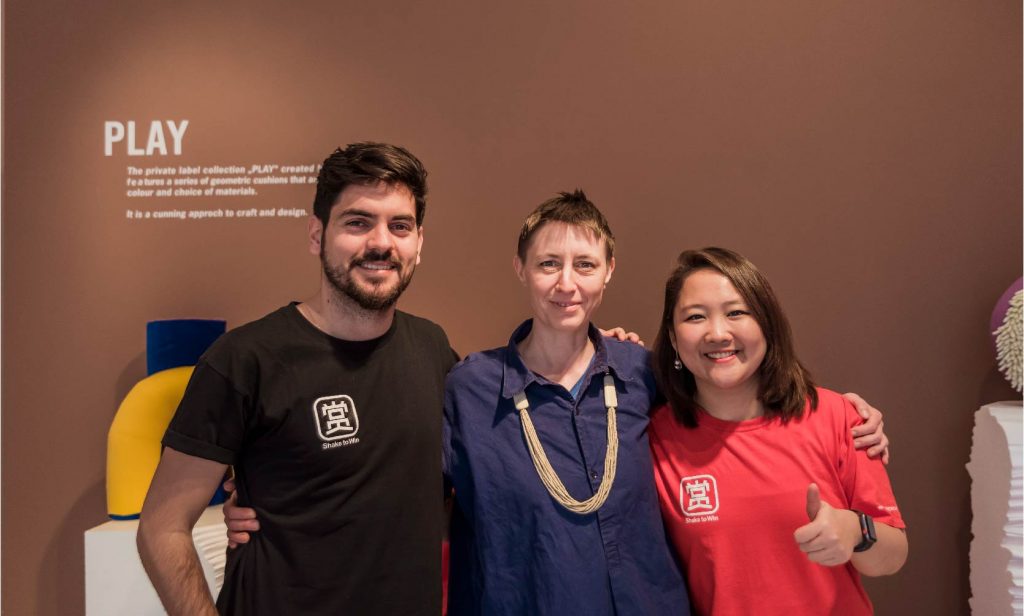 Customer story highlight:
Aufschnitt Berlin enter China digitally with Shake to Win
Silvia Wald founds Aufschnitt studio in 2008 (https://aufschnitt.net/en/), The studio for textile object design came to life as a play on the word 'Schnittkonstruktion', the basis for the creation of clothing and the butcher's term for cold cut meats. Paradoxically, Wald is a vegetarian but loves to give her fashion industry customers mini minced sausage as an advertising present. Aufschnitt's sausages are loved by everyone and cause quite the stir. Currently, the studio offers a variety of shapes and sizes to suit every taste.
Aufschnitt studio enters a brand new digital eco-system, China, with subscribing our platform and join our campaign #travelfromhome. From building awareness to reach a bigger audience via leveraging Shake to Win's market expertise to enable Chinese users to find the stores with our APP when they can go travel again, it starts with a 5 mins online registration process with our SaaS platform subscription.
"I really like to reach a bigger audience for sharing my story, but I can't speak Chinese. I think STW is an app helping people to find the hidden gems in the city, so I think the collaboration is a perfect match." Silvia Wald, Founder and Creative Director of Aufschnitt studio
"Me and Silvia believe in creativities can give the world new perspectives towards things. By understanding why we consume and how we consume, we can contribute to make the world better. To make the process easier is our goal to enable even an independent design store can enjoy this luxury of using our market expertise to enter China and get a great start." Emily Cheung, CEO of STW Innovation Limited.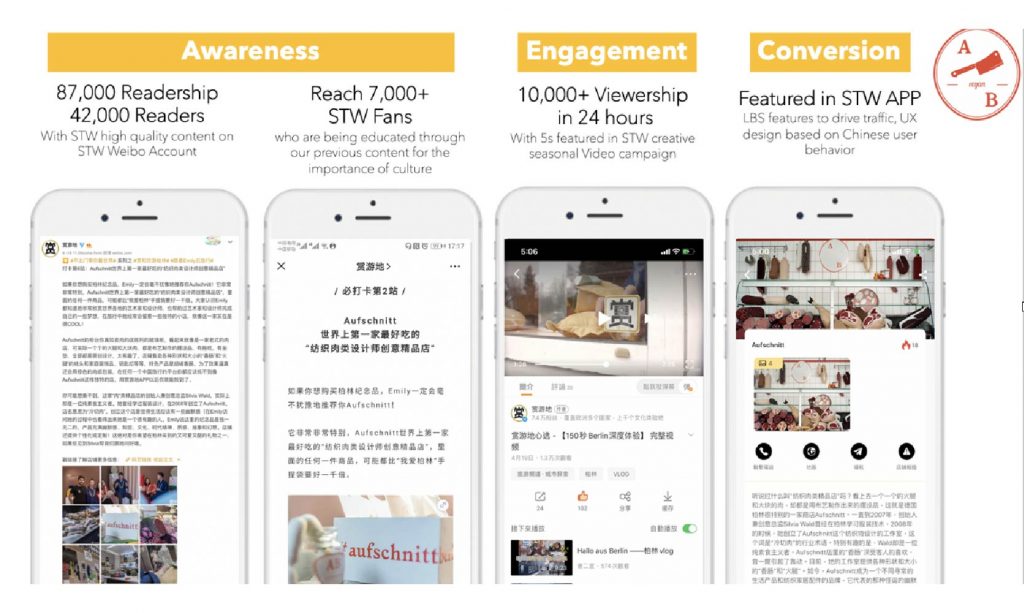 If you missed our virtual trip last week, here is your recap video, enjoy Berlin and if you are interested to make results just like Aufschnitt Berlin, contact us today and we can help you to make the market entry easier than before.
China is a market full of opportunities, and with our expertise, we hope we can help more tourism partners to innovate and fully leverage the virtual digital landscape to unleash the potential of each destination and make it visible and remarkable in the Chinese market during this particular timing. Interested in participating by subscribing to our CONNECT / TAKE package and join the future episode of our #travelfromhome campaign? Please send us an email: comm@shaketowin.net, and we will get you in contact within 24 hours (yea, that's the China speed).
We are looking forward to creating value for your business soon!