Tracing the World´s Famous Christmas Traditions to its Roots
Christmas is just around the corner. Today, cities are filled with lights and ornaments; shops are selling unique sweets and toys that can only be found during this special holiday. Celebrations happen in almost all countries in the world. It is also the most massive economic stimulus for many nations as sales increase significantly in all retail areas, being USA, Romania, and the United Kingdom, the table leaders of the locations that spend the most during December. What is not commonly known is that many of the traditions we annually practice during Christmas come from Germany.
Wintermärkte is the german word for "winter markets," which started back in the fourteenth century in Munich. During this time, families began setting up stalls to sell baskets, toys, and woodcarvings, alongside others selling almonds, roasted chestnuts, and gingerbread, that were given as gifts. One century later, the market in Dresden, the Striezelmarkt, was established as the first genuine Christmas market, which is nowadays one of the biggest and most important, with 240 stands and about 3 million attendants.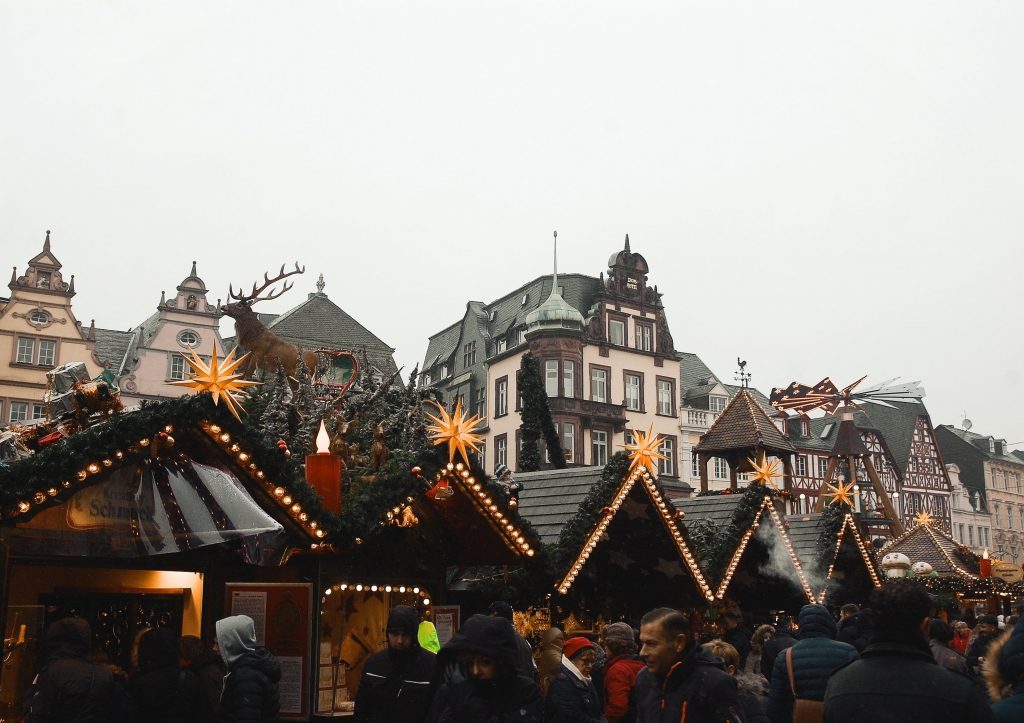 There, visitors can find traditional food and drinks, like Glühwein, a hot red wine served with clovers and cinnamon, or Pfefferkuchen, the famous gingerbread. Plenty of activities for adults and children are in Dresden's market to enjoy, plus other attractions like the largest Christmas pyramid in the world, which has 42 figurines on display that tells the story behind the birth of Jesus.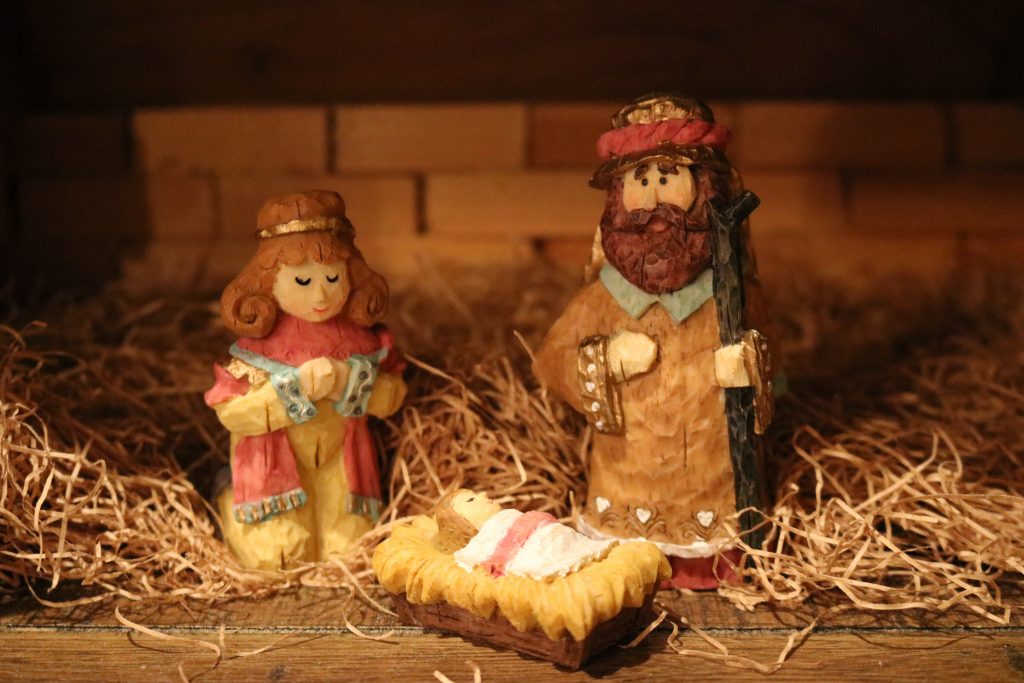 Besides the Christmas markets, Germans are also responsible for other popular customs like the decoration of trees, that were brought into their homes back in the seventeenth century and filled with evergreens and candles. The Gingerbread houses, as well as the Advent calendars, have been for years used to countdown for Christmas Eve. These are objects formerly from Germany. They have been modified to the different cultures, therefore, applied to diverse beliefs and styles to celebrate this season.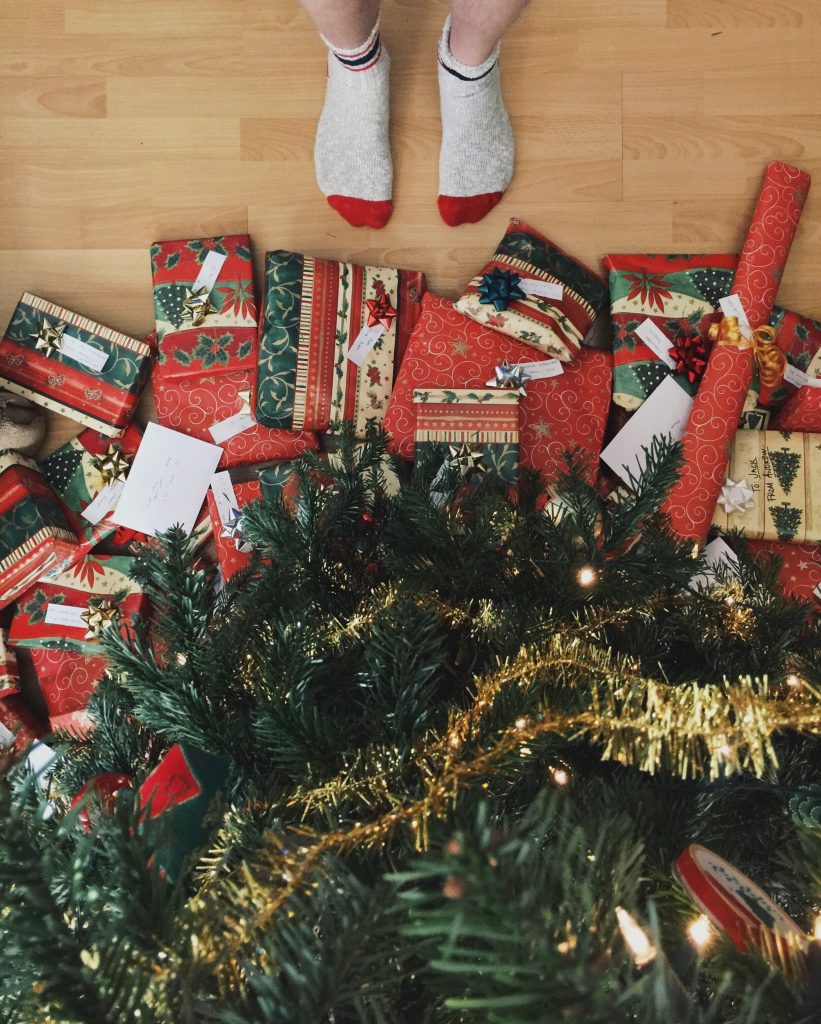 All though it might seem like all Christmas traditions have been adopted from the German culture, there are other famous and curious traditions like the "Hide the Pickle" that are not from german descent. This is a game where a pickle is hidden in the Christmas Tree and the first child to find it wins an extra gift on Christmas morning, or the visit of St. Nikolaus on December 6, who fills the boots with chocolates, that have not been globally popularized.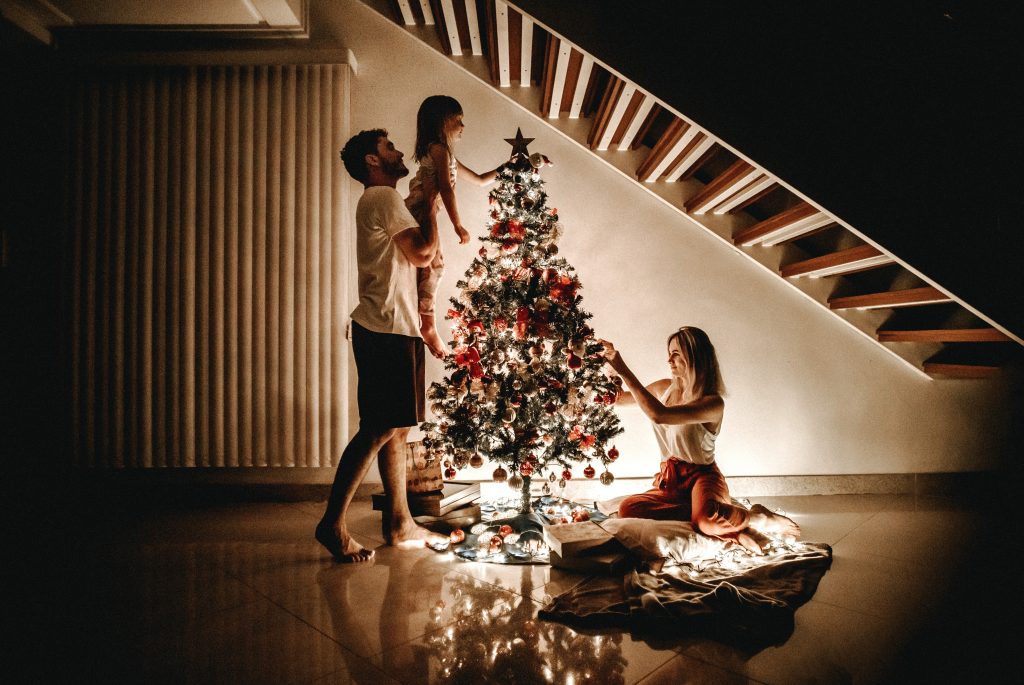 This merry season most of the time is related to a time in the year where her family and friends come together to share appreciation. In China, for example, despite not having a significant amount of catholic or Christian believers, it is possible to see how this holiday is still relevant in the big cities. By looking at the brightness of the streets, the trees decorated that shine in front of malls, Christmas markets with its vast offer of products and event advertisement glued to the walls and glasses of shops or bus stations. Everything has the same theme. There are many cool events during this month to make family happy.
All cultures are different, but being able to be tolerant of foreign traditions is on of the great ways that we can preserve culture for longer, and meanwhile, we can also learn and enjoy from other cultures. At Shake to Win we believe in the importance of preserving culture, and this Christmas we will be working towards bringing the world closer together.
If you want to learn more about how we preserve culture through technology please visit https://www.shaketowin.net or send us a Christmas Greeting to comm@shaketowin.net and we can share more about our mission and business!