The importance of web 3.0 for the cultural industry
Introduction
Web 3.0 has become a hot keyword in the technology industry. Some people regard it as the next wave of the Internet revolution after Web 2.0. It is not only closely related to the blockchain but also the fundamental technology that drives the development of the Metaverse. According to Yu Guoming, a media research scholar, the Metaverse has core attributes such as synchronization with the natural world and high fidelity, open-source and innovation, sustainable development, and a closed-loop economic system.
Major museums look at new ways to transfer and inherit cultural artifacts and ancient cultural values in the digital era. Museums have more and more opportunities to play as traditional cultures embrace modern technologies. Many museums have started to try to develop Metaverse, especially with the cross-border spread of the concept. In the culture and museum industries, how to better "transfer" the museum into the Metaverse has become a prevalent issue.
Prevention of traditional culture in digital ways
Museums and large-screen displays are already being linked through digitization. Many innovative methods have evolved due to museums actively researching digital exhibitions. For example, a large-screen digital display is utilized for buildings, murals, sculptures, and other cultural treasures that are difficult to move, which solves the problem of remote display and avoids harm to cultural relics caused by long-distance transportation.
For cultural relics that are tiny in size or complicated in construction, for example, a giant touch screen is utilized to portray them digitally, and visitors may rotate, zoom, and perform other operations on the virtual exhibits by touch, which is handy for seeing the exhibits' intricacies. Not only that, but digitization is an excellent method of preserving extinct wildlife and cultural artifacts. For instance, related exhibitions such as dinosaurs, the cosmos, and so on, and the restoration of the Yuanmingyuan exhibition.
"Visit the museum rooms and galeries, admire the palace architecture, and enjoy the views!"

Louvre Museum Website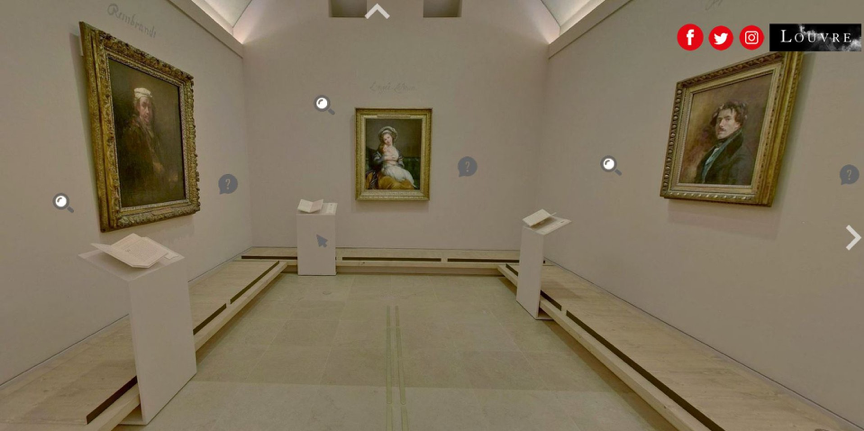 For example, the Louvre Museum has opened three virtual reality exhibitions: the Egyptian Antiquities Exhibition, the Louvre Moat Ruins, and the Apollo Gallery. You can oversee various portraits, and those who like famous paintings must see them. The virtual reality exhibition allows visitors to visit museums worldwide as if they were there.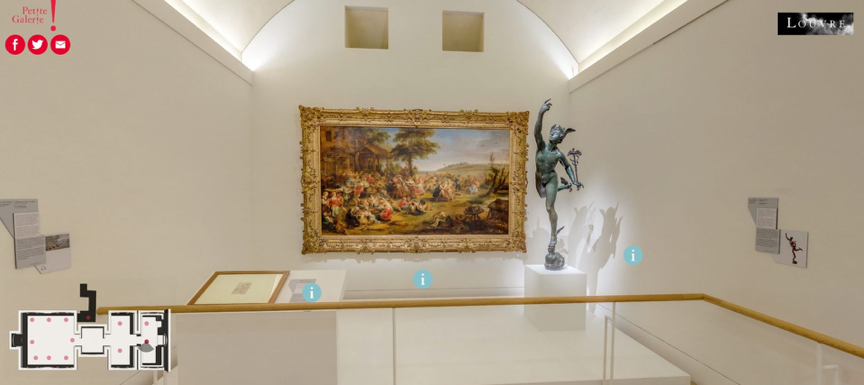 Culture industry stakeholders claim museums have already begun investigating the Metaverse's architecture, with some launching "Metaverse Tour" and "Metaverse Exhibition" modes to build a completely immersive interactive digital cultural expo exhibition hall. Virtual digital beings perform museum narrators and more.
Benefits for traditional culture and arts
Blockchain technology brings up a new industry while also providing fresh ideas for the identity identification and security of digital collections. Users may admire artworks on mobile devices anytime, anywhere, and in any way with the help of AR, VR, and other technologies and grasp their creative and cultural context and the creator's mental journey. It may also be given and shared with friends, which enhances cultural relic collectors' connection and learning and opens a new pathway for traditional culture's development in the digital era.
Tate Modern is committed to restoring the workshop and former residence of the famous painter Amedeo Modigliani in virtual reality. Visitors can "visit" to learn about his painting style and personal life through VR. The National Museum of Finland also "introduces" visitors to a famous painting by R. W. Ekman, allowing them to "talk" to Tsar Alexander II and his cabinet officials.
"VR does not diminish the beauty of art; rather, it raises our awareness. We may link to a certain location and have a better grasp of the colors of Paris at that moment using virtual reality."

Nancy Ireson, Curator of the Modigliani exhibition
The integration of digital means improves the display means while also efficiently filling a gap that is difficult to fill in physical displays. Additionally, by including interactive components, it can boost visitor interest. For example, scenes or stories about cultural treasures may be turned into interactive games in which children can engage through touch or gesture control, which is more appealing and successful. Enhance the learning impact, and so forth.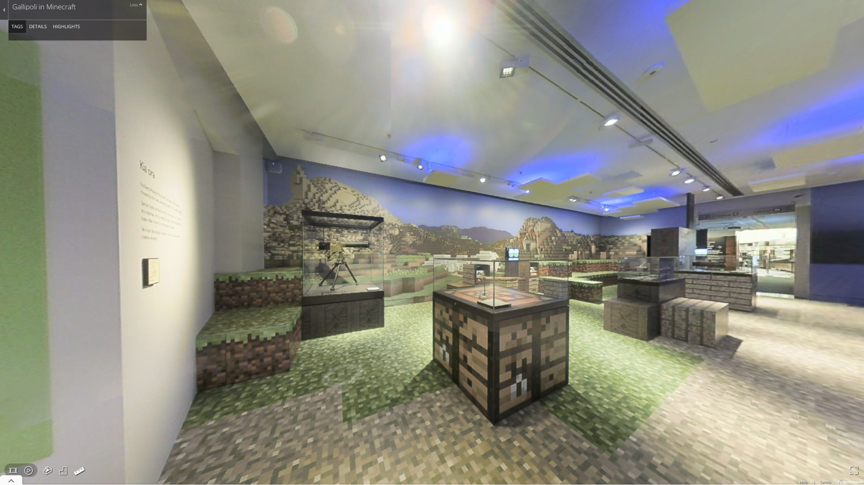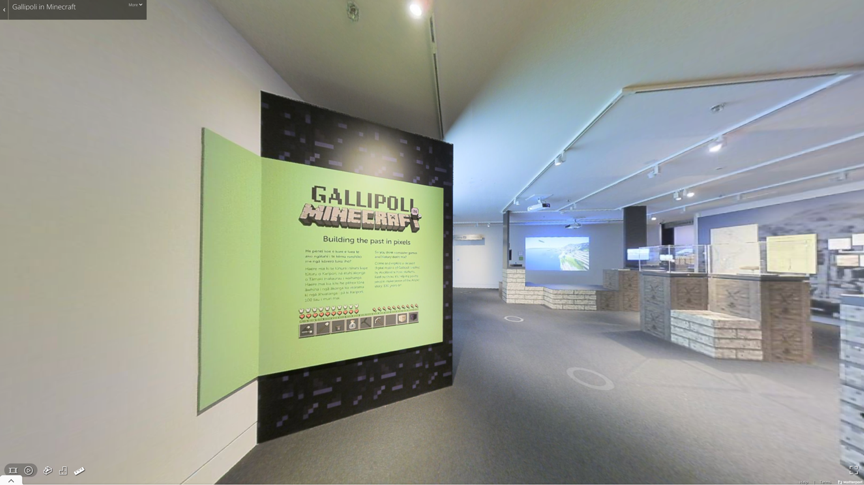 The Auckland War Memorial Museum recreated the Gallipoli battlefield during World War I in the popular video game Minecraft, allowing children to transform into New Zealand and Turkish soldiers who participated in the war through VR, to gain an in-depth understanding of the process and scale of the battle, as well as borrow the diaries of the soldiers and Letters from home, to understand the pain they endured.
Open sharing of digital materials, on the other hand, is quickly becoming a globally recognized rule of conduct for museums. As a public cultural service organization, museums should raise awareness of openness and sharing of collection resources, mainly digital resources, establish the concept of win-win cooperation, fully recognize their resource advantages, and fully exploit the role of research, exhibition, and education.
This tiny screen is used to communicate and inherit traditional culture. The digitization of cultural treasures is unquestionably an innovation that responds to the current development trend.
About Web 3.0
Web 3.0's core development concept is to fix Web 2.0's centralization problem by allowing users to freely communicate and retain information without third-party authorization, ensuring that their data remains private and secure. Web 3.0 will be used to implement three cutting-edge technologies: blockchain, AI, and edge computing. On the decentralized P2P network, future users will be able to trade information with other people or machines freely. Furthermore, we must create new accounts while using services on other platforms. Facebook and YouTube accounts, for example, do not connect. The drawback is that the funds are unable to communicate with one another. Users do not need to create several identities on Web 3.0.
Conclusion
To summarize, by digitizing cultural resources, tangible and intangible cultural heritage, cultural relics, handicrafts, museum collections, and other resources can be seamlessly "moved" to the virtual world, which not only allows the world to see more diverse cultures but also allows fixed and scarce cultural resources to benefit more people at lower cost and with greater efficiency.
Unlock New China during the COVID era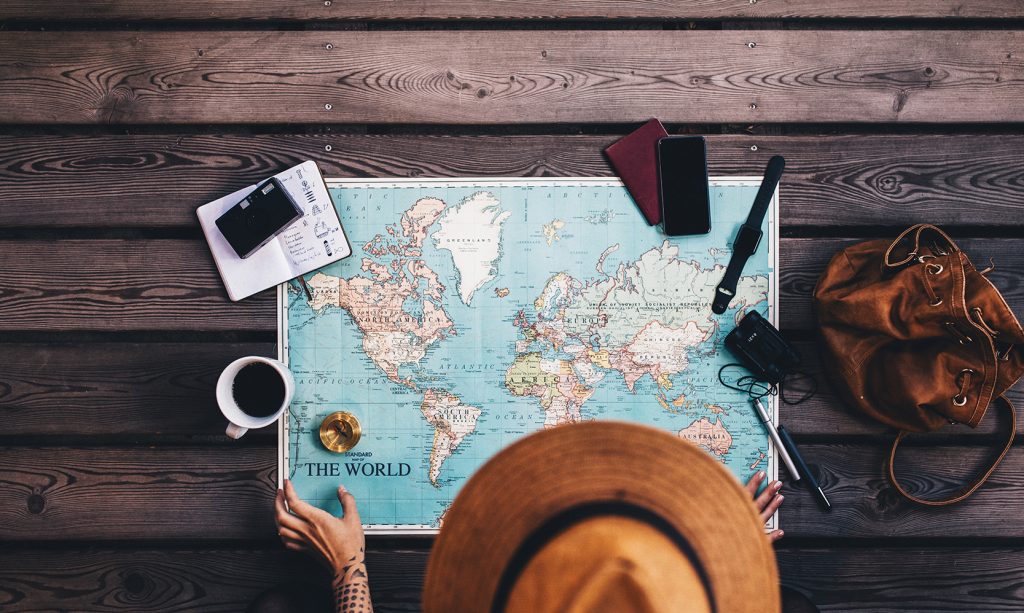 Entering the Chinese market takes time and extensive research as well as a deep understanding of consumer insights, trends, and local behaviors. Engaging in all these activities may be expensive and impossible for small to medium-sized businesses around the world. With the added constraints of COVID-19, finding an efficient and cost-effective solution is vital to unlocking the potential of the Chinese market. However, finding partners that can digest both the international and local Chinese perspectives can be hard and risky.
Under the goal of connecting global cultures to the Chinese youth, Shake to Win has been facilitating China market access for SMEs, cultural organizations, as well as public institutions from all over the world, building commercial and emotional bridges between distinct nations and helping Chinese consumers to reach the most unique places, products, and people. We offer an extensive range of services including localization, social media, online marketing, offline campaigns, e-commerce, and more, leaving you to focus on your business without the need to learn Chinese from your local destination. For more information or business collaboration please contact, partnership@shaketowin.net.