Shake to Win Joins The Judging Panel of DEMO DAY
On December 5th Shake to Win was invited to be part of the judging panel for Demo Day, an event organized by MTA(Mondragon Team Academy) and XIJI Incubator. The event took place in WeWork Shanghai, Mariano Garcia (Market Expansion Manager, Shake to Win) represented Shake to in on the judging panel.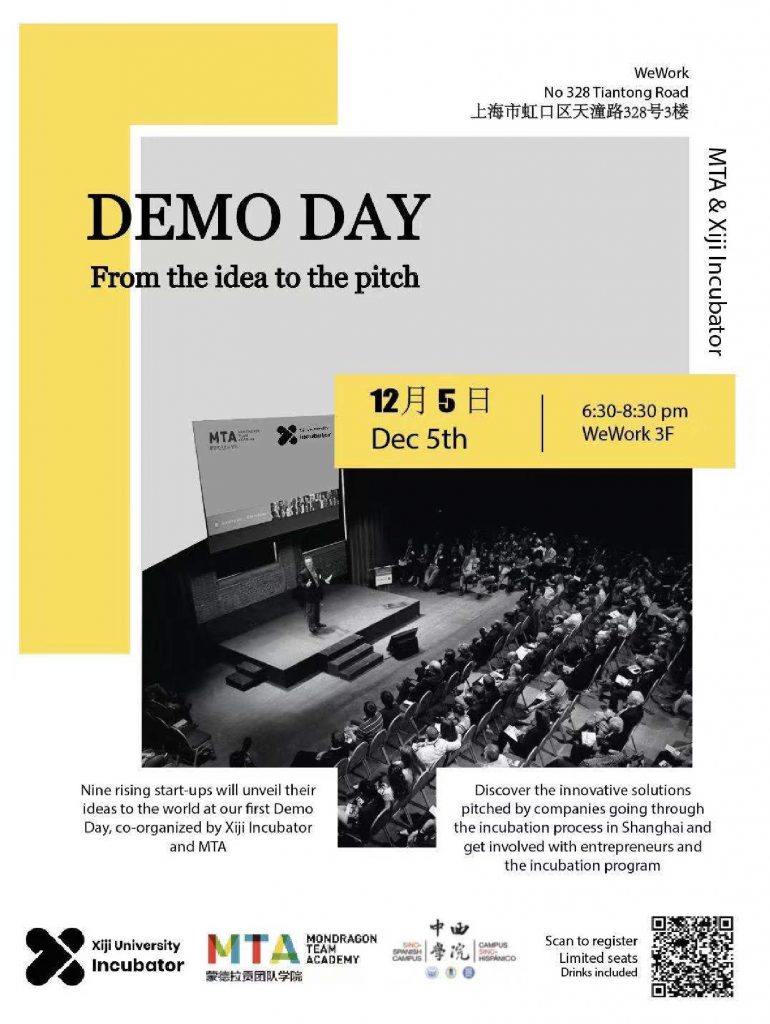 As a start-up, Shake to Win was invited to judge on nine rising start-ups. On this day, the start-ups unveiled their ideas to the world for the first demo day organized by MTA and Xiji incubator. Innovative solutions were pitched by companies going through the incubation process in Shanghai.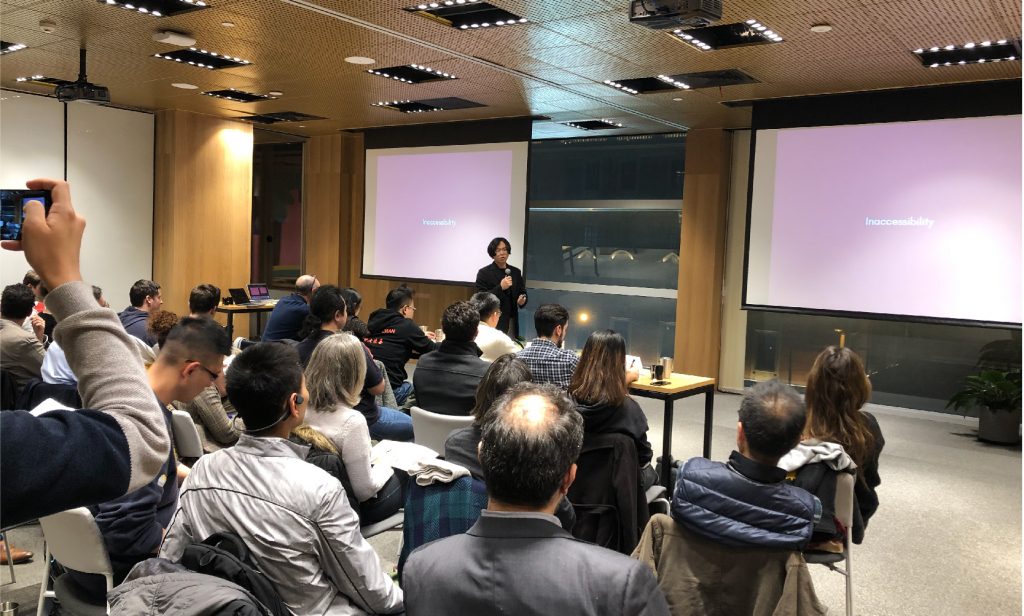 The winner of the Demo Day was O'btw campus. The O'btw Campus was lead by Mactar Gueye, Lytton Pan, Jenny Tian, and Dwayne Pearce. They received a recognition diploma from the organization, a lean start-up book plus an entrepreneurs notebook with theories about entrepreneurship.
The start-up Cherry's was acclaimed "Best Pitch". Cherry's team is composed of Clara Abades and Aroa Ugarte.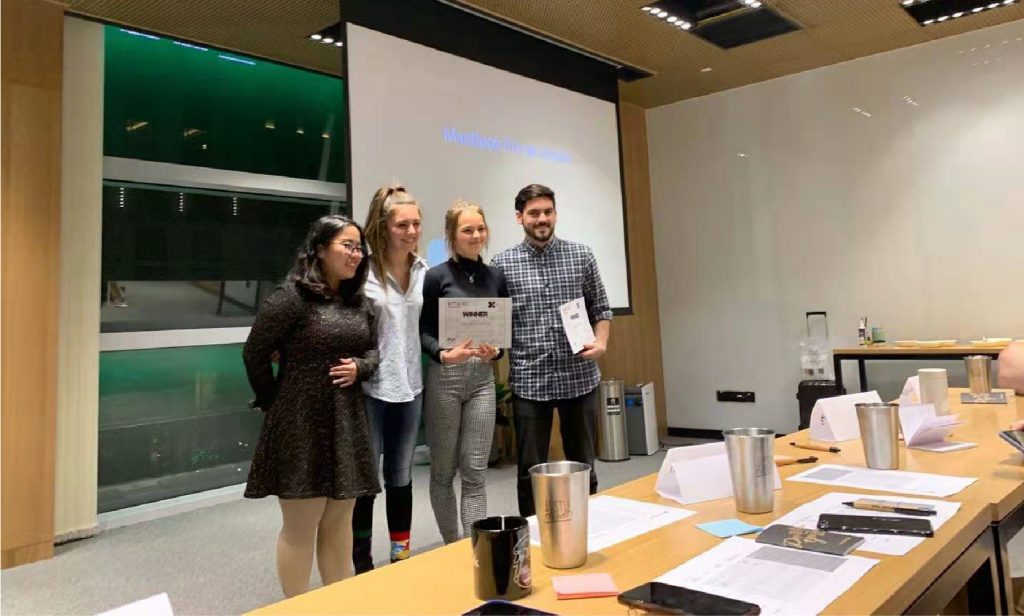 We are honored to have been part of this event and wish all the contestants great luck on their future ventures with their start-ups, as a start-up, we aim to support all-out, peers.