Shake to Win founder joins UNDP SDG Innovation INSPIRO Fellowship
Happy tidings are here following Shake to Win's announcement as a finalist of the UNWTO Global Rural Tourism Competition with our founder's addition into the INSPIRO fellowship! In December, Shake to Win founder and CEO, Emily Chueng was officially selected as a member of the UNDP SDG Innovation INSPIRO Fellowship. Initiated by the United Nations Development Programme (UNDP), INSPIRO Fellowship selects 50 outstanding tech entrepreneurs globally each year, forming a tech startup community where likely-minded founders share their insights on technology and cross-border business, and receive a full range of startup incubation support from INSPIRO's partners such as Google, Amazon, and Huawei.
What is INSPIRO Fellowship?
The INSPIRO Fellowship is a one-year program that brings together 50 outstanding tech entrepreneurs globally, forming a community where entrepreneurs share ideas and spark conversations about business and technology, promote technologies that generate positive social impact, and eventually create more possibilities for cross-border business partnership in the post-pandemic era. Fellows will be able to have conversations with high-level executives from multinational companies, government officials from China and overseas, leaders of chambers of commerce, and the partners of venture capitals. In addition, INSPIRO's partners including Google, Amazon, Huawei, and other global tech giants will offer a full range of startup growth support to the community members. INSPIRO means "inspiration" in Latin. It also stands for the core value of this program – INnovative, Sustainable, Peer-Inspired, Resilient, Optimistic. The program is initiated by the United Nations Development Programme (UNDP), CICETE and the Municipal Government of Chengdu in China.
I love the vision of iNSPIRO program to connect World impact entrepreneurs together with China, by joining this program, I hope I can share New China with the world and facilitate the cultural exchange and make a sustainable impact to promote culture and sustainable tourism and commerce with our actions!

Emily Cheung, Founder & CEO of Shake to Win
Chinese Remain Absent but Their Significance to the World Is Not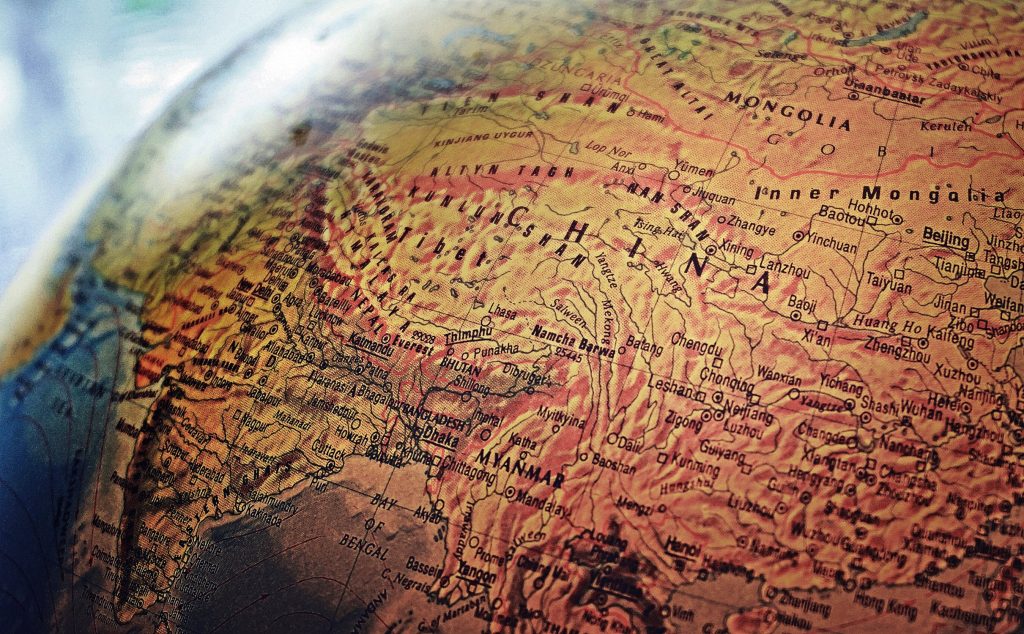 With the current state of the world, keeping a connection with China has become more important than ever. While much of the world is momentarily closed off to the vast amount of Chinese that used to roam across the globe, it is without a doubt that it will not be this way forever. At Shake to Win, we believe that by facilitating the market entry and communication between China and the world, we are building a path of the future for the post-COVID era. Beyond emotional and commercial connections we are pleased to be able to further expand a mutual understanding between New China and the cultures of the world.
Over the course of its development Shake to Win has gradually validated the impact by aligning its goals and missions with the UNWTO SDGs, with a focus on people and their stories to be shared with the new generation of the Chinese public. Sustainability, rural economic development, and China market entry facilitation have all become empowering innovative projects for the team at Shake to Win. Validating the fact that China is much more than large-scale group tours and luxury shoppers while bringing awareness to the untapped cluster of consumers that follow the trends and insight in line with travel and consumption that is conscious and sustainable. China continues to grow exponentially and stands as one of the world's leading economies that has improved the quality of life of its citizens over the past few decades. With the rapid growth and a grand emerging group of the middle class, we see China's impact on the world as insurmountable in the future.
With weeks left to ring in the year 2022, we look towards the horizon of opportunities and innovations that China can bring to the world through Shake to Win.
Unlock New China during the COVID era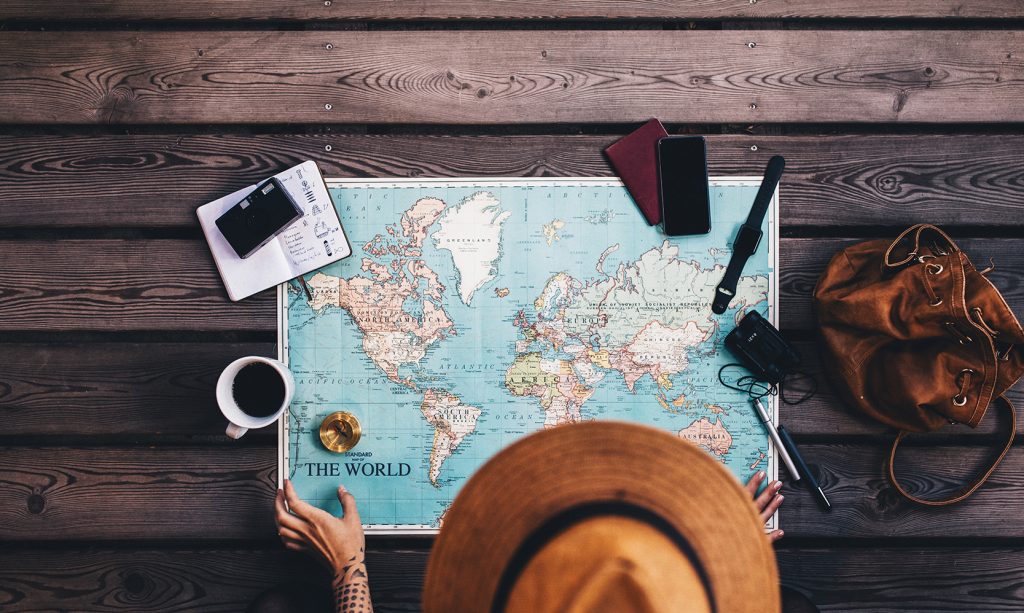 Entering the Chinese market takes time and extensive research as well as a deep understanding of consumer insights, trends, and local behaviors. Engaging in all these activities may be expensive and impossible for small to medium-sized businesses around the world. With the added constraints of COVID-19, finding an efficient and cost-effective solution is vital to unlocking the potential of the Chinese market. However, finding partners that can digest both the international and local Chinese perspectives can be hard and risky.
Under the goal of connecting global cultures to the Chinese youth, Shake to Win has been facilitating China market access for SMEs, cultural organizations, as well as public institutions from all over the world, building commercial and emotional bridges between distinct nations and helping Chinese consumers to reach the most unique places, products, and people. We offer an extensive range of services including localization, social media, online marketing, offline campaigns, e-commerce, and more, leaving you to focus on your business without the need to learn Chinese from your local destination. For more information or business collaboration please contact, partnership@shaketowin.net.