Shake to Win Celebrates Two Years of Dutch Partnerships
On the mission to decentralize tourism, Shake to Win has partnered with over 383 carefully selected spots. From Museums to galleries, heritage sites, local or authentic businesses of the Netherlands. Though partnering with Shake to Win the cultural spots have been connected to thousands of Independent Chinese travelers and welcomed them to have the full Dutch experience.
Two years ago, a Shake to Win started the journey of building a mobile app that serves as a bridge between independent Chinese travelers and unique spots abroad that they cannot find elsewhere. This project and mission started in The Netherlands with Founder and CEO Emily Cheung got on the ground and created some of the most valuable partners to Shake to Win, since they were the first one to hop on board with Shake to Win on this journey towards a more conscious tourism.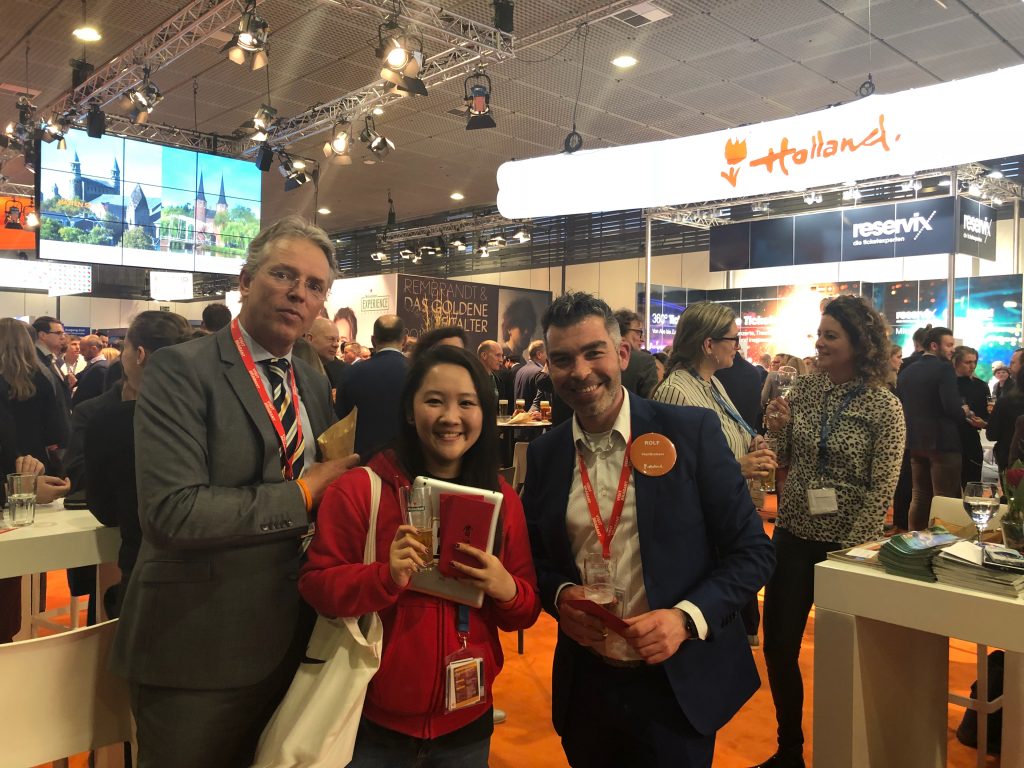 It is also important to recognize how far hard work has lead "Shake to Win" to build important partnerships with unique monuments like, The Zuiderzee Museum, located on Wierdijk in the historic center of Enkhuizen. A Dutch museum devoted to preserving the cultural heritage and maritime history from the old Zuiderzee region. It is an exciting and vital monument of Dutch history, and it is a must-see when experiencing and learning about the Netherlands.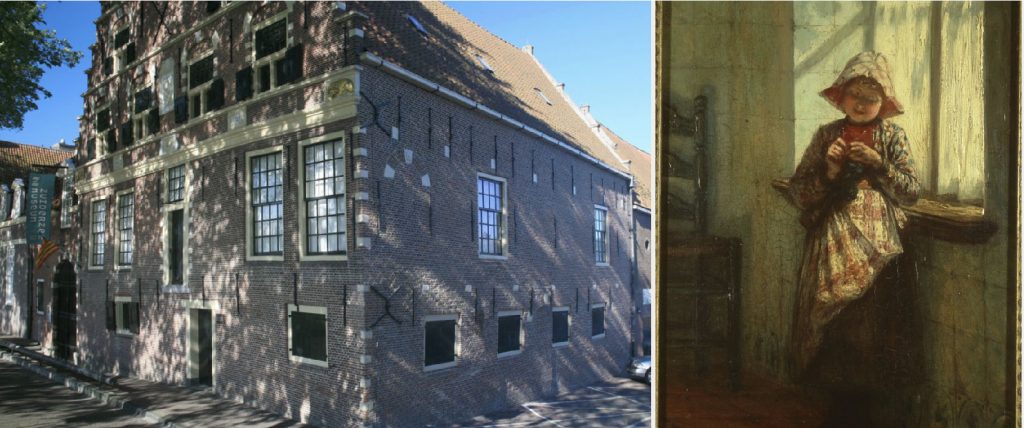 Van Gogh Foundation in Brabant was one of the first organization Shake to Win partnered with to create a marketing campaign for user acquisition in the Chinese market. Alongside Visit Brabant, the project was able to come alive. The main concept and goal were to communicate with millennial Chinese Independent travelers in hype and fun way; Mc Han Chinese Rapper came in the picture to express his view on art and the importance of traveling in connection with people from other cultures as well as to art and history. About this partnership, you can read more on our Brabant blog post here.
At Shake to Win we want to continue to connect cultural institutions like the Van Gogh Foundation to museums, concert halls, and family-owned businesses to create strong cultural networks that incentivize more sustainable tourism. Shake to Win was founded in 2017 by travel blogger Emily Cheung. Emily is an avid traveler and visited over 40 countries before the age of 30. Her travel stories have been featured in magazines such as China Advertising and on travel websites such as Dishtravel. Emily Cheung created Shake to Win to preserve culture by creating cross-cultural bridges through technology. Today along Emily, a team of seventeen people works closely with her to preserve culture and decentralize tourism for a more sustainable economic growth and travel.
To know how you can connect to the network send us an email to  comm@shaketowin.net. You can also register to our platform in thre easy steps at www.shaketowin.net.