In love with Mexico's Youth
Mexico is a vibrant country, and so too its youth. Young people constitute one-fourth of the total population of the country, with ages ranging from 19 to 27 Y/O.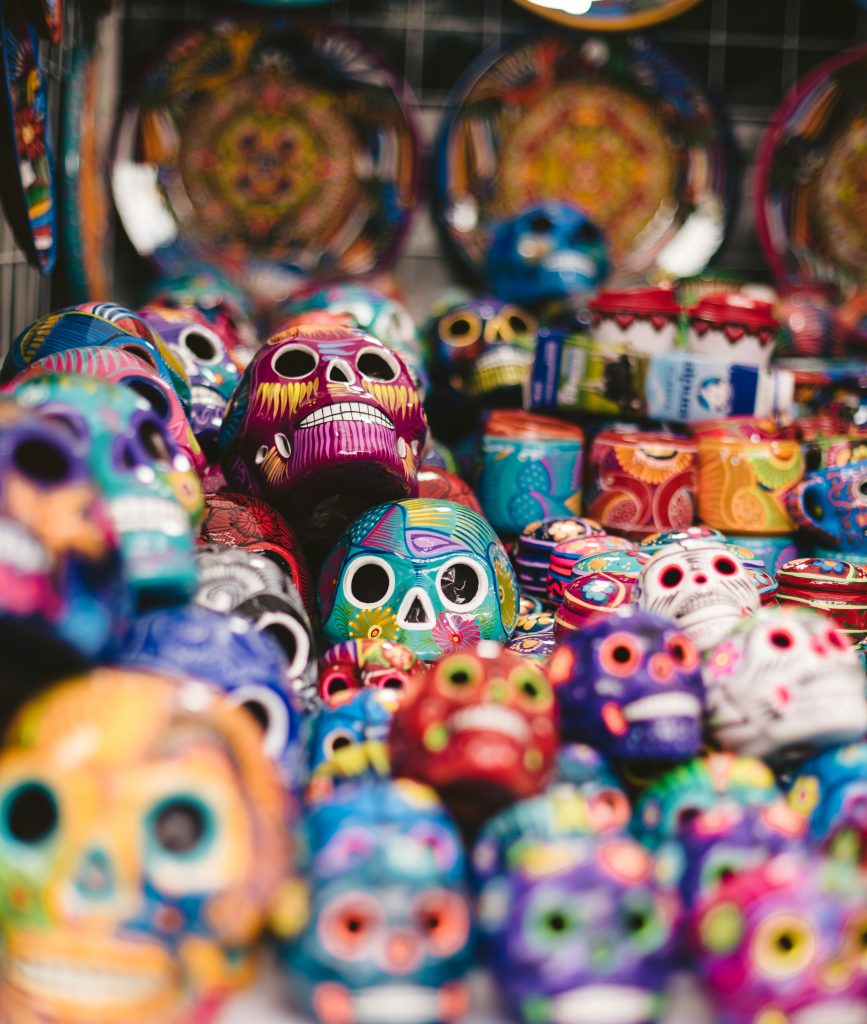 For Shake to Win, young people represent an important social, economic, and cultural force, because they dictate the trends and the transformational processes fall over their shoulder, plus, information travels faster in their hands.
We at STW affirm that the touristic activity is neither spontaneous nor fortuitous, and in the year 2018, the National Council for Tourism of Mexico indicated the misconception of Mexico being a touristic country just because of its richness and resources. In front of the tremendous challenge of developing tourism in Mexico, three key engines stand out: youth, education and technology.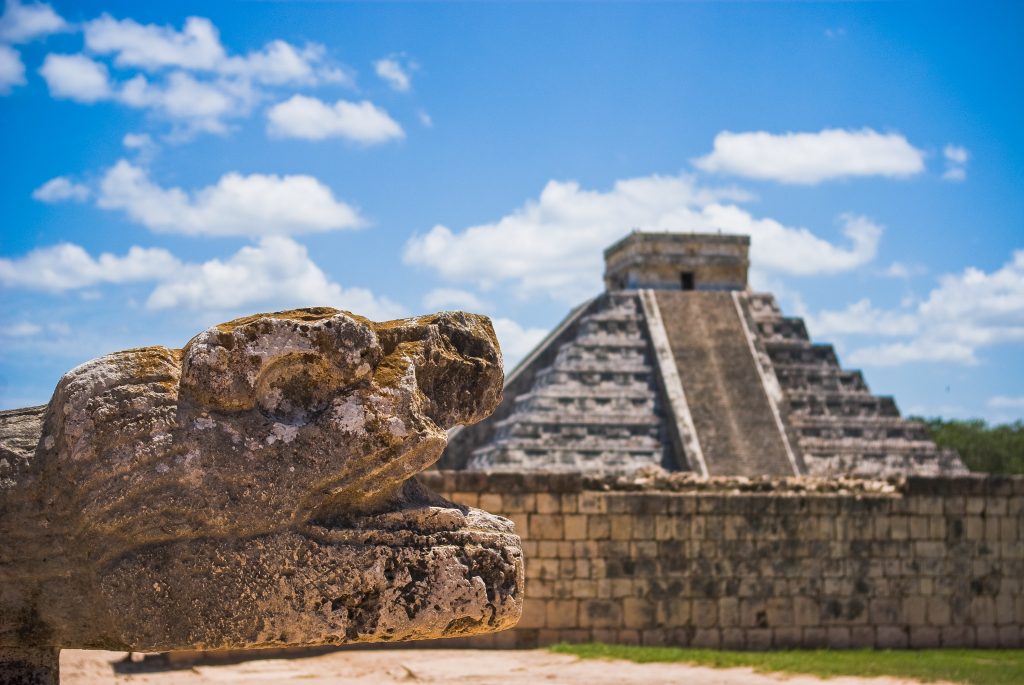 This seminar was attended by directors of the faculties of Pedagogy and Accounting, and representatives of Cultural and International Affairs and they showed great interest in our new approach to marketing and tourism. It is important to mention that all the attention went directly to our Ambassador Program.
Our founder, Emily Cheung, has always been interested in giving visibility to the tourism industry and to businesses that may not have great resources to market their offers and attract their target audience, and from this, our Ambassador Program was born; since this program is focused on providing students that may not have enough resources with the tools to develop tourism and give visibility to culture, everything within a framework of optimum educational development.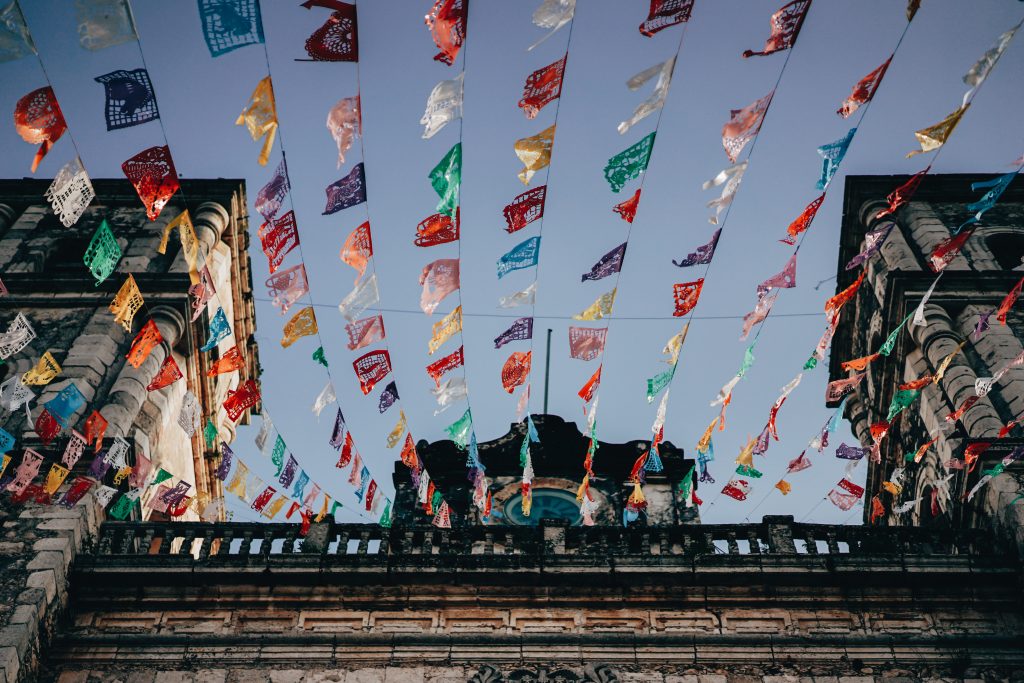 Being Mexico such an attractive destiny for tourism and businesses has made Shake to Win interested in the fantastic places it has to offer for Chinese travelers.
Since October last year, 400 spots from Mexico were included in Shake to Win's catalog, which has been a significant contribution to our expansion. The Shake to Win team carefully selected these spots, and all of them comply with our primary standards: be run by locals and have a cultural value.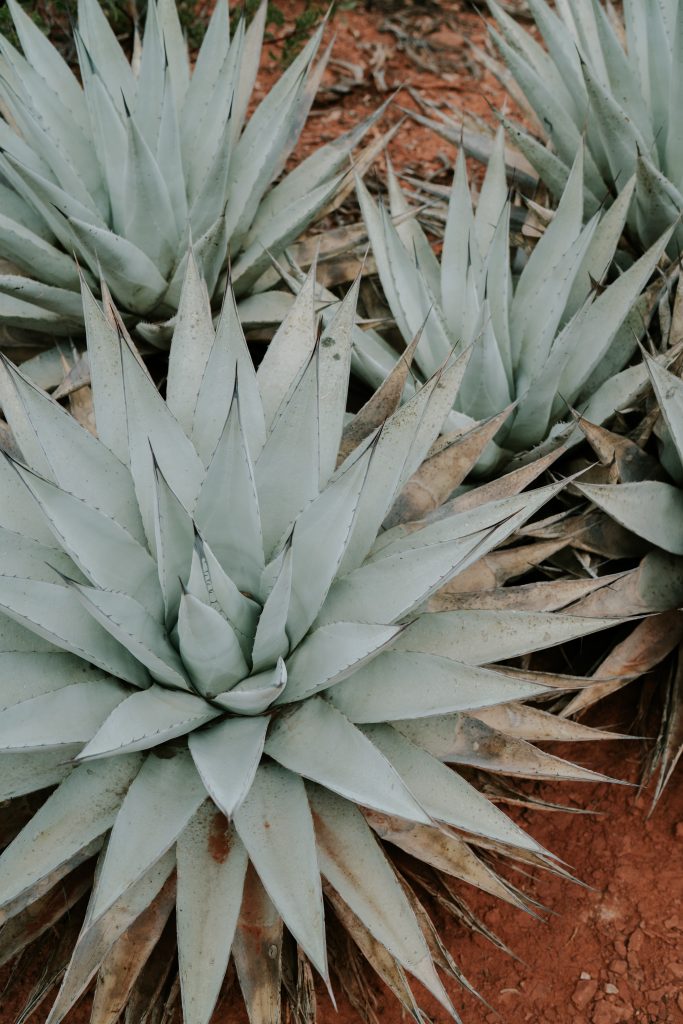 The STW Ambassador Program stipulates an educational approach to China in history and now, a Digital China. At the same time, the program aims to promote the expansion of our ecosystem with stickers in locations that students indicate as a representation of Mexican culture. There is also going to be a special seminar regarding market trends in tourism in Asia and the presentation of a Top 20 of Chinese Cities to visit in order to experience the culture of the region.
Rafael Vega indicates: "Besides an exchange of information between teacher and students, this program emphasizes cultural exchange of the highest level and in which the students will show Mexican Culture and will learn about Chinese Culture, whilst receiving tools to make business, attract tourist and market what the country has to offer."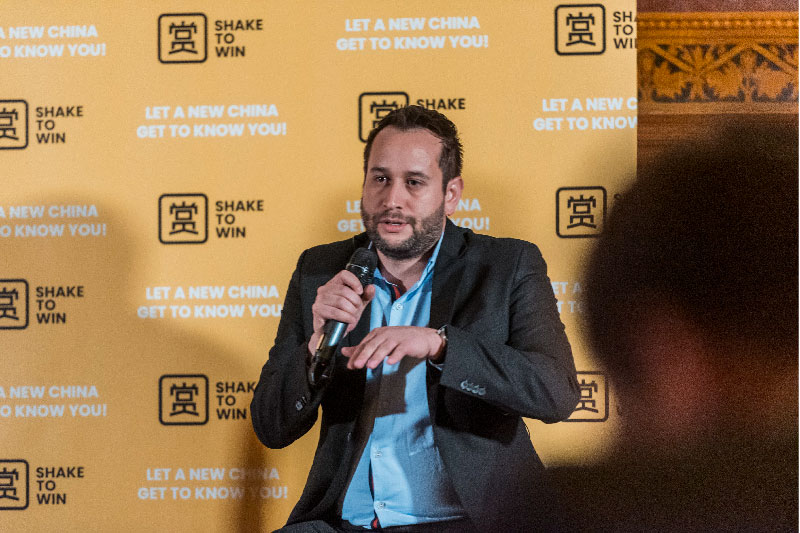 Teachers and students that attended our seminar showed great interest in this initiative that aims to interlock education, tourism, and youth in a scenario of tourism expansion through culture. The University of Veracruz shows the local culture and teaches its body of students about the importance of the traditional roots of the region. Mexico will always be an important point for STW due to the fact that, since the arrival of the explorers, this has been an entranceway to the continent.
Mexico is trendy in the world, and Shake to Win knows it!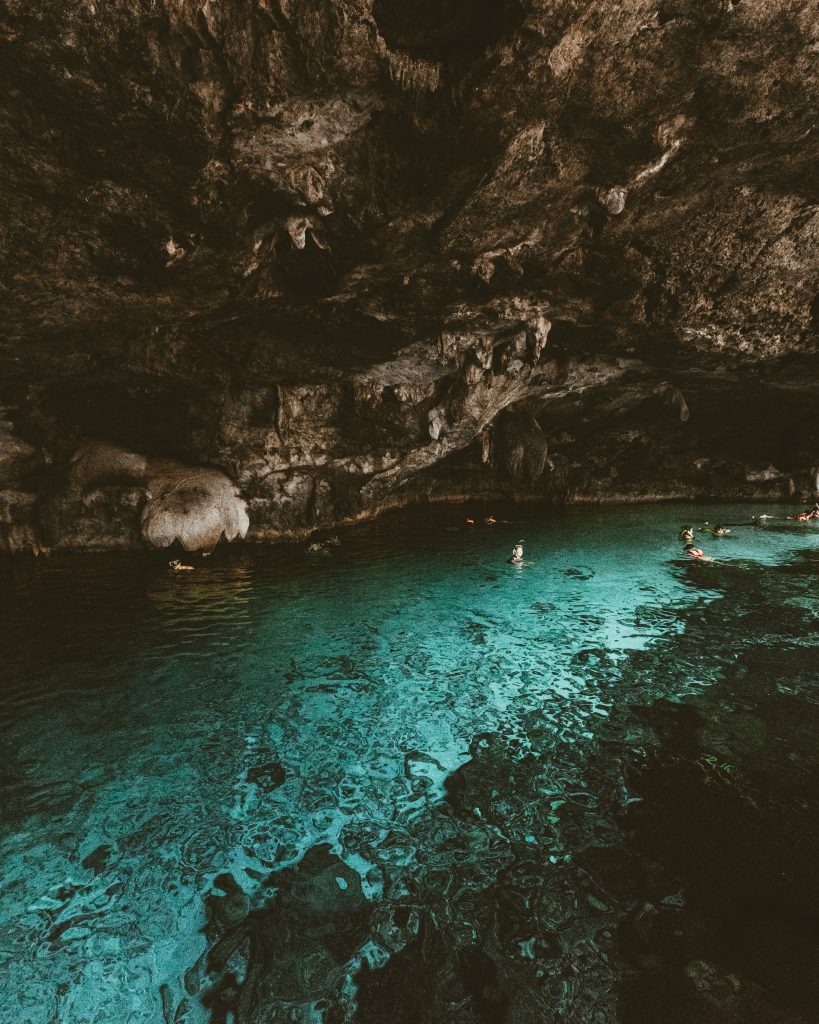 If you have any questions related to our platform, feel free to write to our email info@shaketowin.net or visit our website https://www.shaketowin.net/news/.