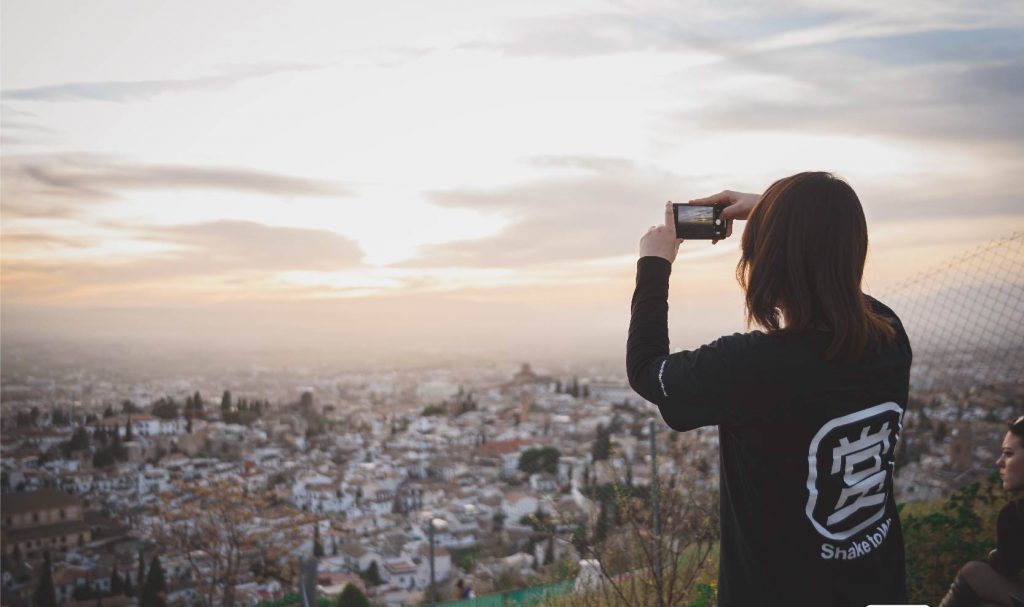 1,500,000 Media impression generated from #travelfromhome: Granada, Week 2
Different organizations dedicated to measuring the impact that the global crisis for the COVID-19 is having in Internet Commerce since the beginning of the year are providing statistics worth taking a look at, since people started being more present in the digital realm due to the almost global status of quarantine.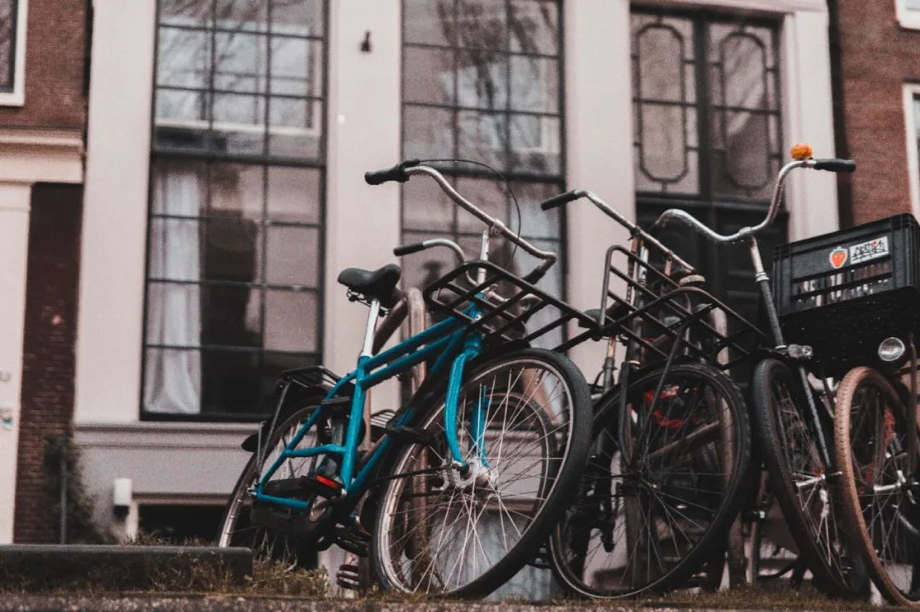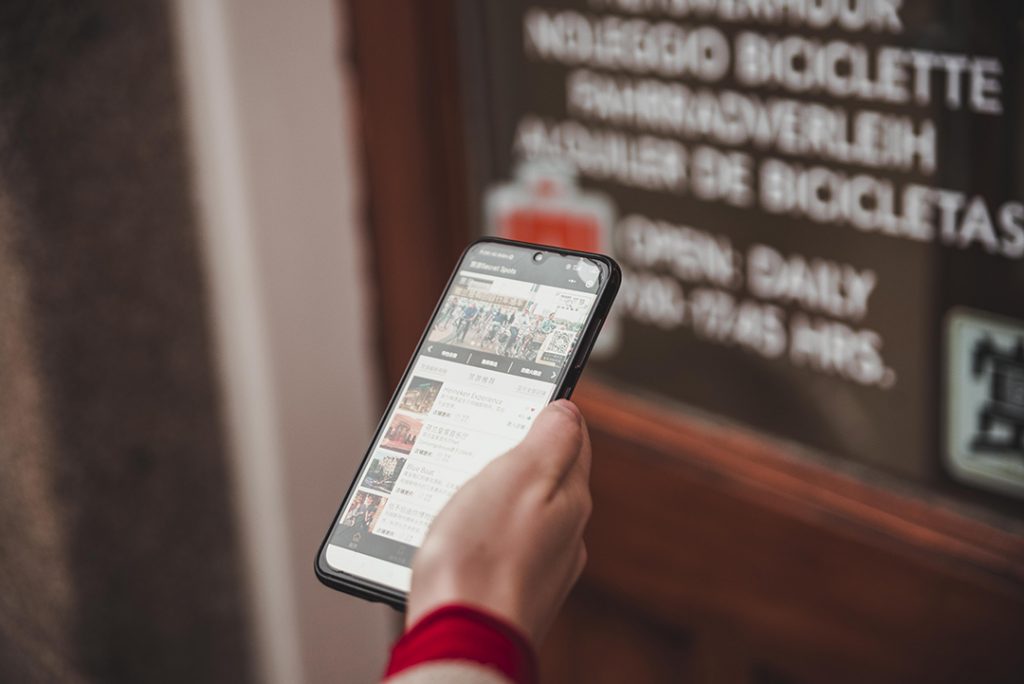 #travelfromhome la Experiencia virtual de Shake to Win
A través de nuestros canales de comunicación chinos, como Weibo, WeChat, Oasis y TikTok, mostraremos las mejores experiencias que cada destino tiene para ofrecer, ayudando a nuestros usuarios a sentir que viajan con nosotros. Unete al movimiento.