Marketing strategies used in 2018 to attract Chinese travellers
The new year will bring new opportunities, as the forecast for the Chinese outbound travel market is to continue to grow in 2019. A larger market also means more competition and destinations will have to diversify their tactics to carve their share. This article explores a few marketing strategies used last year that may provide good clues on the direction things will take this year.
2018 saw a significant increase in Chinese outbound tourists seeking western destinations over neighboring Asian countries, offering an indication the trend will continue this year. Here are a few examples of marketing strategies used in 2018 to attract Chinese travellers: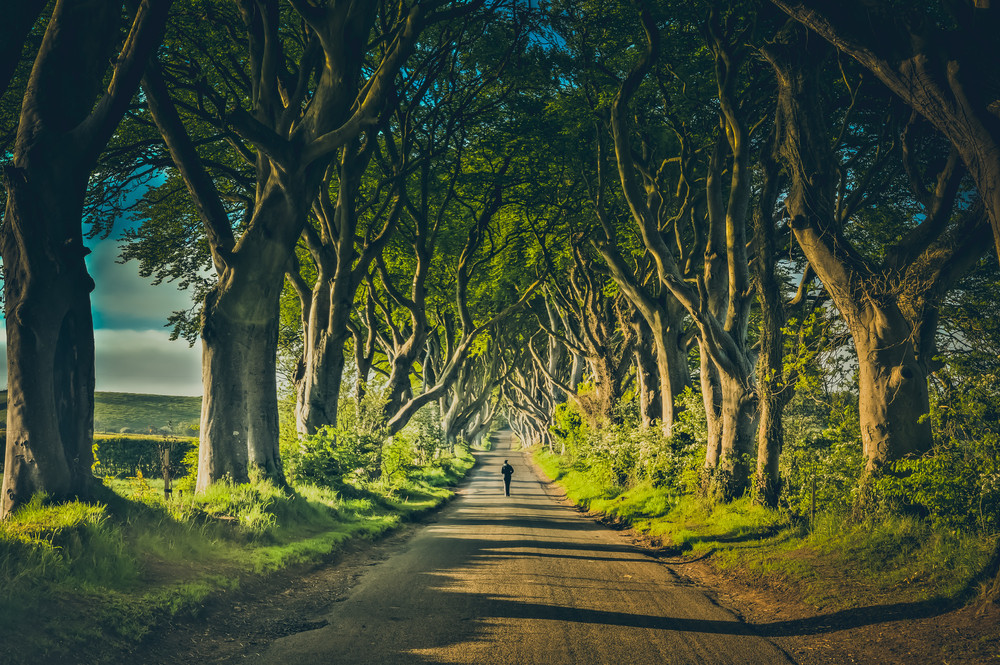 UK-Tencent online gaming partnership
Unlike most marketing strategies that use social media as the main resource to attract Chinese travellers, VisitBritain's strategy was focused on online gaming. They partnered with Chinese tech giant Tencent using the popular 3D racing game QQ Speed to target a specific younger demographic. In this special version of the game, UK's natural scenery and some of its landmarks serve as the background for the races, giving players an immersive preview of the country's landscape as they play.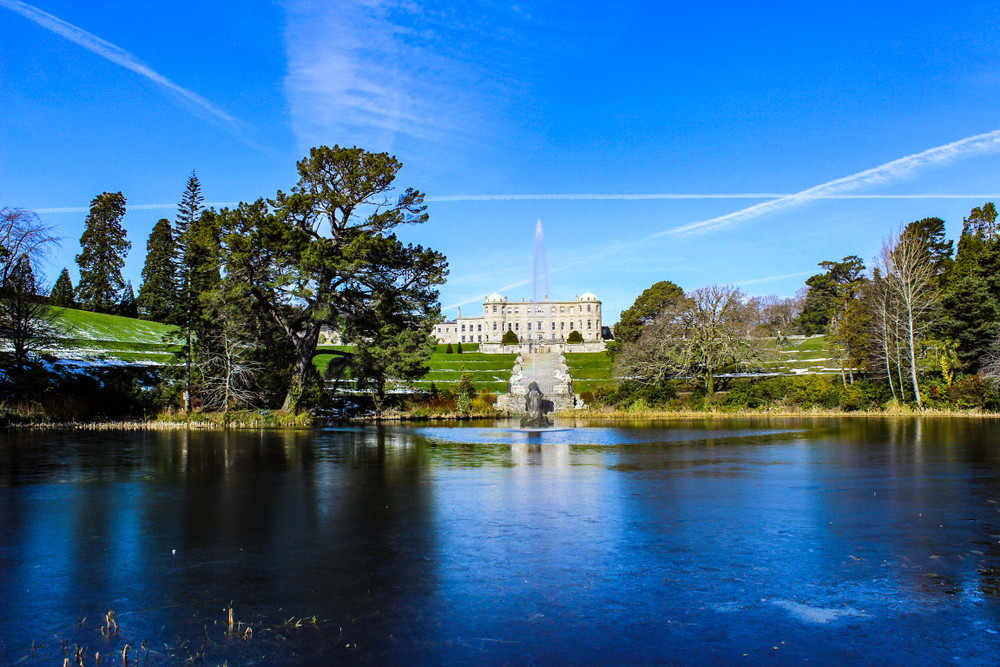 Ireland-National Geographic photographic collaboration
European natural scenery is widely popular among Chinese photographers, whose portfolios and social media accounts are filled with shots in bucolic landscapes. Seeing an opportunity to bring the spotlight to the beauty of its national landscape, Tourism Ireland partnered with National Geographic, inviting a delegation of Chinese National Geographic photographers along with journalists, social media influencers and TV stars to visit the country. The collaboration also involved Chinese smartphone manufacturer Vivo, who organized a photo campaign that took photographers around iconic Irish sites to capture images and videos with Vivo phones. Vivo also brought Chinese celebrity Ren Zhong, who shot a promotional film using Vivo phones as well.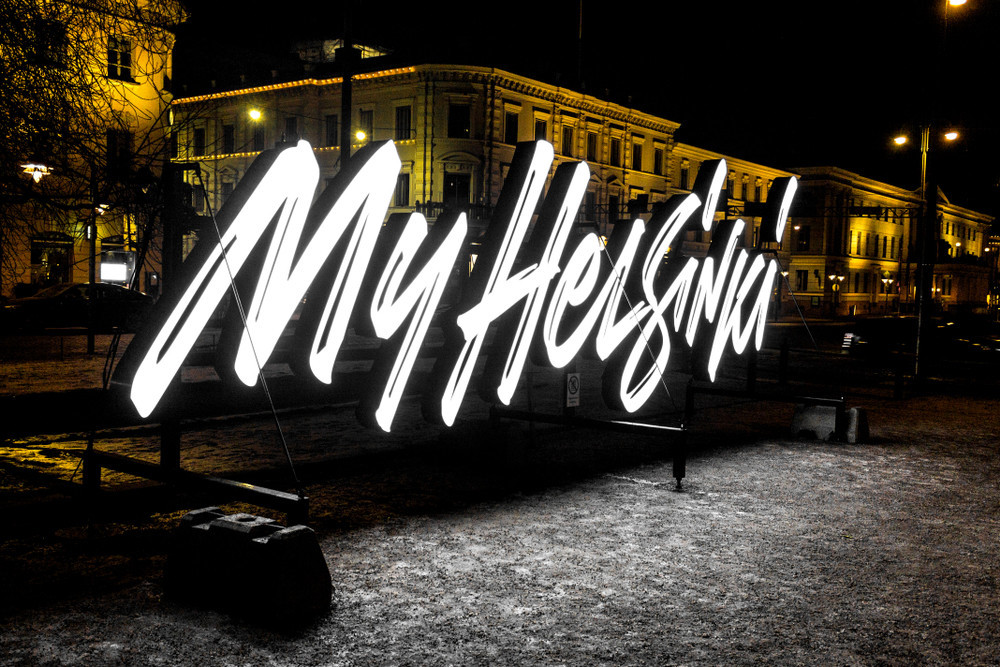 Helsinki's Travel Guide on WeChat
After collaborating with Chinese online retailer JD.com and major online payment platform Alipay, Helsinki was ranked as the number one cashless destination for outbound Chinese tourists. Finland launched a WeChat mini-program, MyHelsinki, that acts mostly as an itinerary planner but also features last-minute destination suggestions for travellers who don't plan in advance. Some of its features include a listing of local museums, restaurants, as well as hot spots, all in Chinese. Other services such as tax refund, self-guided tours, and a list of Chinese tour guides and companies within the area are also available.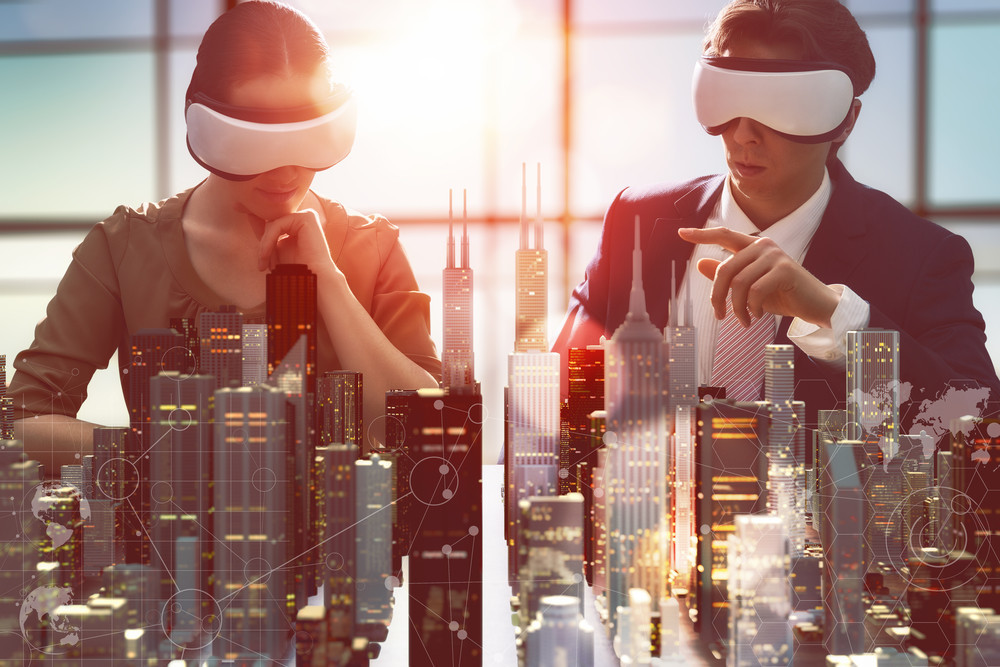 EU-China Virtual Reality Conference
Last November, the European Travel Commission went VR during its first EU-China Virtual Travel Fair on Cultural Tourism. The event had an online virtual reality conference space that functioned as a virtual networking platform to drive sales and data exchange between Chinese and European destination marketing organizations (DMOs). Much like in the real world, participants had digital booths and could roam around the conference and interact with other attendees.
According to the creator of the platform, it is suitable for any type of business meeting or expo and has great potential, as it brings face-to-face interaction (albeit virtual) to a level not possible through messaging and e-mail.
Certainly, these are large-scale strategies involving partnerships between equally large institutions but they nonetheless provide inspiration, even for smaller organizations with fewer resources. If you are a local business unsure of how you can reach China, Shake to Win is here to help. With new features on our platform this year, we are working to empower more local business around the world to reach Chinese independent travellers and give them a taste of the real local culture.